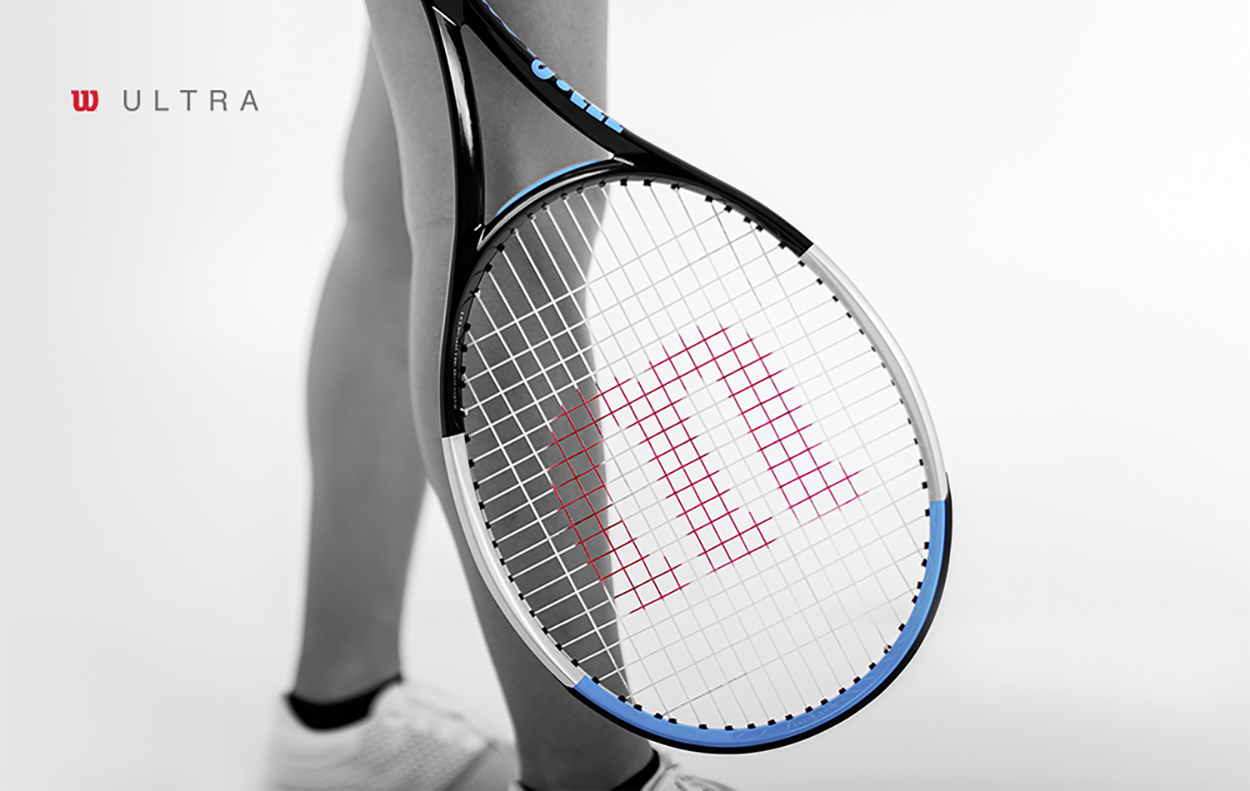 PEOPLE TO THE POWER
BUY ULTRA v3
Ultra v3: Newly amped with easy power for players who want that extra boost. From the league lady down the street to the scrappy junior on the rise, and all the gritty players in between, the new Ultra makes hitting effortless – at the club, public courts or in that grudge match against your fiercest frenemy.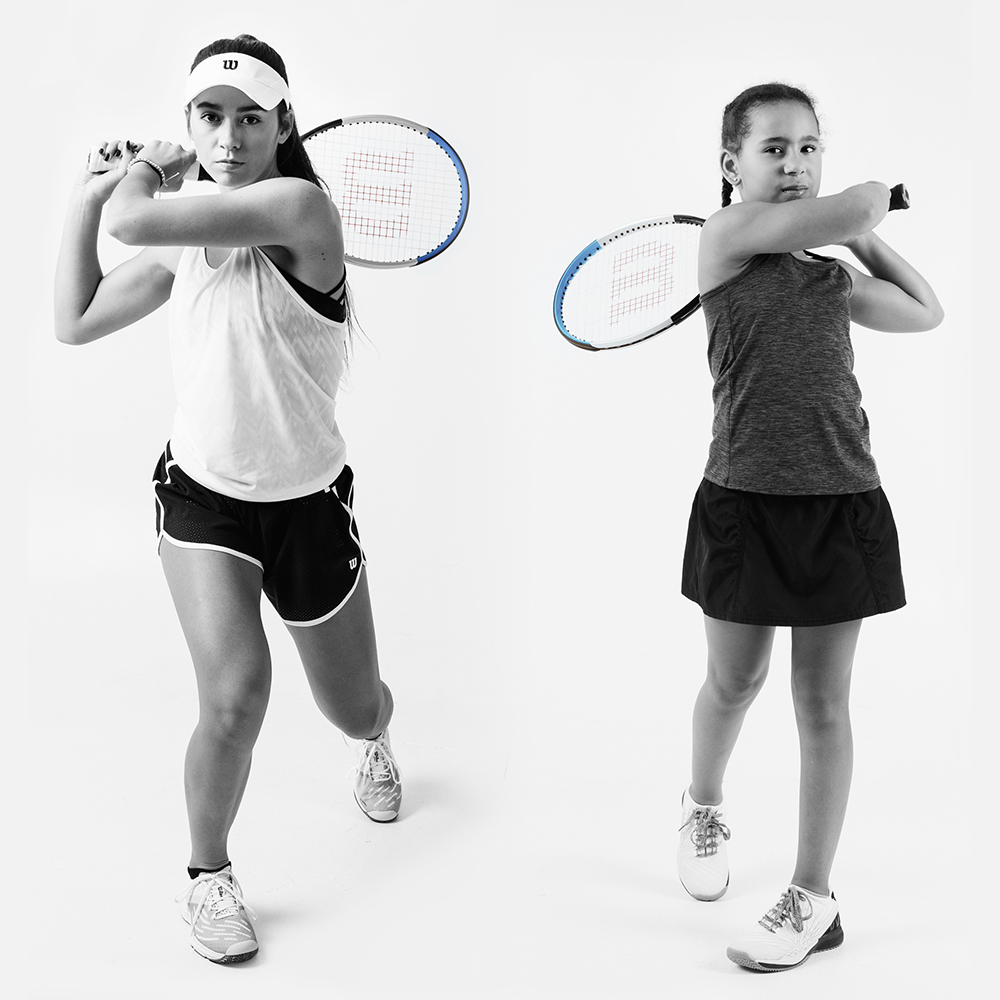 "ON THE RISE"

This is Olivia and Belen. These girls dream big and grind even bigger. They're smart but fierce.  Small yet mighty. And even mightier with the amped-up easy power of Ultra v3.  But don't let their need for a power-boost lull you to sleep. They'll certainly take the ball on the rise – the exact direction their futures in the game are headed.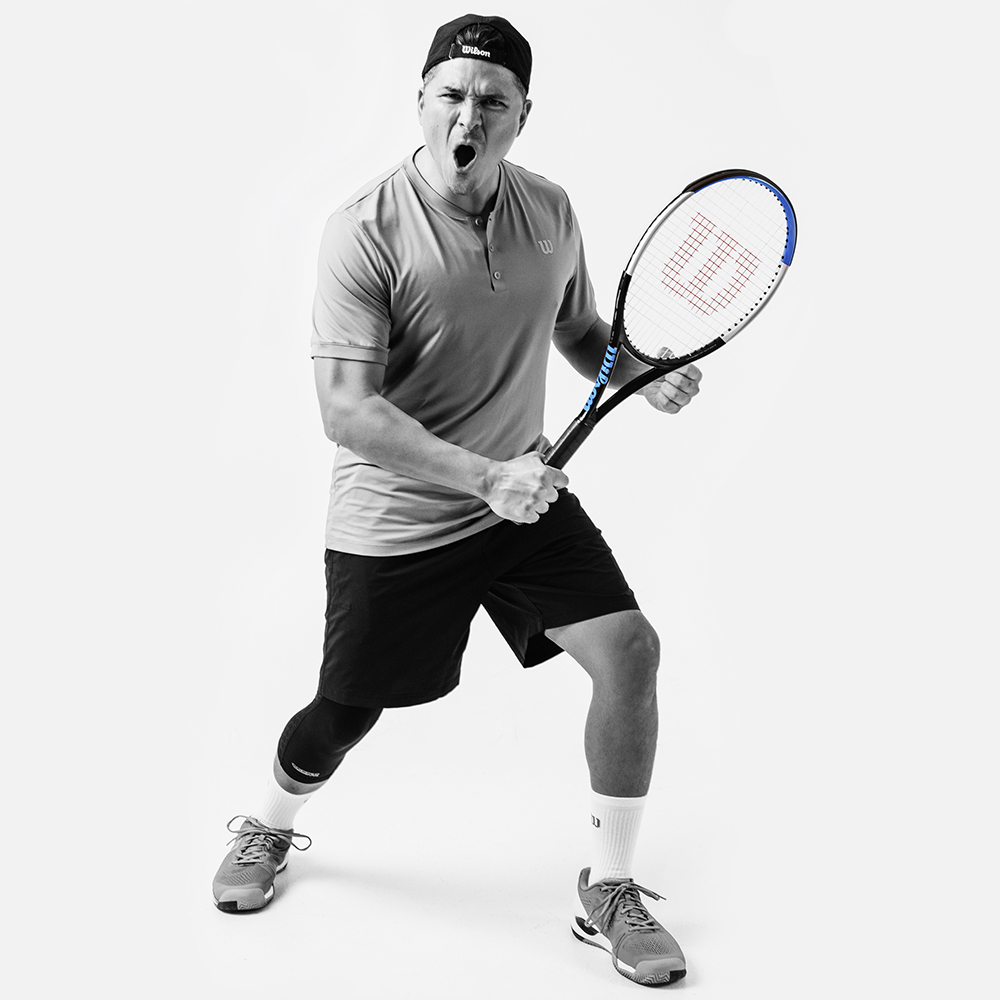 "THE BACKBOARD"

Meet Carlos. He's the guy that has no business beating you, but the bro can play. That's right, he's got a knee brace, a backwards cap, and a push slice that will drive you mad. His superpower is consistency. His performance enhancer is his Ultra v3's easy power. Either way: He wins games as you lose your mind. Nice job, Carlos.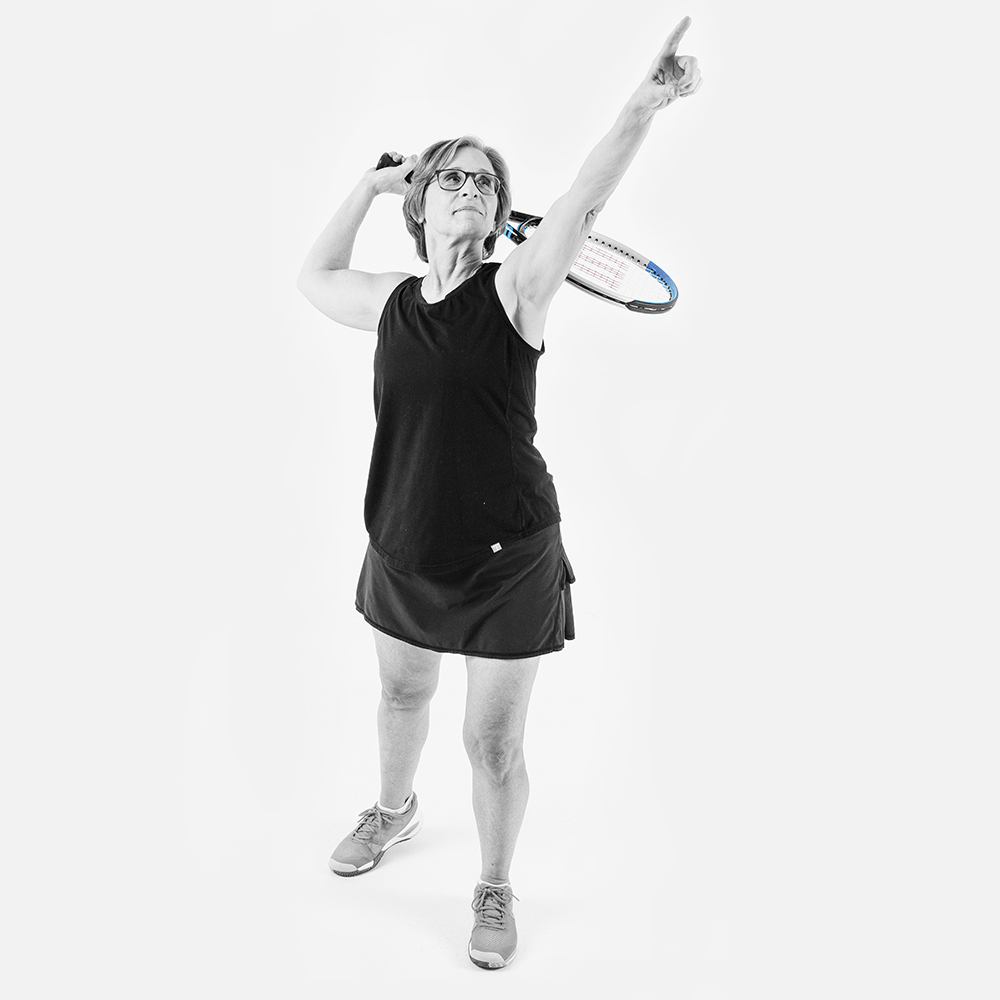 "THE LEAGUE LADY"

Meet Cindy: crafty, competitive, and more savage on court than any pro player you'll ever see. Her sole purpose in life is to beat Linda and Nance at doubles, so she'll take every advantage she can get. Like using her Ultra v3: newly amped with easy power for players who need that extra boost.  But don't let her need for a power boost fool you. She's definitely comin' for ya.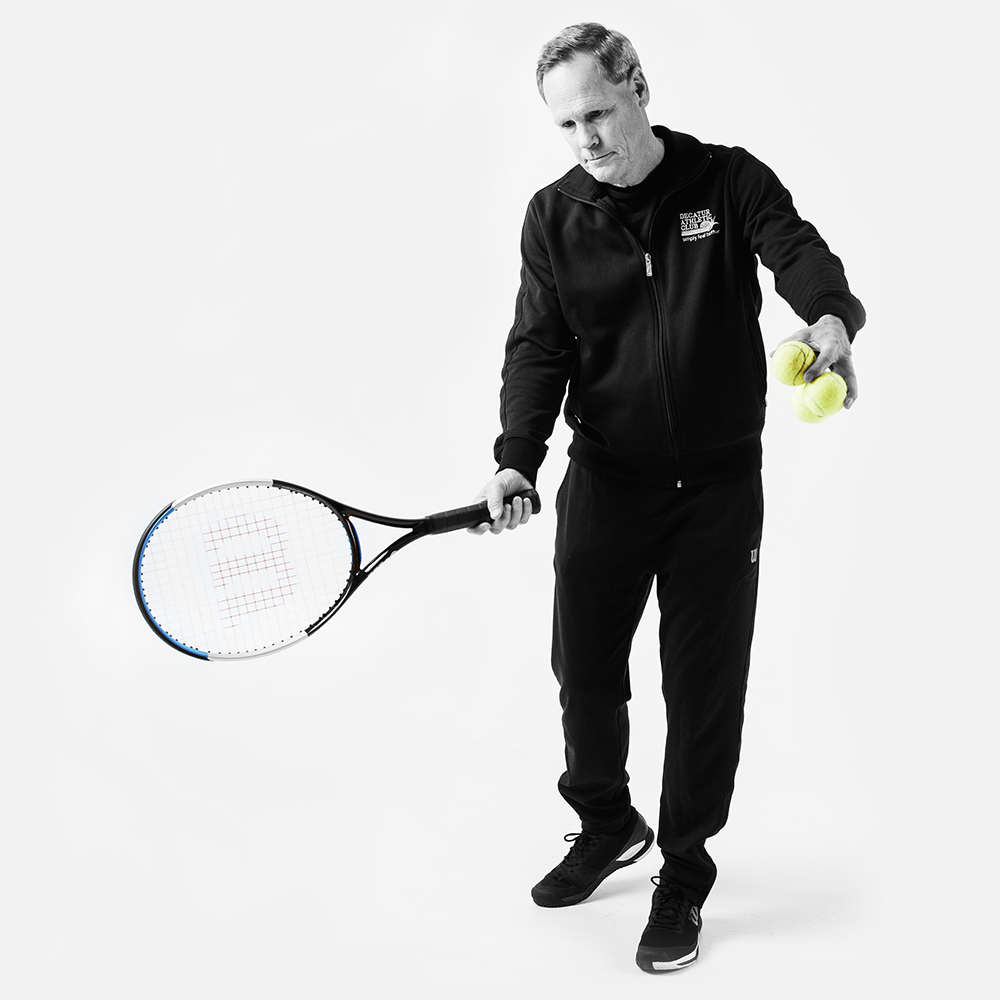 "THE CLUB PRO"

This is Chuck. He was born to teach tennis. And if we're being honest, he can probably help you with your taxes.  Either way, he's here to dole out sage advice like "let the racket do the work!" That's why he wants to share tennis' best kept cheat code for easy power: Ultra v3. Because letting the racket do ninety percent of the work is half the battle. Just ask Chuck.
BUY ULTRA v3

The key technology in the new Ultra line, PowerProfile geometry encompasses three geometrical enhancements designed to boost stability and generate even easier power off the strings. These three geometrical enhancements include the following: Integrated PWS, Sweet Spot Channel and Inverted Power Rib.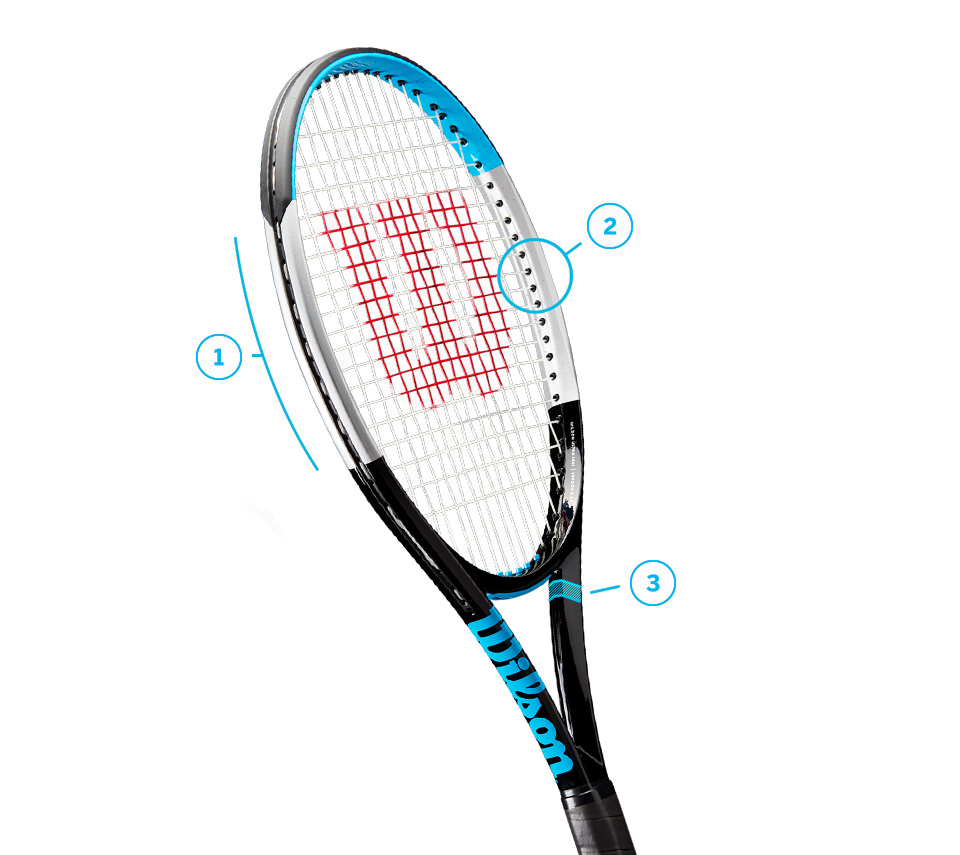 Integrated PWS takes the volume of the current PWS (Perimeter Weighting System) and blends it over a larger area to open up the string bed, allowing for more power off the strings while maintaining stability.

The Sweet Spot Channel features a cavity on the inside of frame to extend cross strings by 3.5mm for more power and responsiveness off the string bed.

Inverted Power Rib throat geometry increases torsional stability for
easier power and reduced frame twisting.

Power For everyone
Ultra 100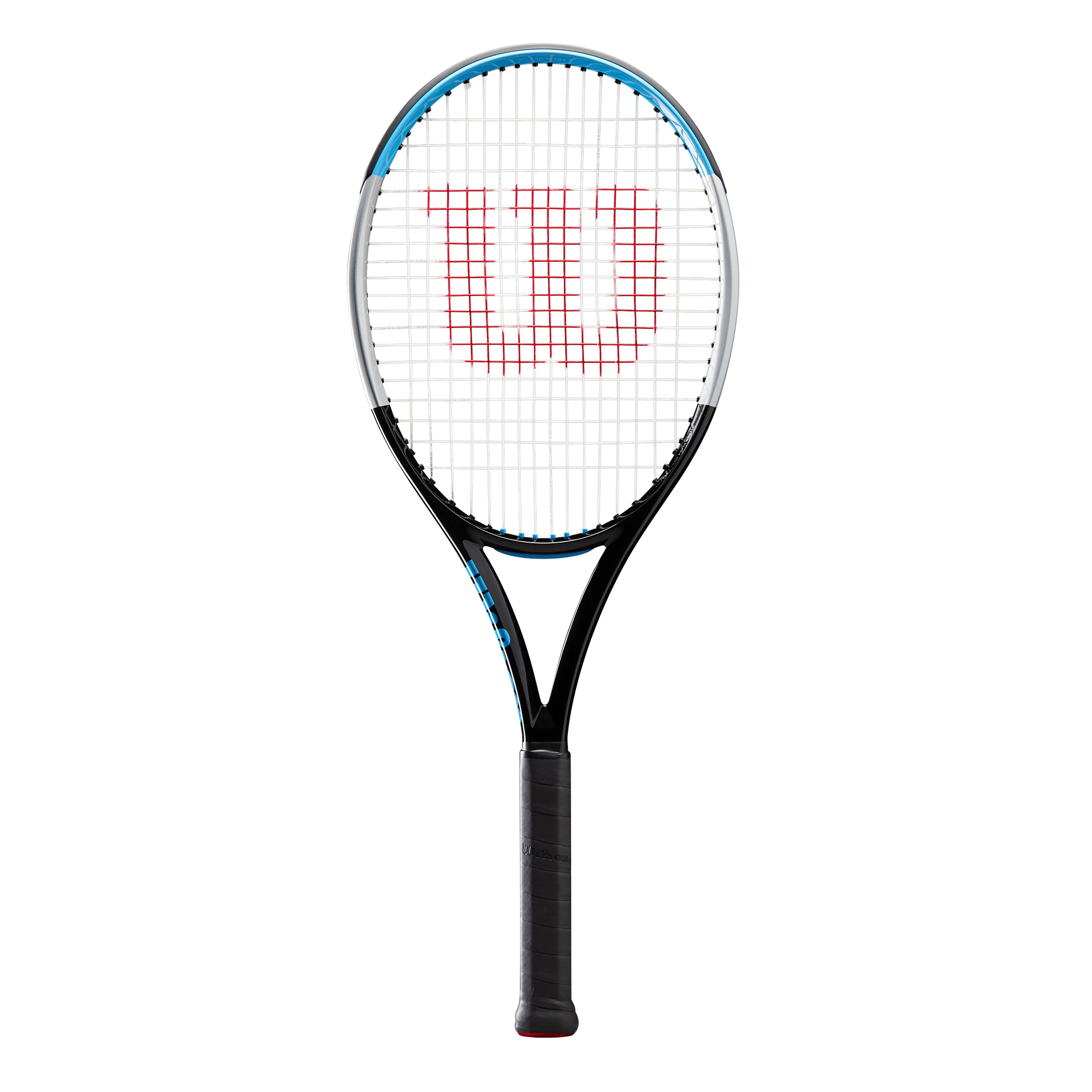 The racket
Ultra Team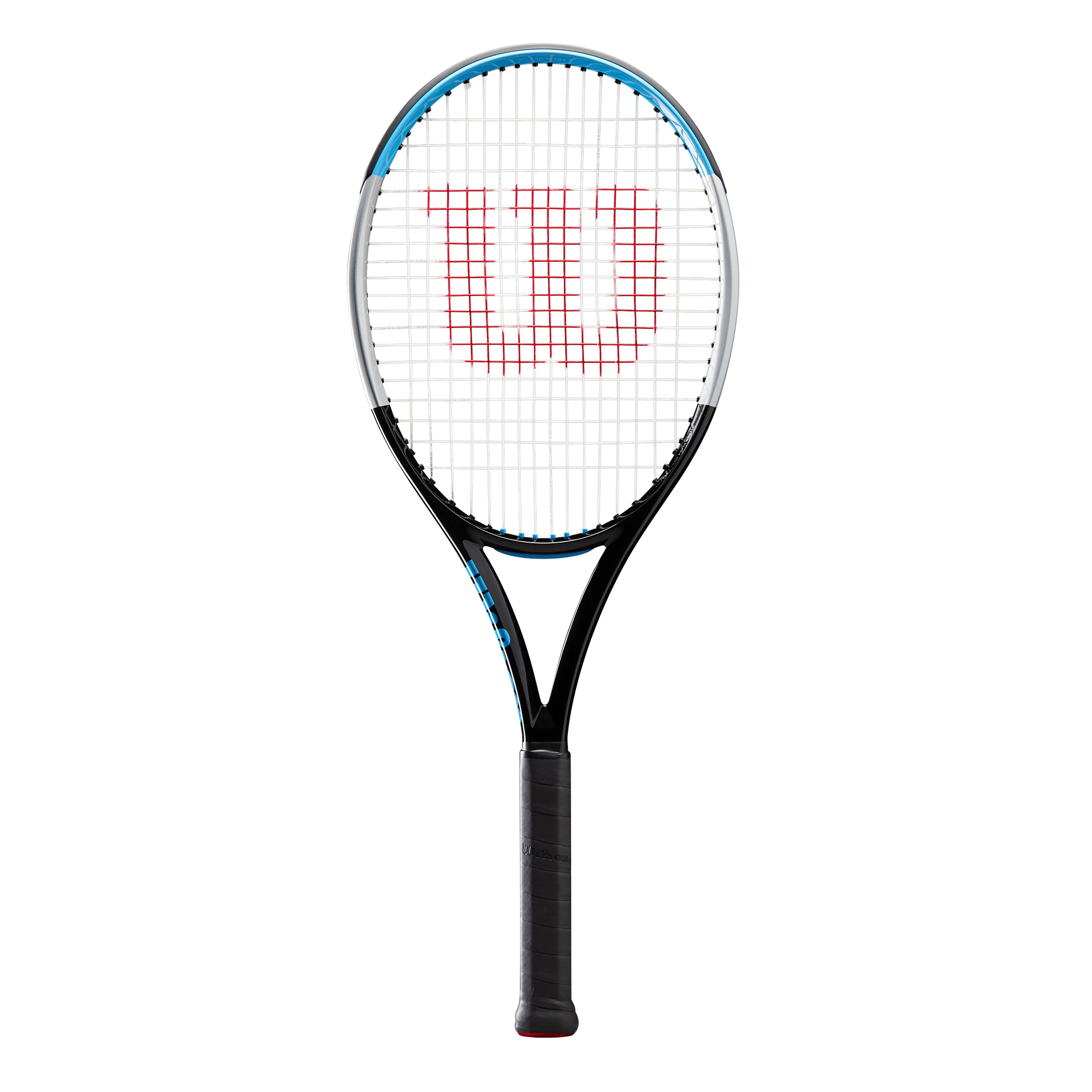 The racket
Ultra 100 L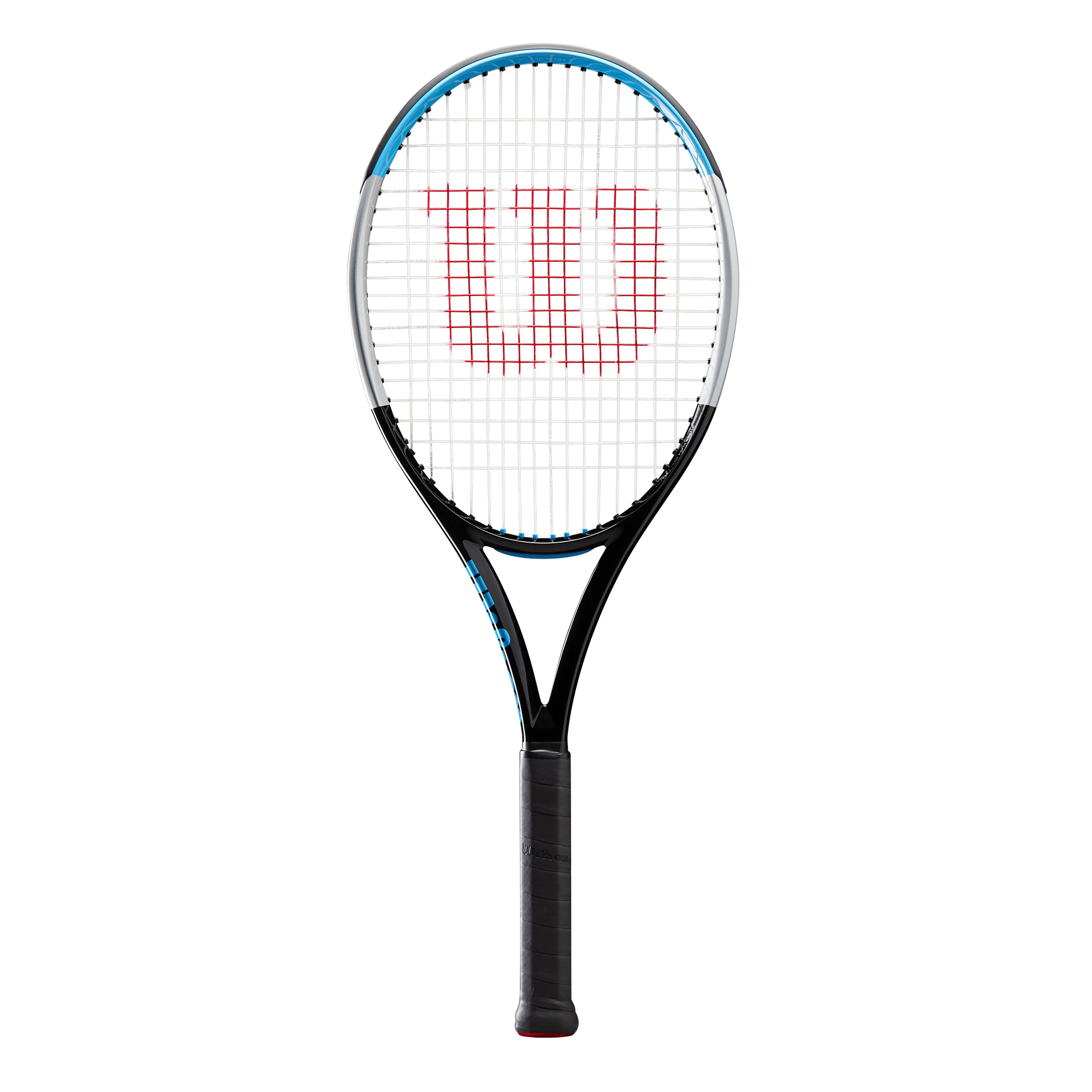 The racket
Ultra 100 UL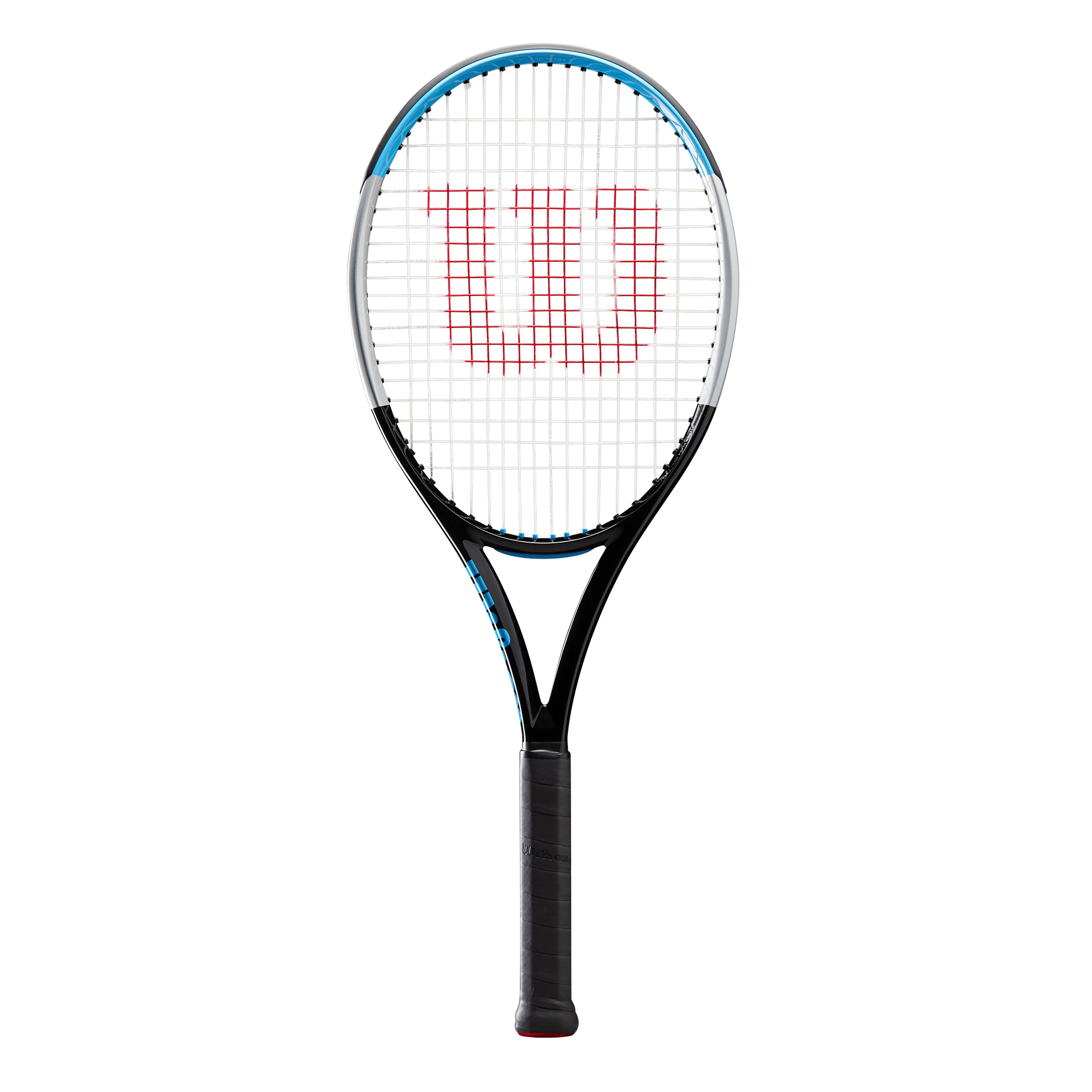 The racket
Ultra 108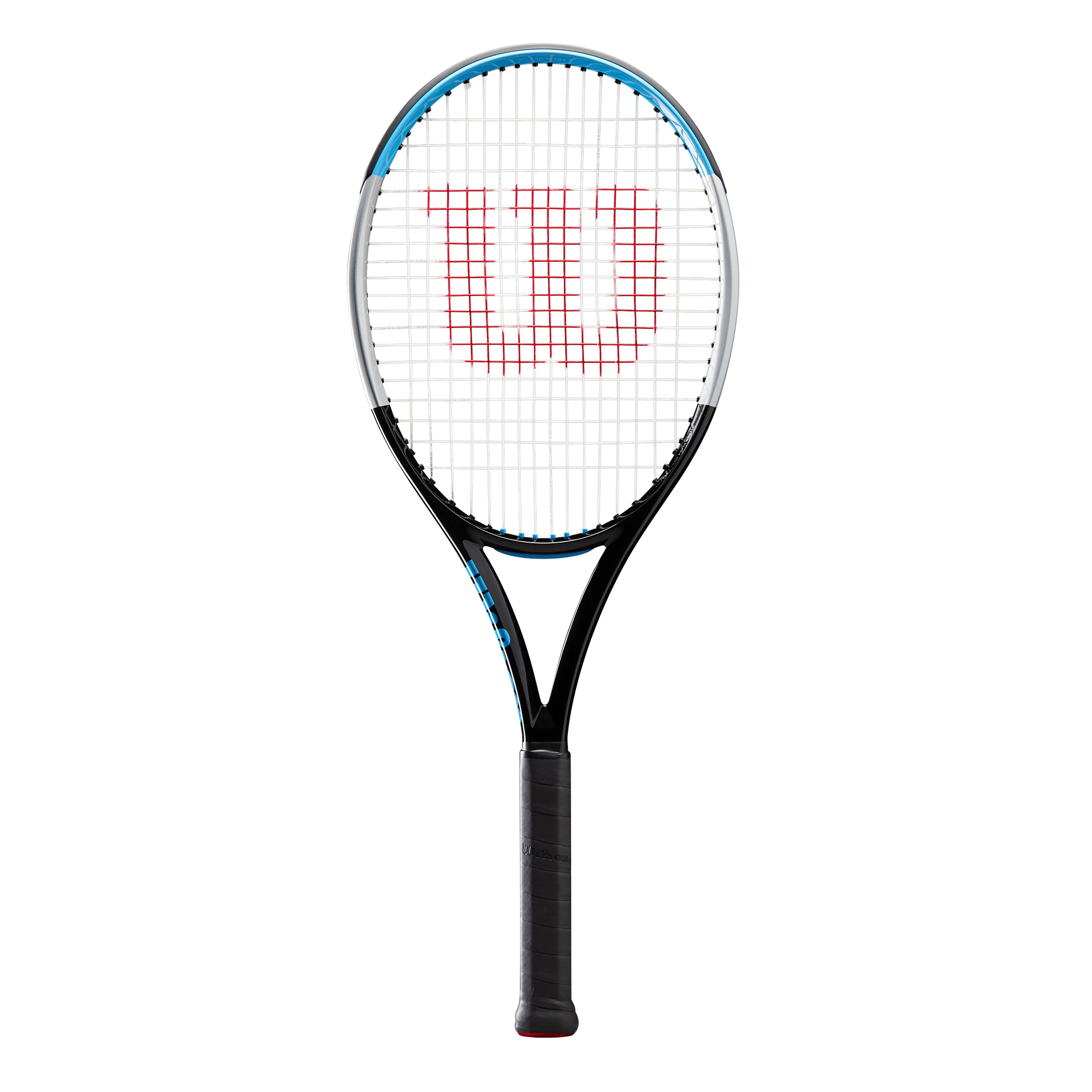 The racket
Ultra 26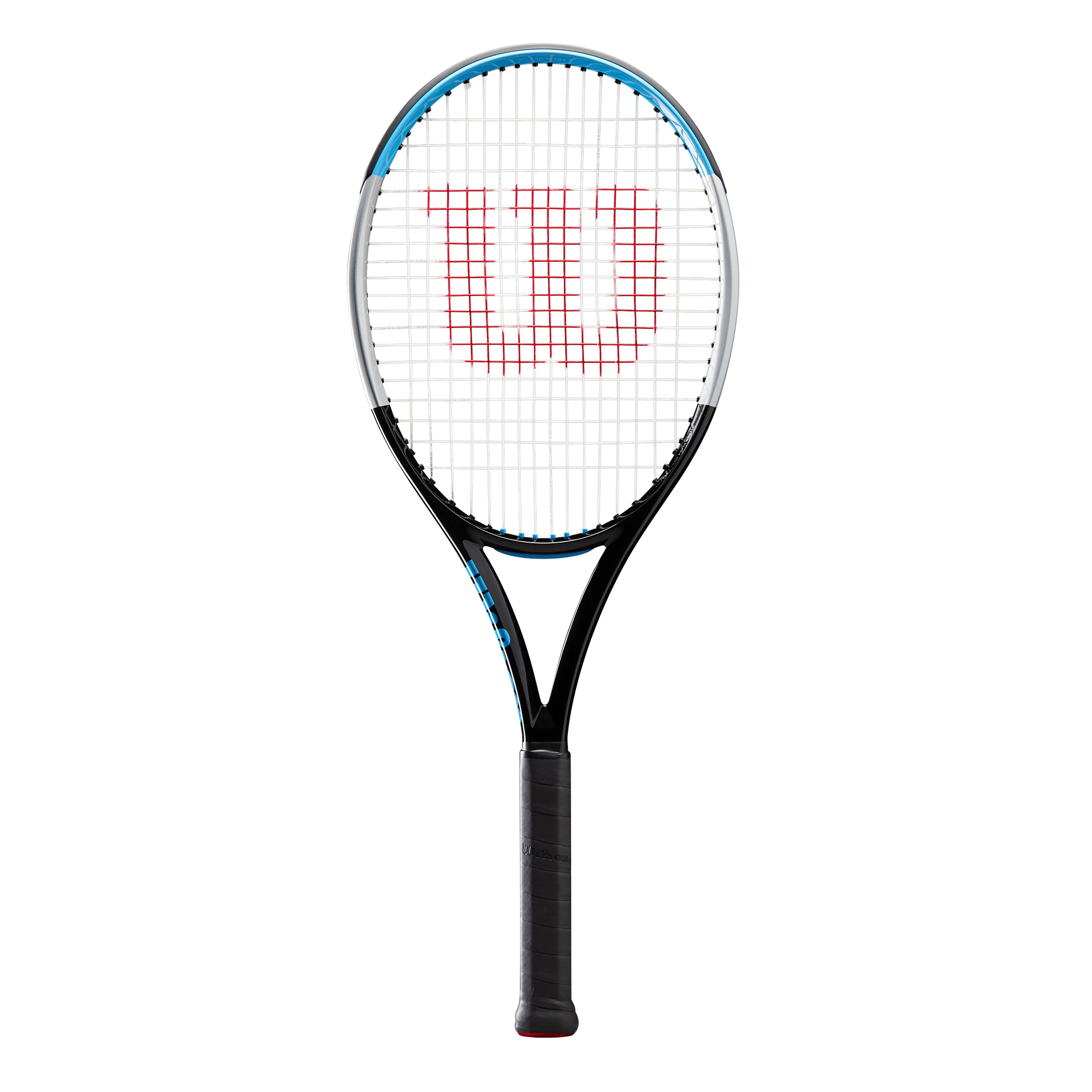 The racket
Ultra 25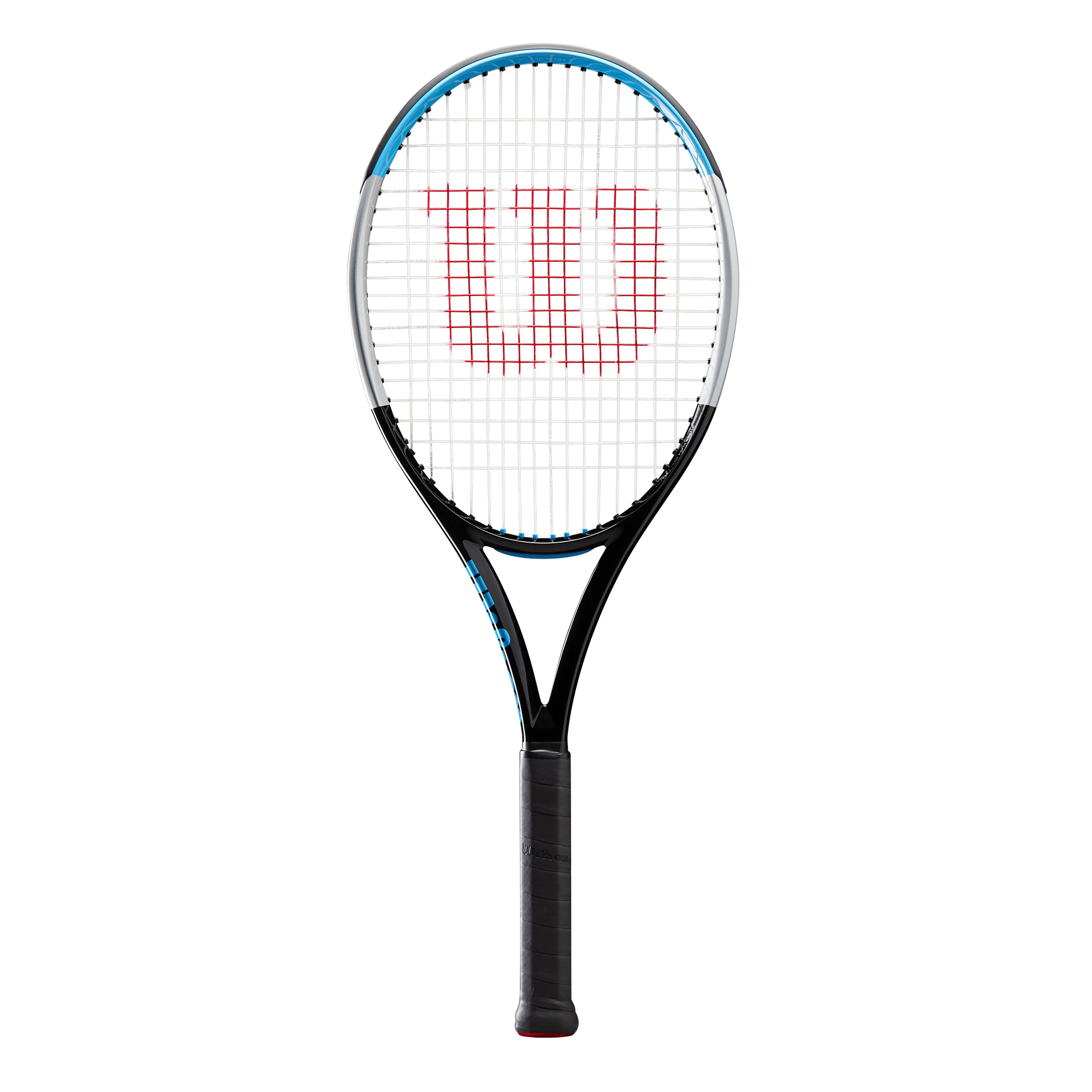 The racket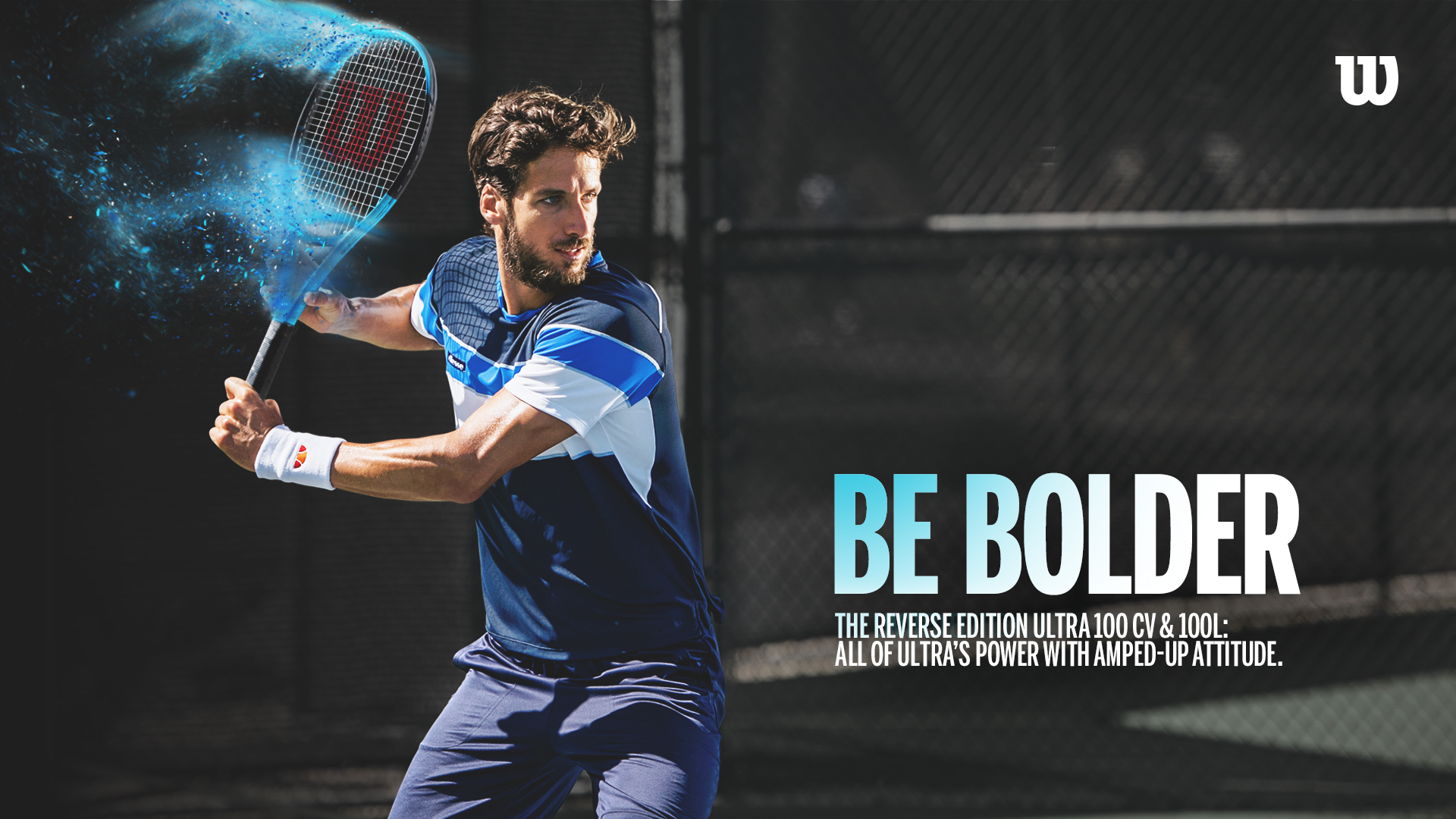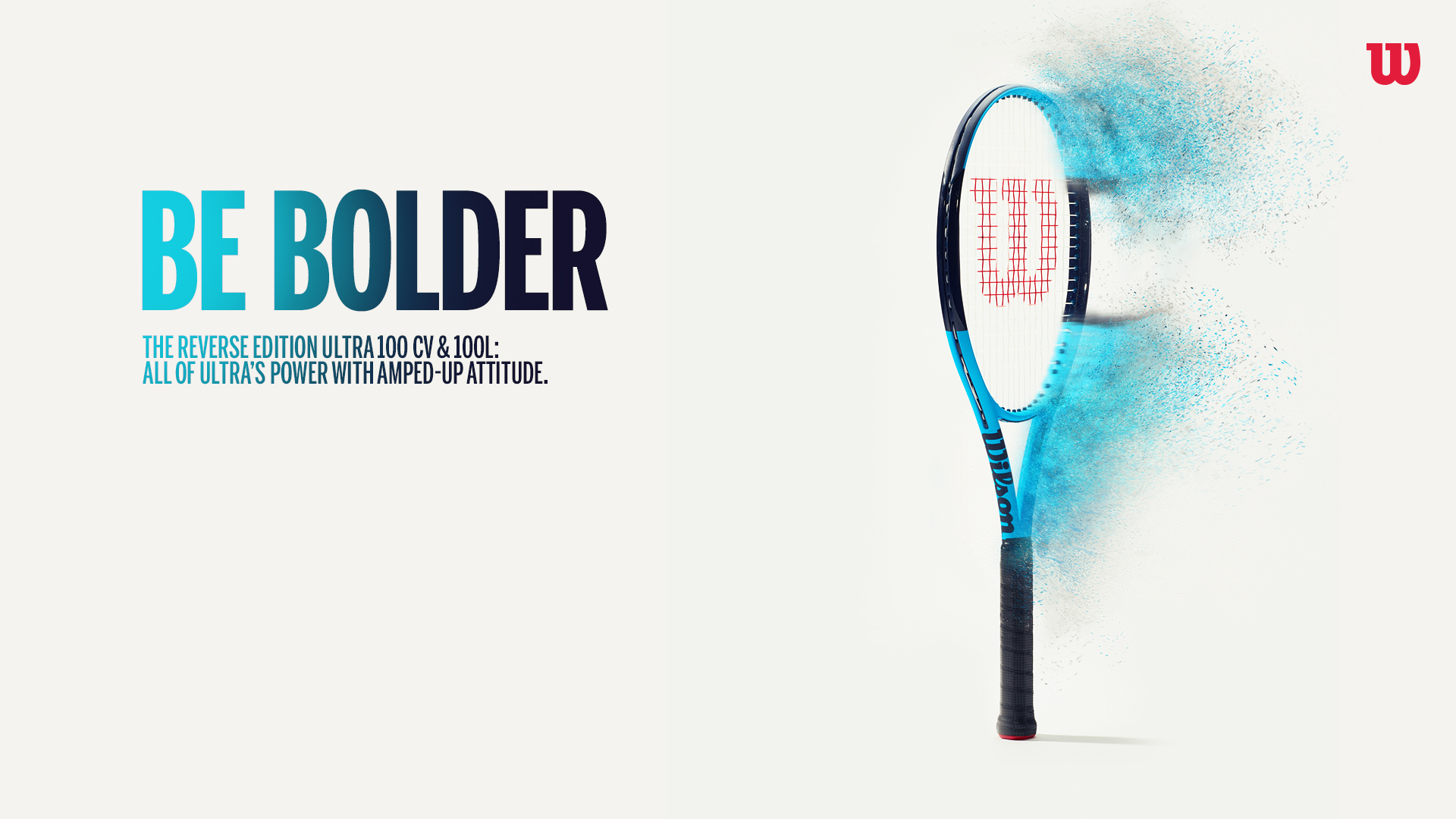 Matching your racket