BIDI BADU
Brand Shop
Add Magic to your game
BIDI BADU is a sports brand - but different. Inspired by a magical way of life, slightly crazy, but always positive and authentic. BIDI BADU is like a spell, which adds magic to the game – on and off the court.
New York Styles
Voilà - It's that time of the year again! Soon the BIDI BADU Squad will start their journey to the city of love to drop some eye-catching performances at the French Open 2023.

Our crazy, magical and cheeky DNA coupled with French historical retro elements create a vibe that has never existed before. Discover our special collection and bring a piece of Paris to your home to be best prepared for the clay court season.
About the collection
LIFE IS BIDI BADU
LIFE IS BIDI BADU

It happened one night, after a work-out, when we were sitting in the most beautiful beach bar at the Indian Ocean, the BIDI BADU bar.

Soaking up the breath-taking view, we were surrounded by couples dancing to chill music in the shallow waters, beach volleyball and football matches going on in full-swing, beach tennis balls coming out of the purple sunset like comets, and the tide slowly washing away the footprints of joggers from the wet sand.

We were at the source of positive life-energy. This is exactly the feeling we want to spread across the world.

BIDI BADU was born!

BIDI BADU embraces this positive spirit and has embedded it into every one of its magical styles – designed for an active community with a unique outlook on life. BIDI BADU is always unexpected and different, and it embodies a new generation of sports and lifestyle.

Why BIDI BADU? Because your game deserves a name. Because BIDI BADU is always 'different'.

It's hard to describe what it means to be BIDI BADU – you have to live it!

LIFE IS BIDI BADU. BE BIDI BADU!

adidas
Stars

adidas
schuhe
Adizero Cybersonic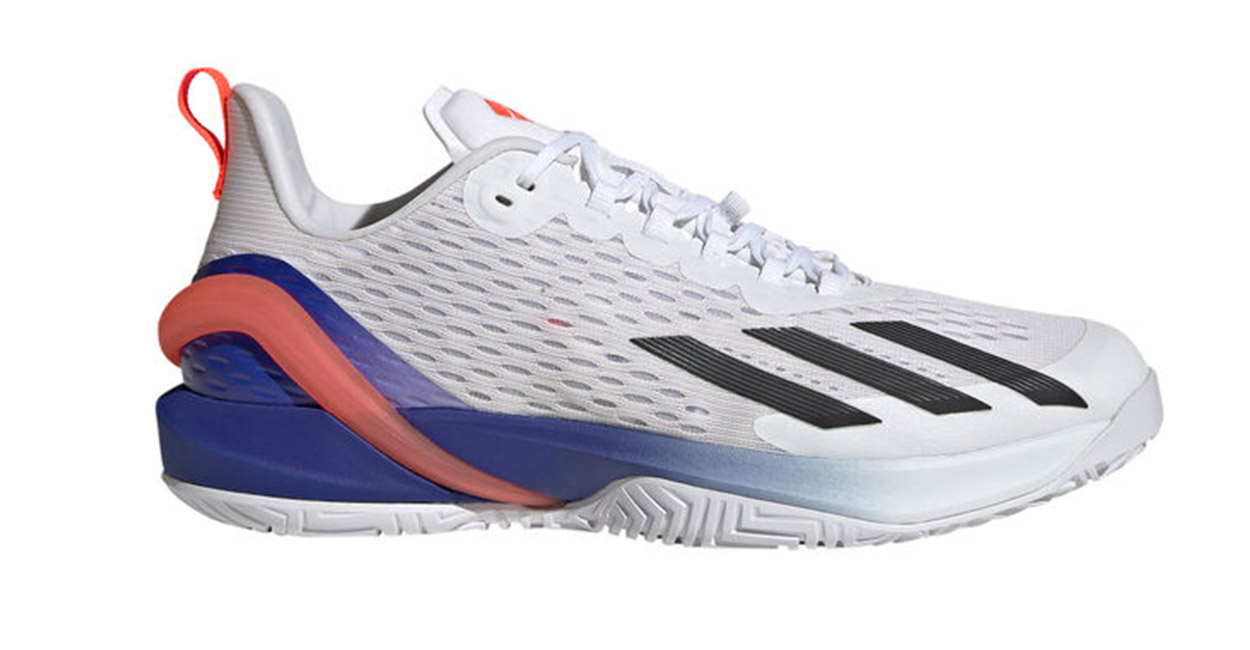 Perfekt für schnelle Richtungswechsel
Perfekte Dämpfung
Bounce Pro Dämpfungssystem
Ubersonic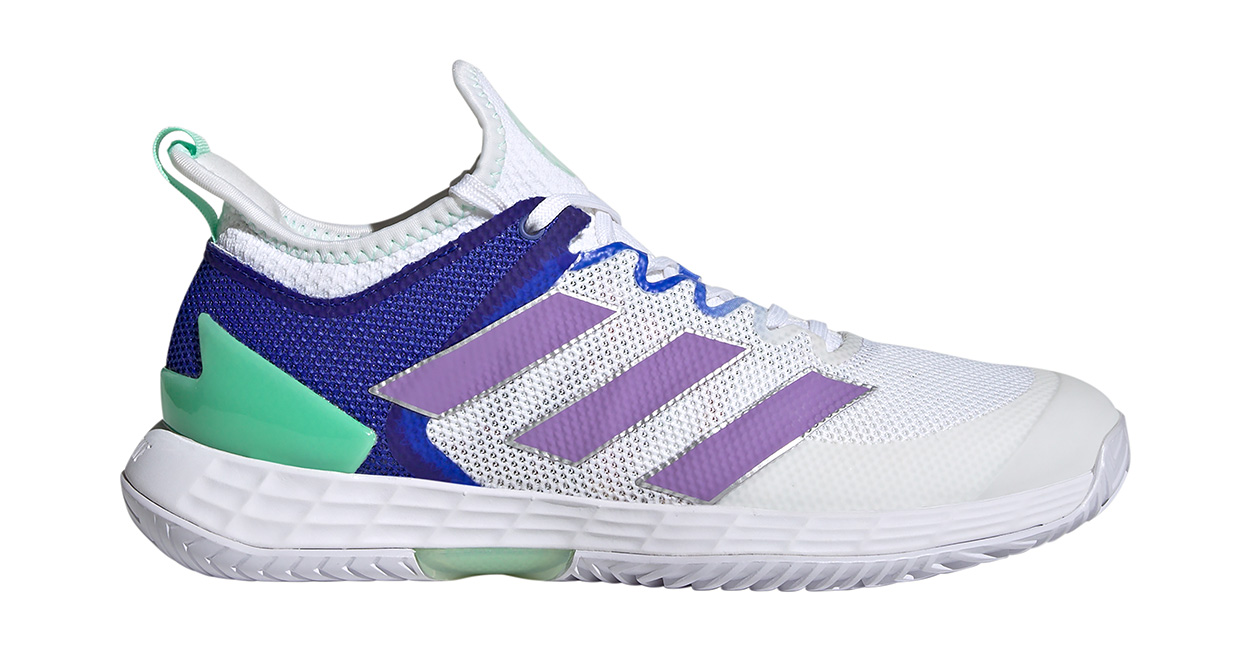 Perfekte Kombination aus Leichtigkeit und Stabilität
Sockenähnliche Innenschuh Konstruktion
Widerstandsfähige Adiwear Außensohle
Barricade
Innovatives Schnürsystem für eine optimale Passform
Perfekte Dämpfung und hohe Stabilität
Hervorragend gepolsterter Schaft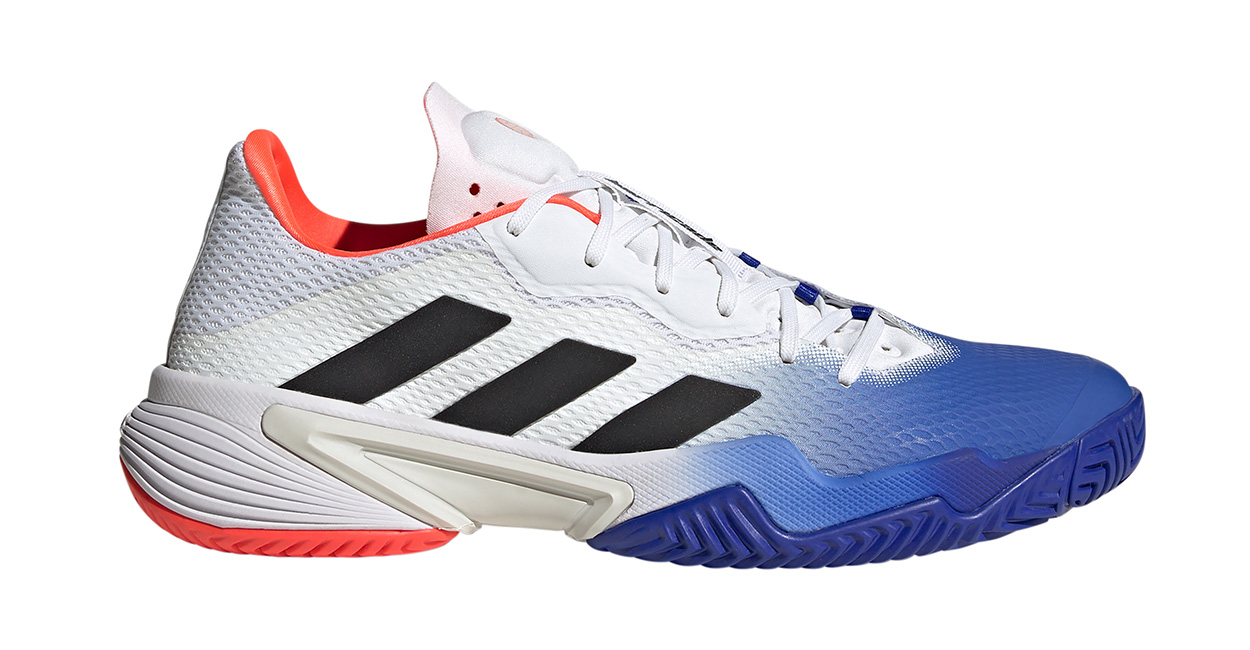 Avacourt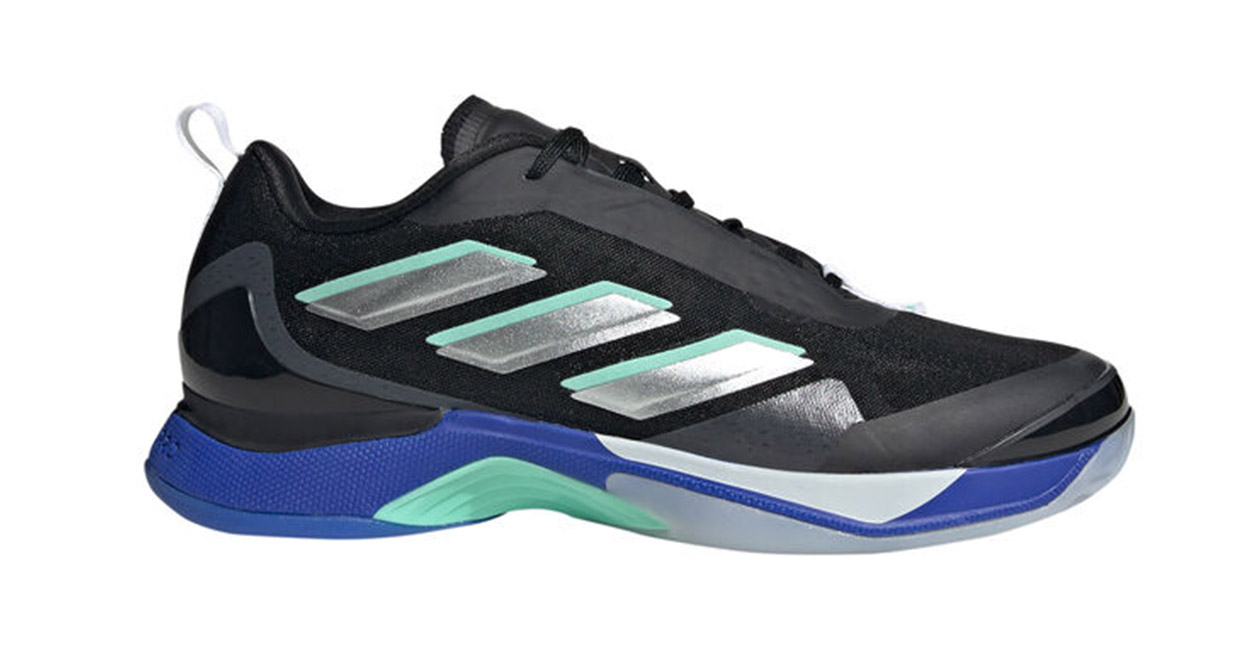 Speziell für Frauen entwickelt
Perfekte Balance zwischen Stabilität und Flexibilität
Bounce Pro Dämpfungssystem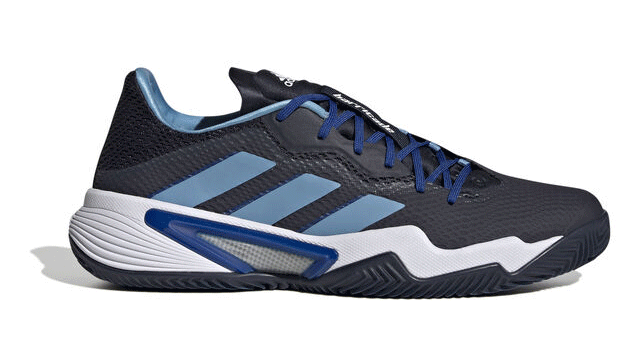 Entdecke die exklusive Adidas Barricade Special Edition