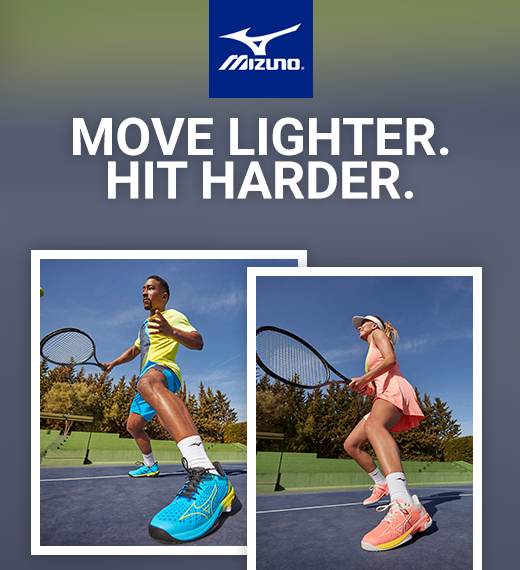 Mizuno Brand Shop
Playing Tennis like the Pros – with Mizuno
Mizuno is a Japanese sporting goods manufacturer that develops high-quality products for a variety of sports and is also very popular with tennis fans in this country. The innovative Mizuno tennis shoes with the patented Wave Plate and the highly fashionable Mizuno tennis clothing with a great design and the distinctive Runbird logo are particularly popular.‍

Mizuno tennis shoes with the wave soles as the flagship of the brand
The Mizuno shoes are world famous with the Wave technology introduced in 1997. They give you a particularly stable footing and support during your hard-fought matches on the tennis court. In addition, the Wave technology provides additional cushioning, which makes the Mizuno tennis shoes very popular with athletes due to the increased comfort.
‍
When playing tennis, your feet and joints have to withstand hard stress from constant changes of direction and explosive sprints. Sophisticated cushioning in the Mizuno tennis shoes protects the joints and relieves your feet. Therefore, the Mizuno shoes are an important factor for your health and for your success on the tennis court.

Mizuno Stars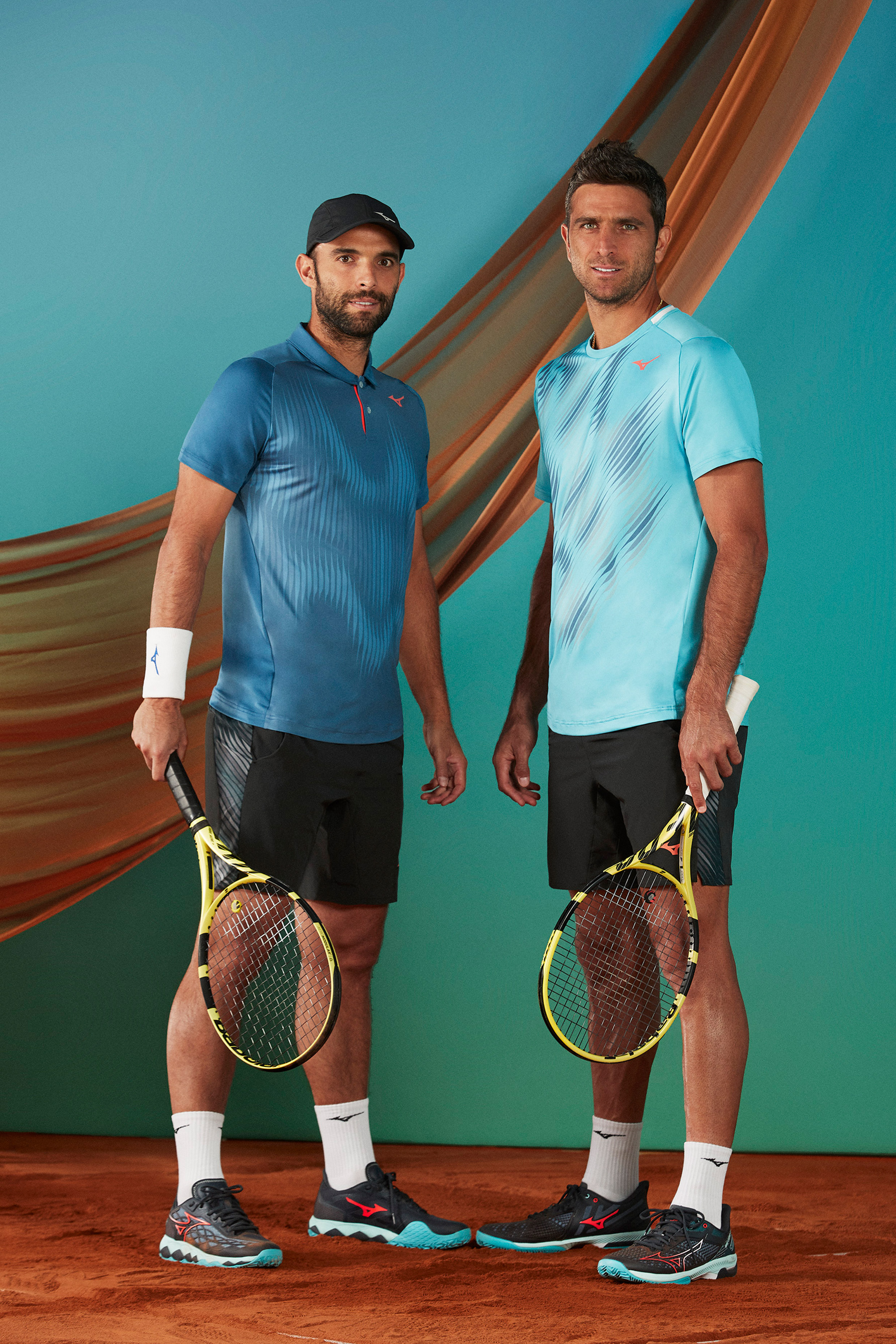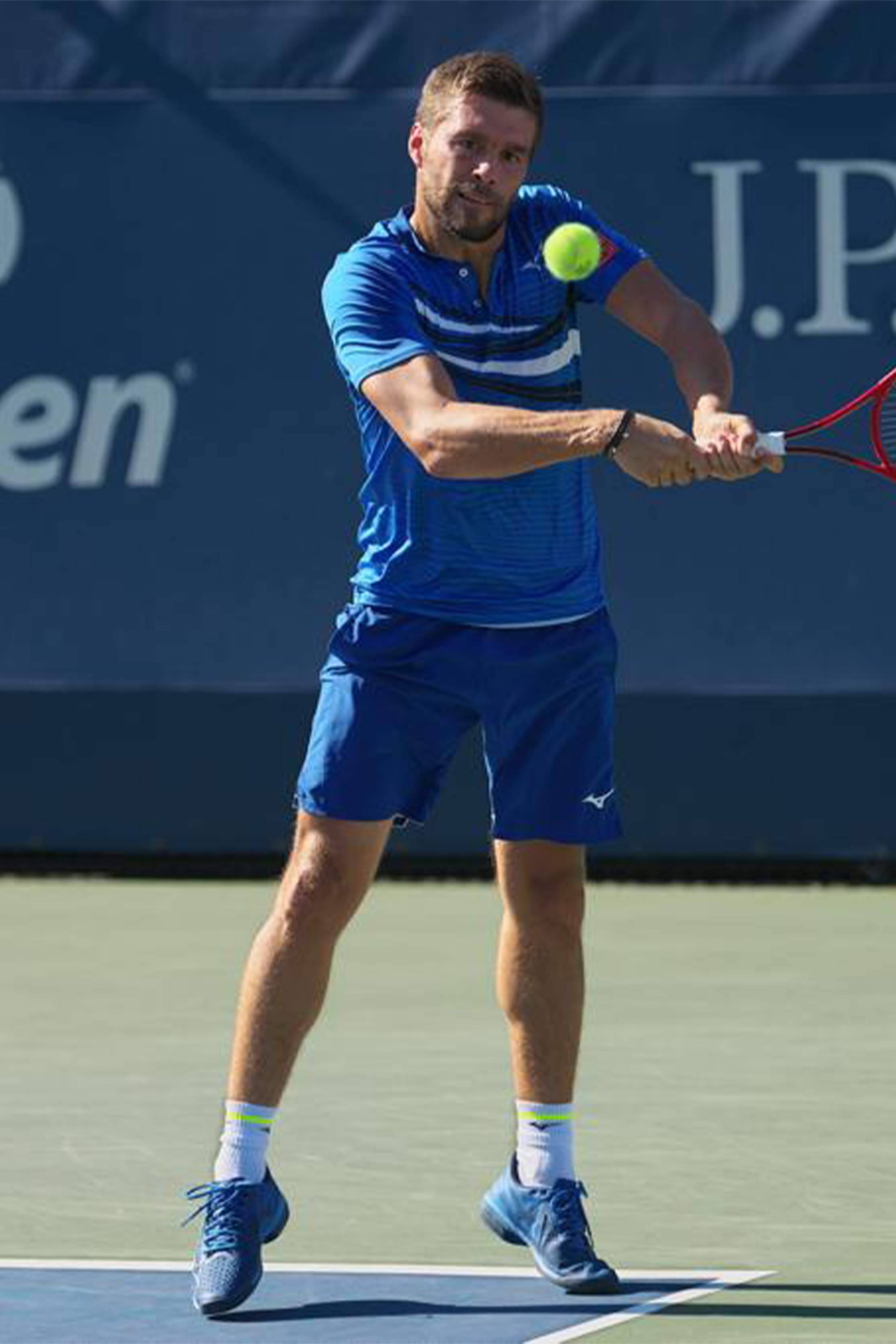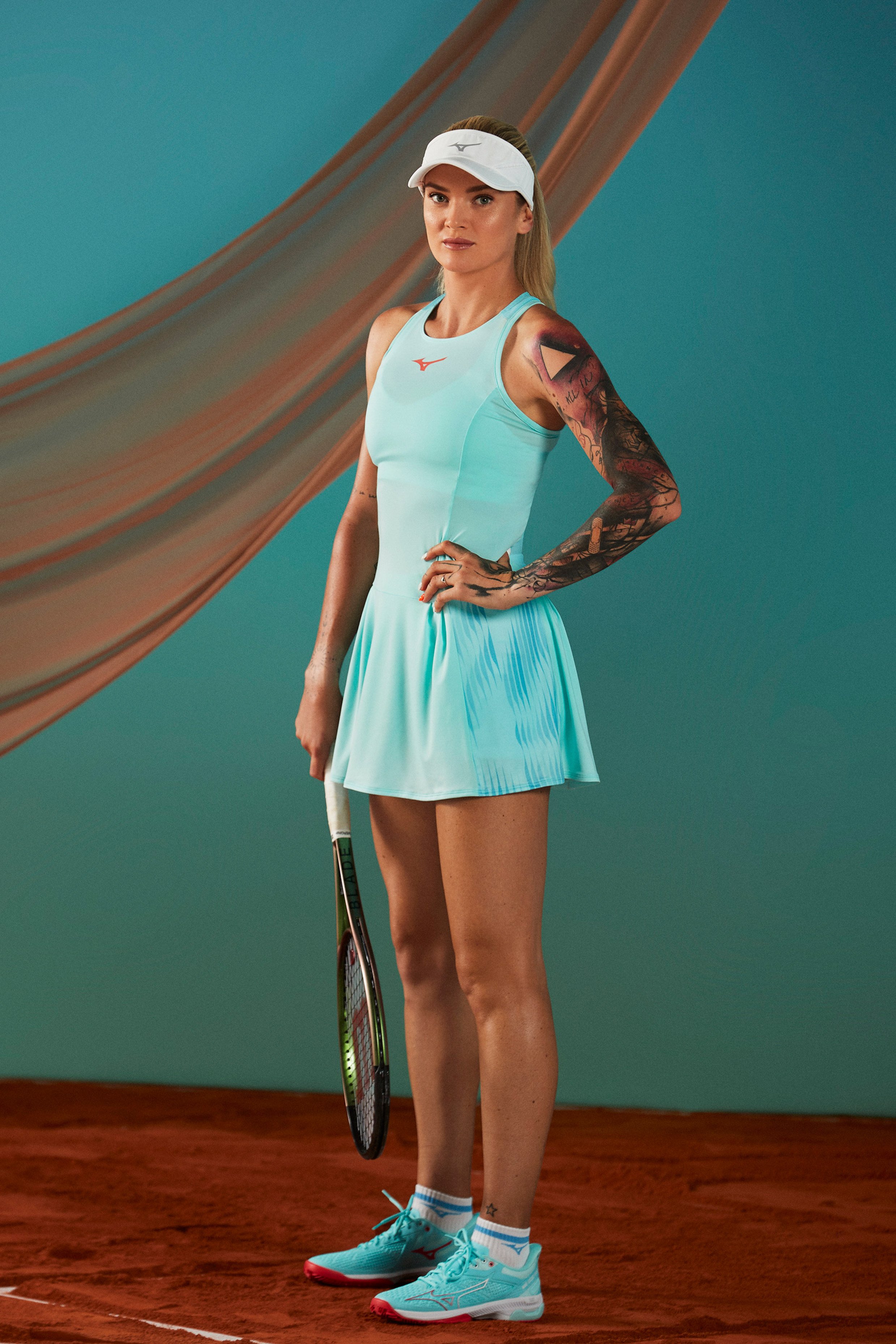 Mizuno HISTORY
THE QUEST FOR PERFECTION SINCE 1906
Rihachi Mizuno and his younger brother Rizo founded "Mizuno Brothers Ltd." in 1906. in Osaka, Japan. At first they sold baseball equipment in a small shop, as the brothers, being big baseball fans, wanted to popularize the sport in Japan. In 1913, the Mizuno brothers began designing and manufacturing their own baseball gloves. In 1933, the "Star Line" was the first golf club to be made in Japan.

Immediately after World War II, Mizuno began producing tennis rackets in-house. The Runbird logo premiered in the early 1980s. Previously, the shoes still wore a large "M" on the side. The lightweight Mizuno shoes with the Runbird emblem were also very popular with sprinters in athletics. They set new sprint world records with the premium shoes from Mizuno. Today, the Mizuno brand sells innovative products for tennis, but also for football, handball, volleyball, hockey, athletics and many other sports.

Mizuno Wave Exceed Tour 5
For the all-court player
To the shoes
For the clay court player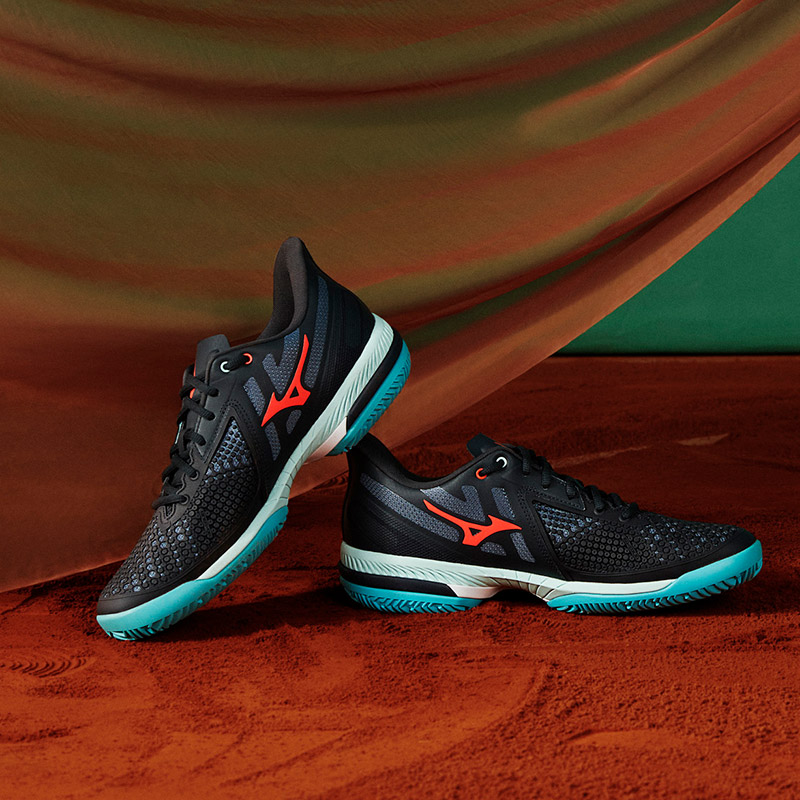 To the shoes