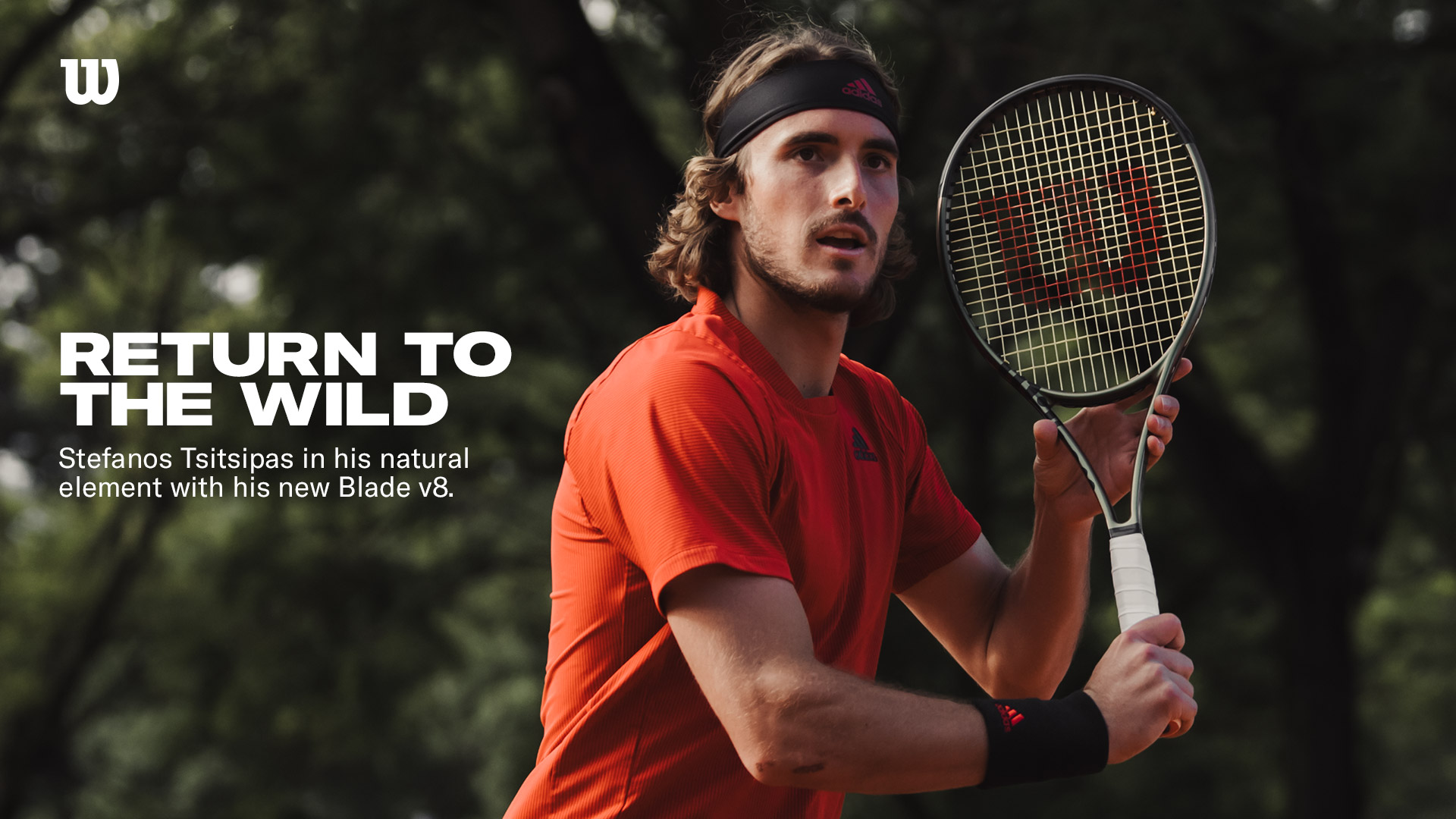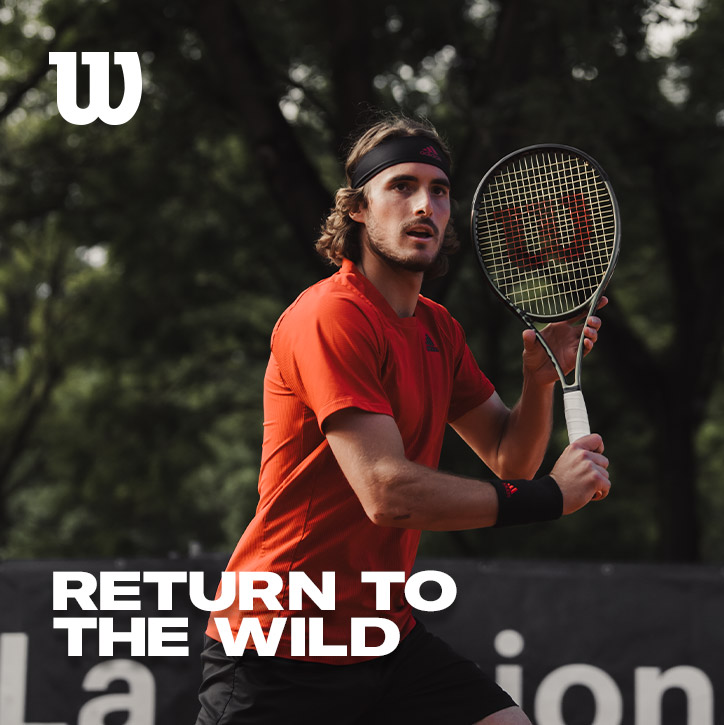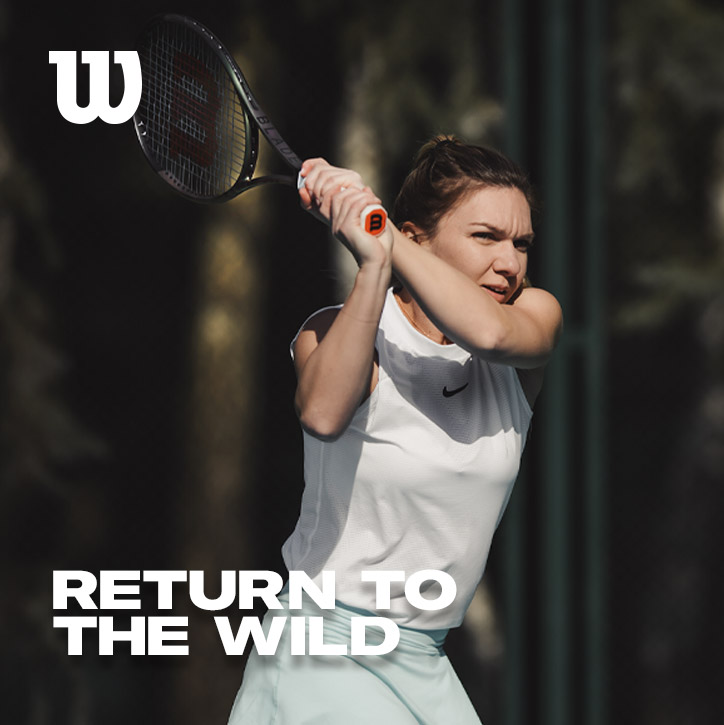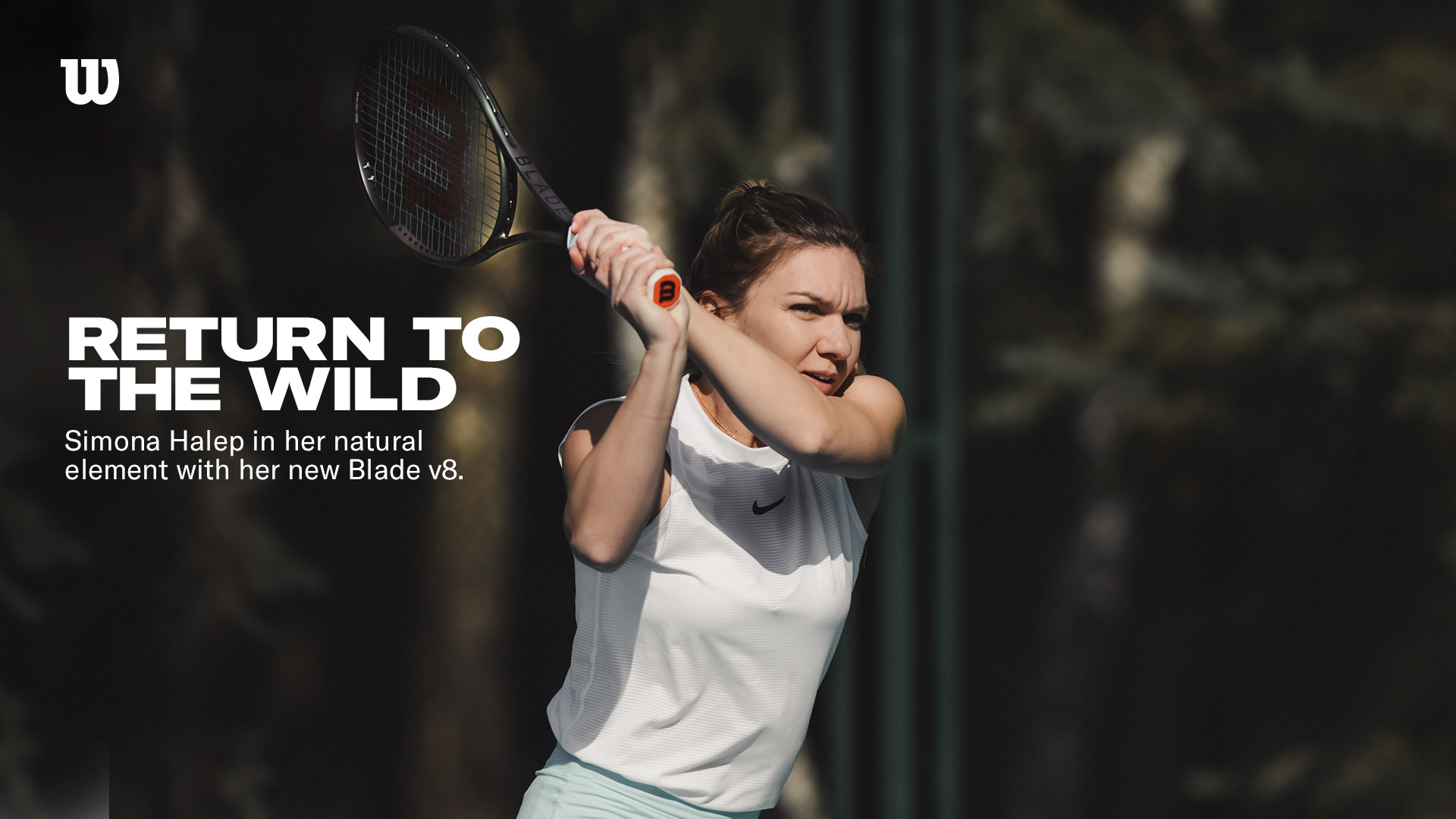 The new Blade v8 celebrates the return to your natural element of competitive tennis - renewed and reconnected to the game you love.
The most popular frame on the Pro Tour – used by Stefanos Tsitsipas, Simona Halep, Karen Khachanov and more.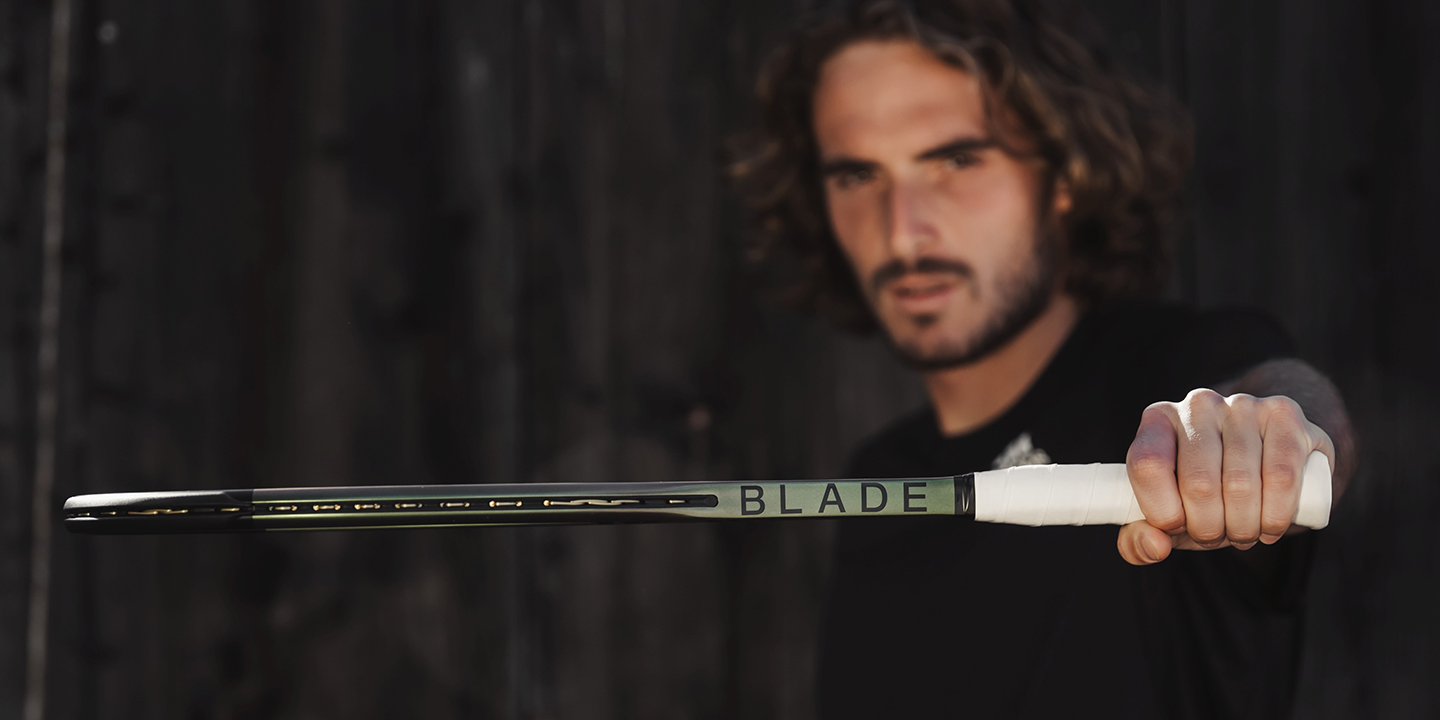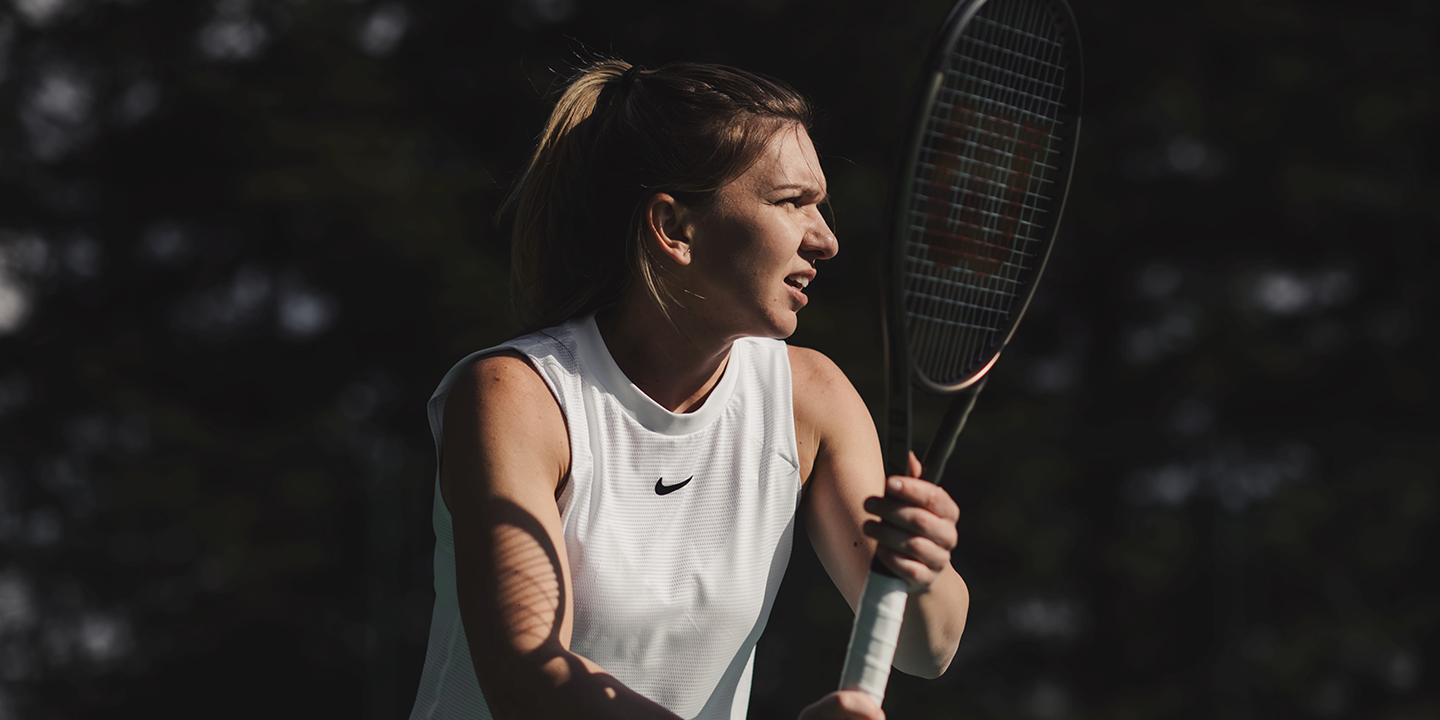 Simona Halep
Stefanos Tsitsipas
The bold new colorway of Blade v8 changes as you swing, creating a shimmering landscape of colors that morph from earthy green to elemental copper.

A patent-protected lay-up strategically used in Blade v8 to produce a more connected-to-the-ball feel. The technology increases both flexibility and stability to better complement the modern, vertical swing path used by most competitive players in todays game.

‍DIRECTCONNECT
New carbon fiber handle technology constructed directly to the endcap that increases tortional stability for enhanced power and feel. 

‍AGIPLAST BUMPERS & GROMMETS
A bio-based plastic derived from castor bean oil creates a more eco-friendly racket strong enough to perform at an elite level.
order now
BLADE 98 16X19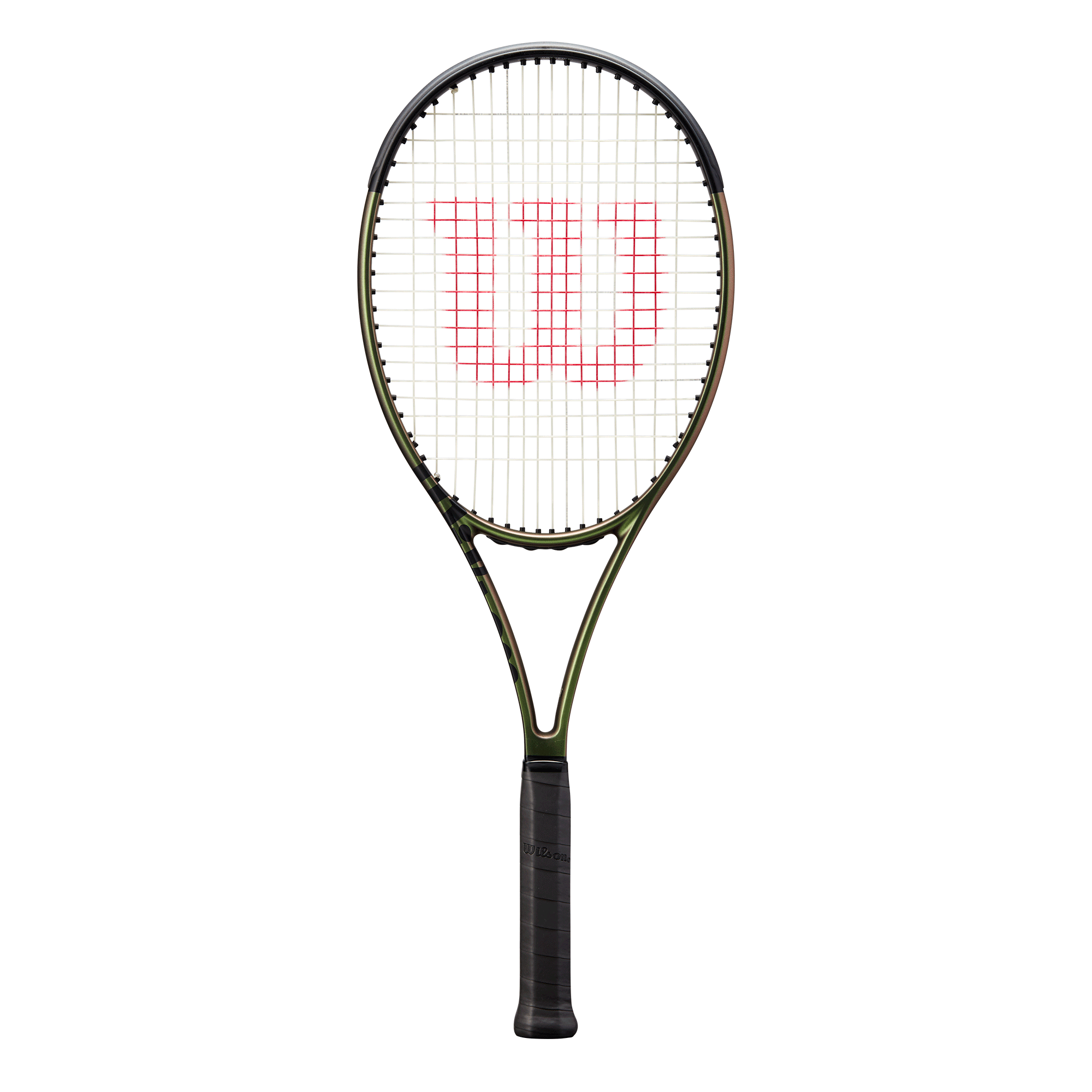 BLADE 98 18X20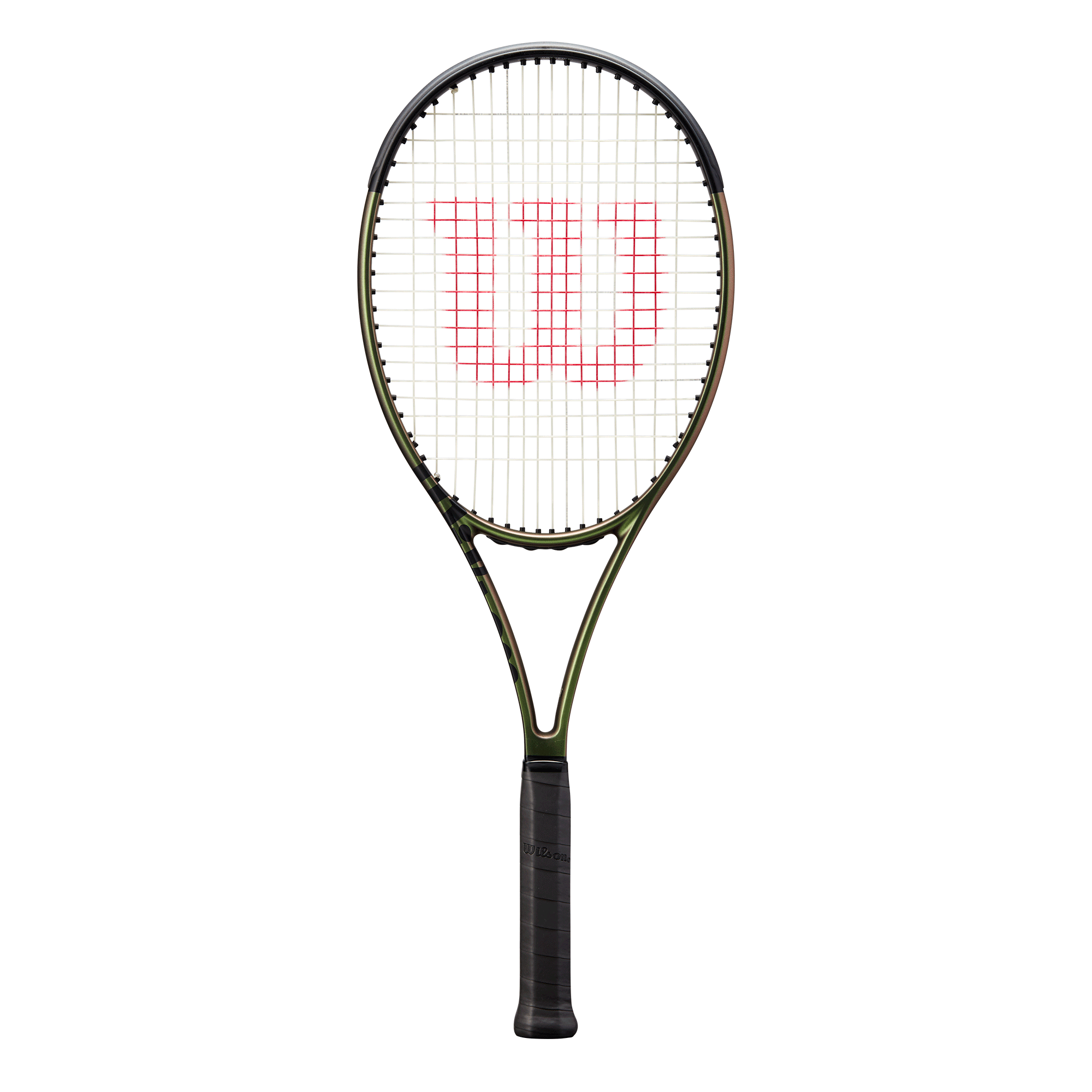 Blade 98S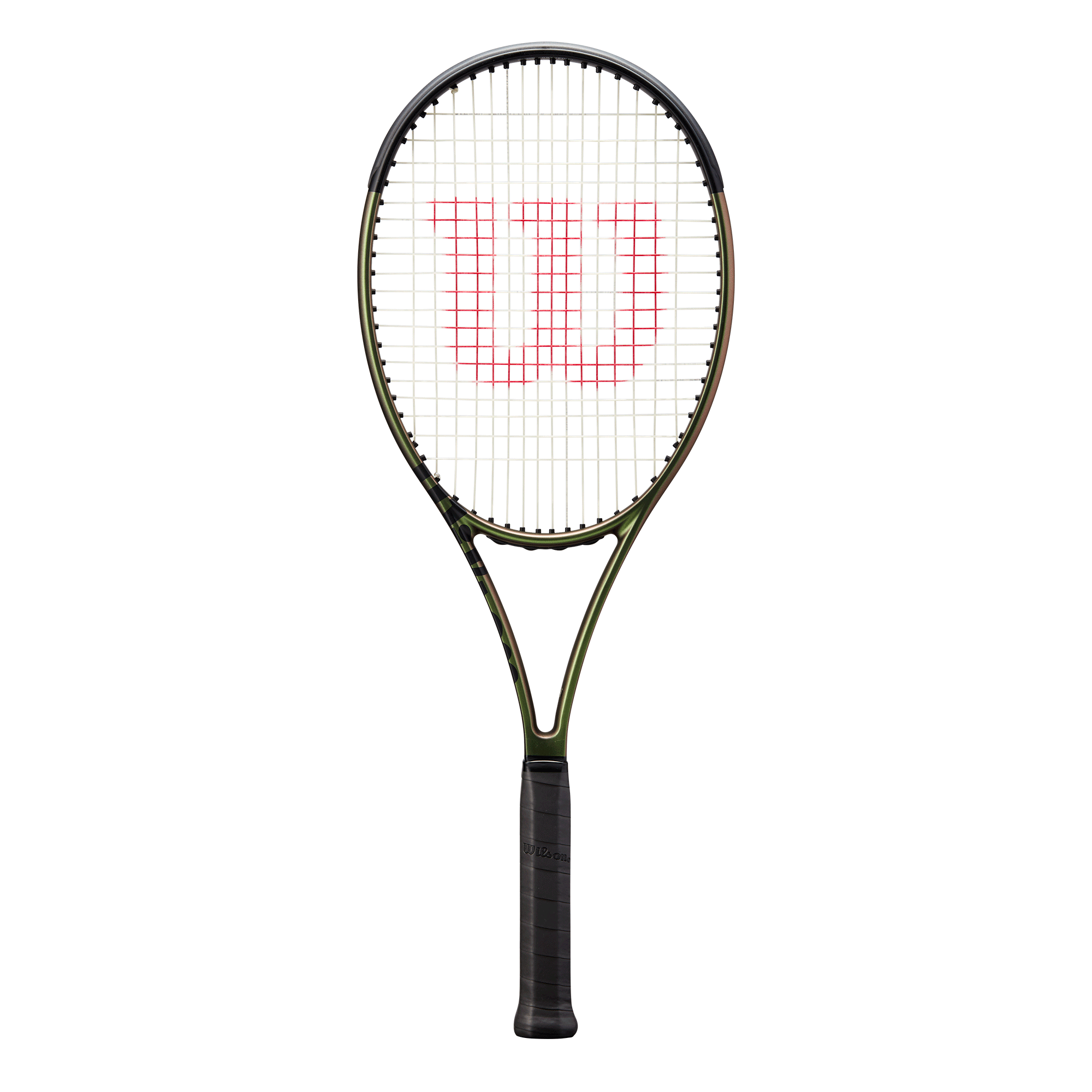 BLADE 100L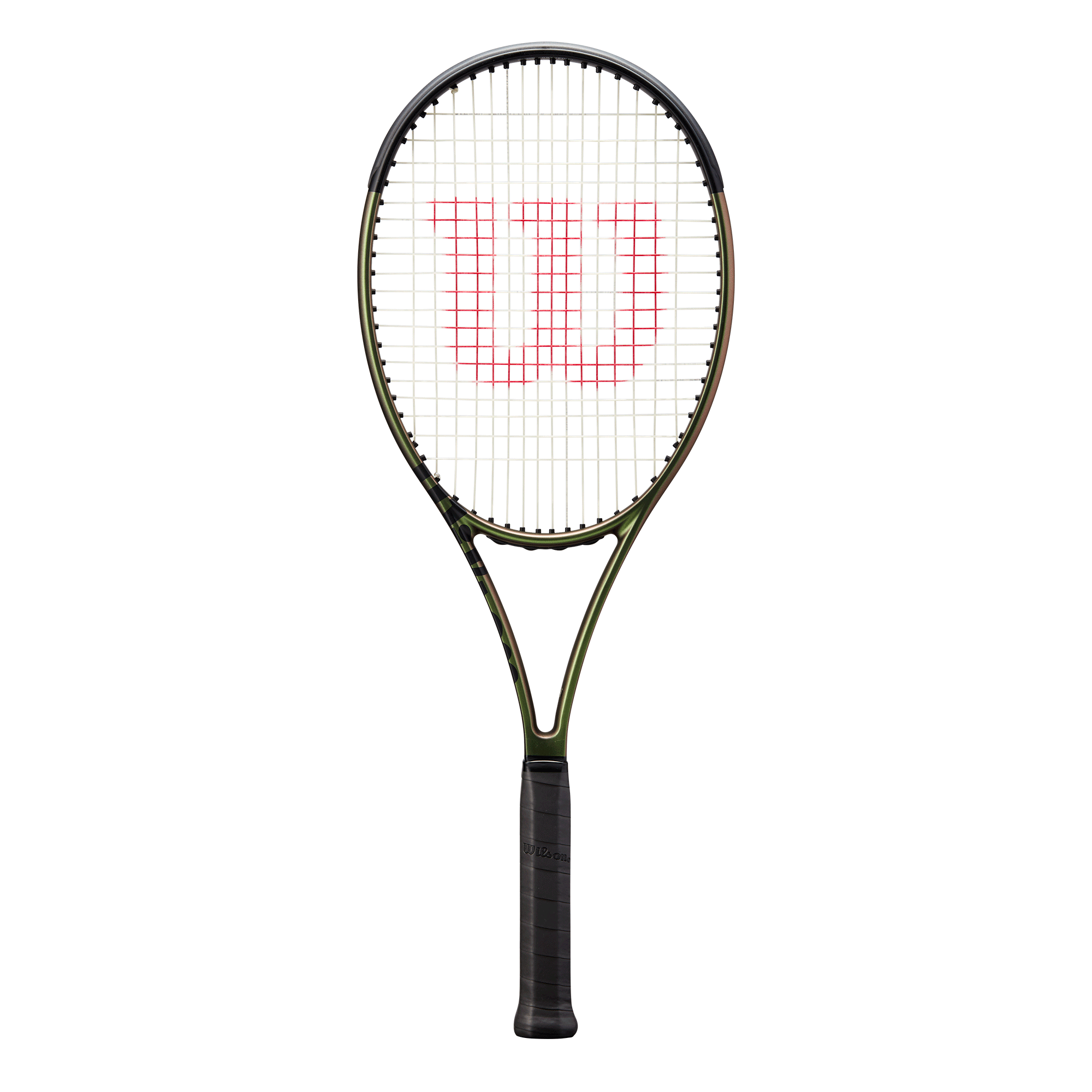 BLADE 100UL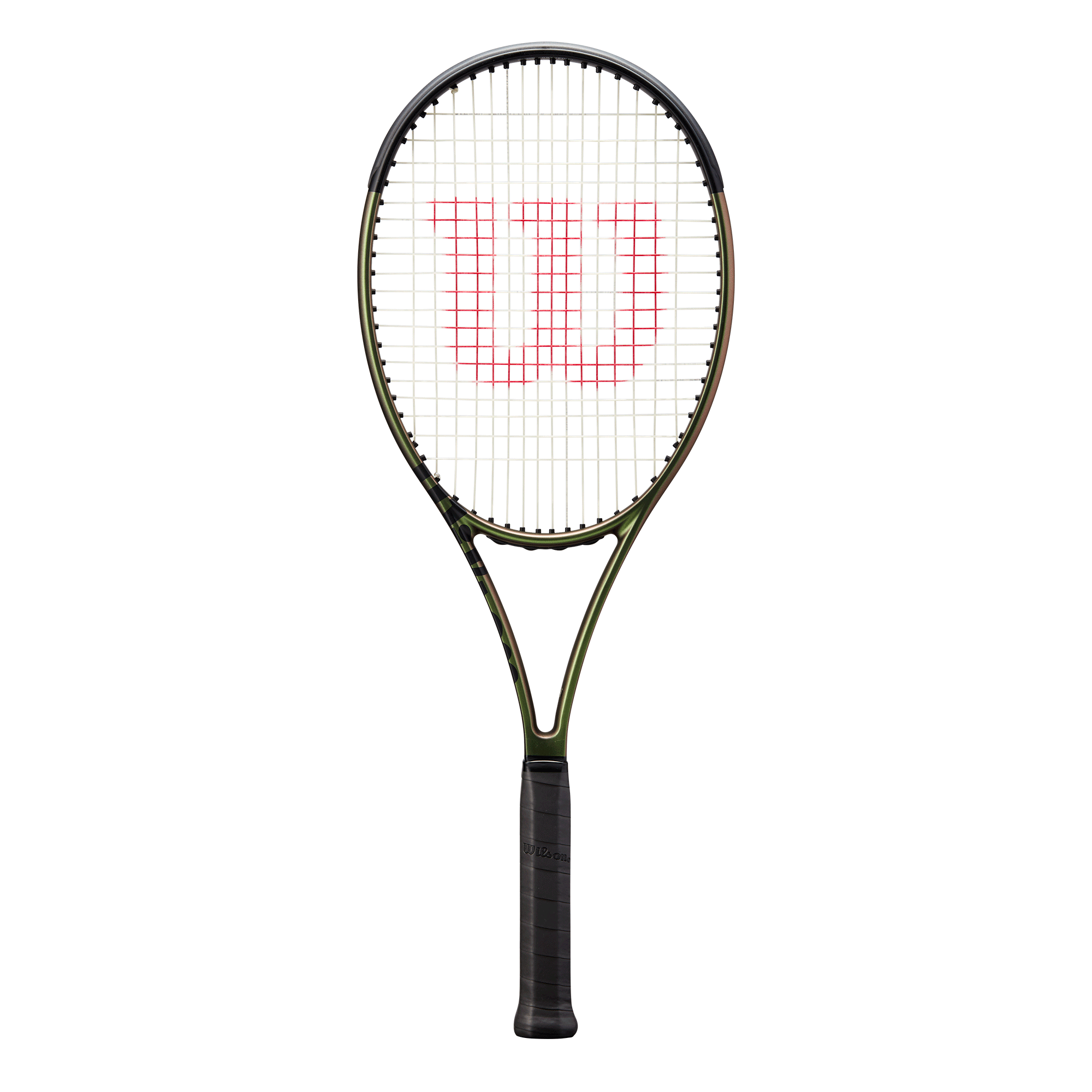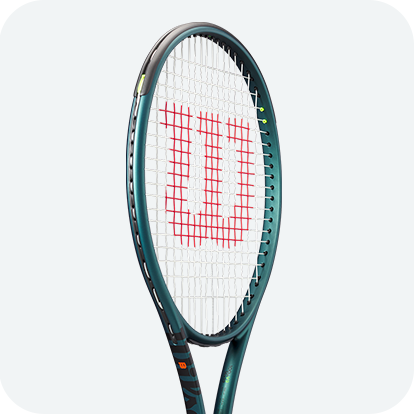 Blade 101L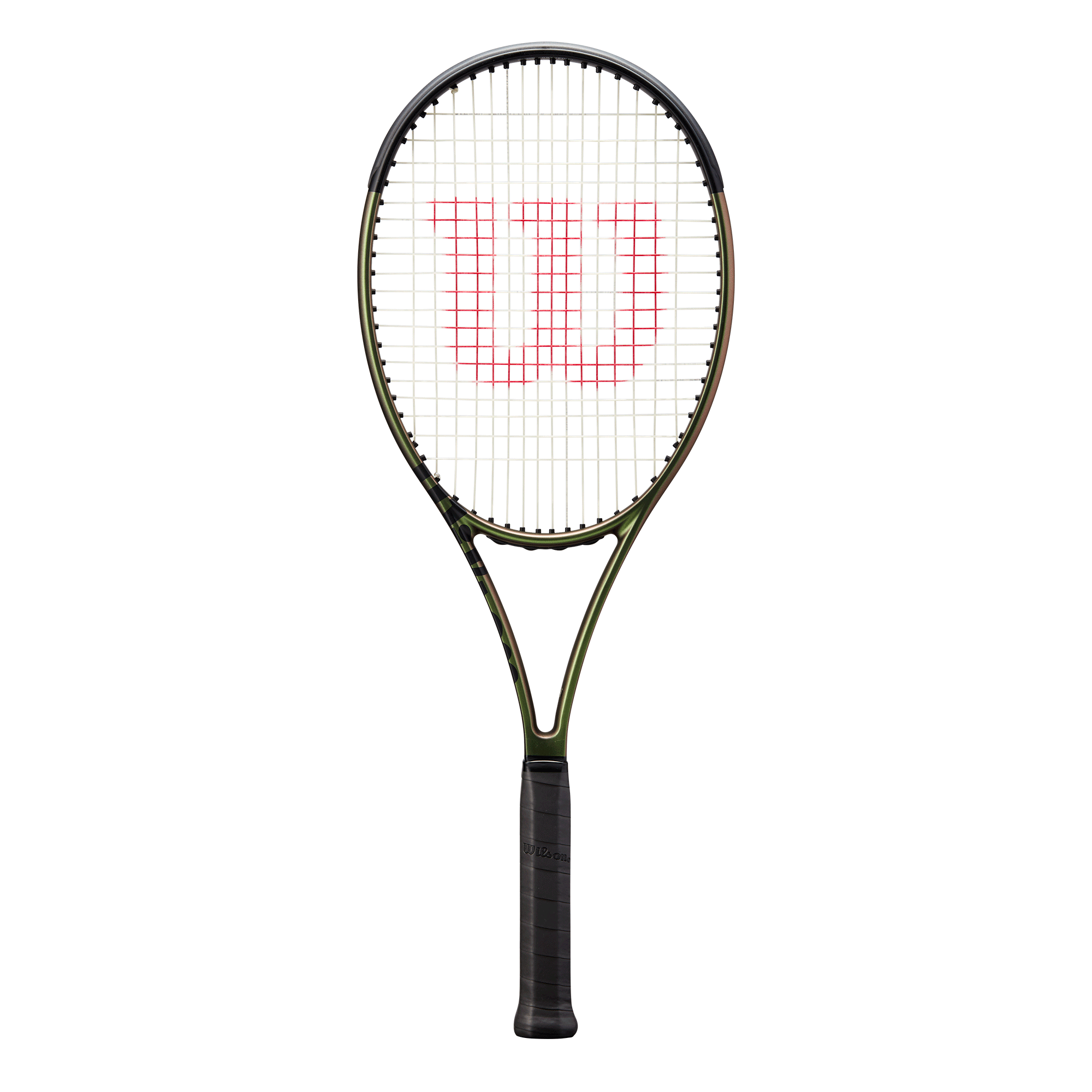 BLADE 100L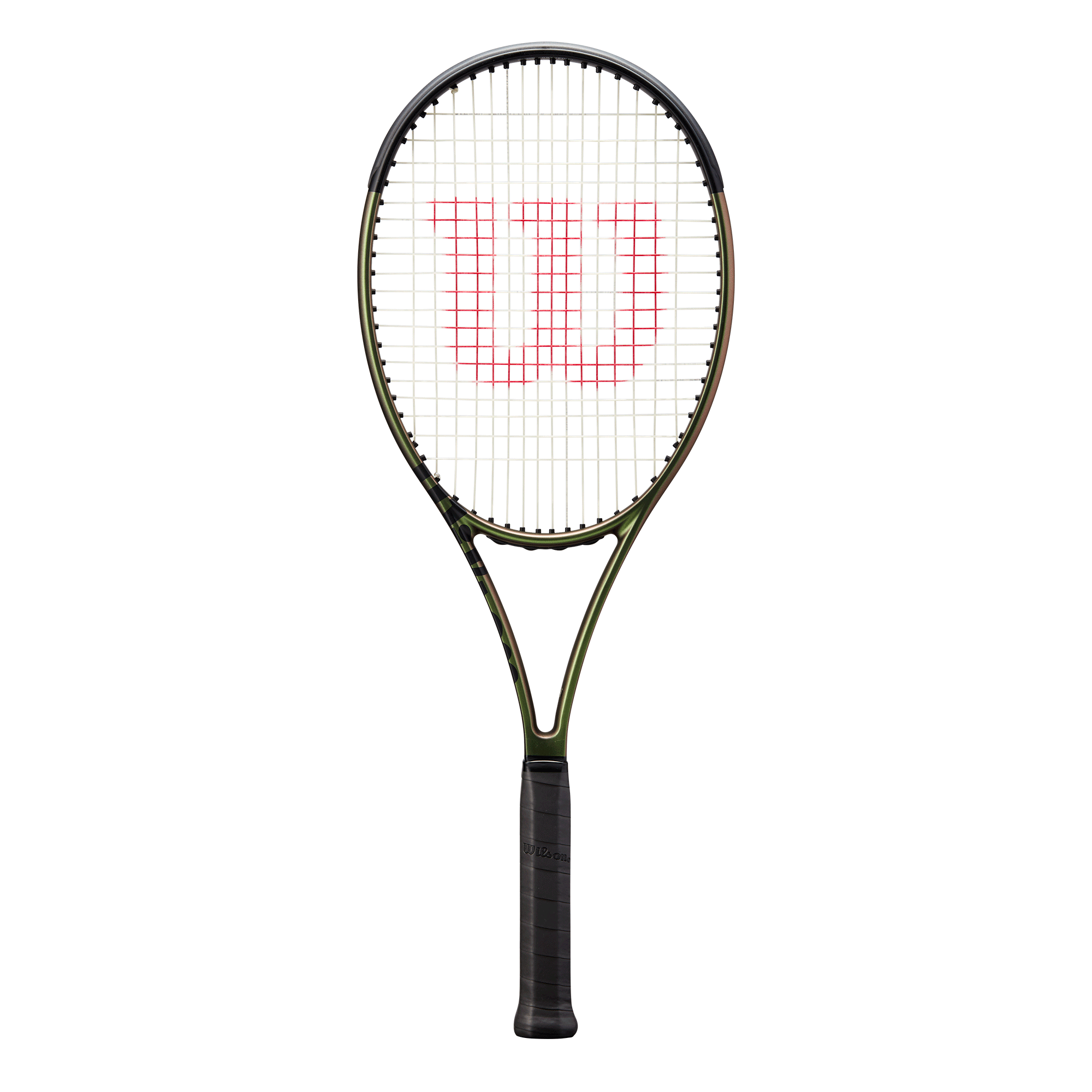 BLADE 100UL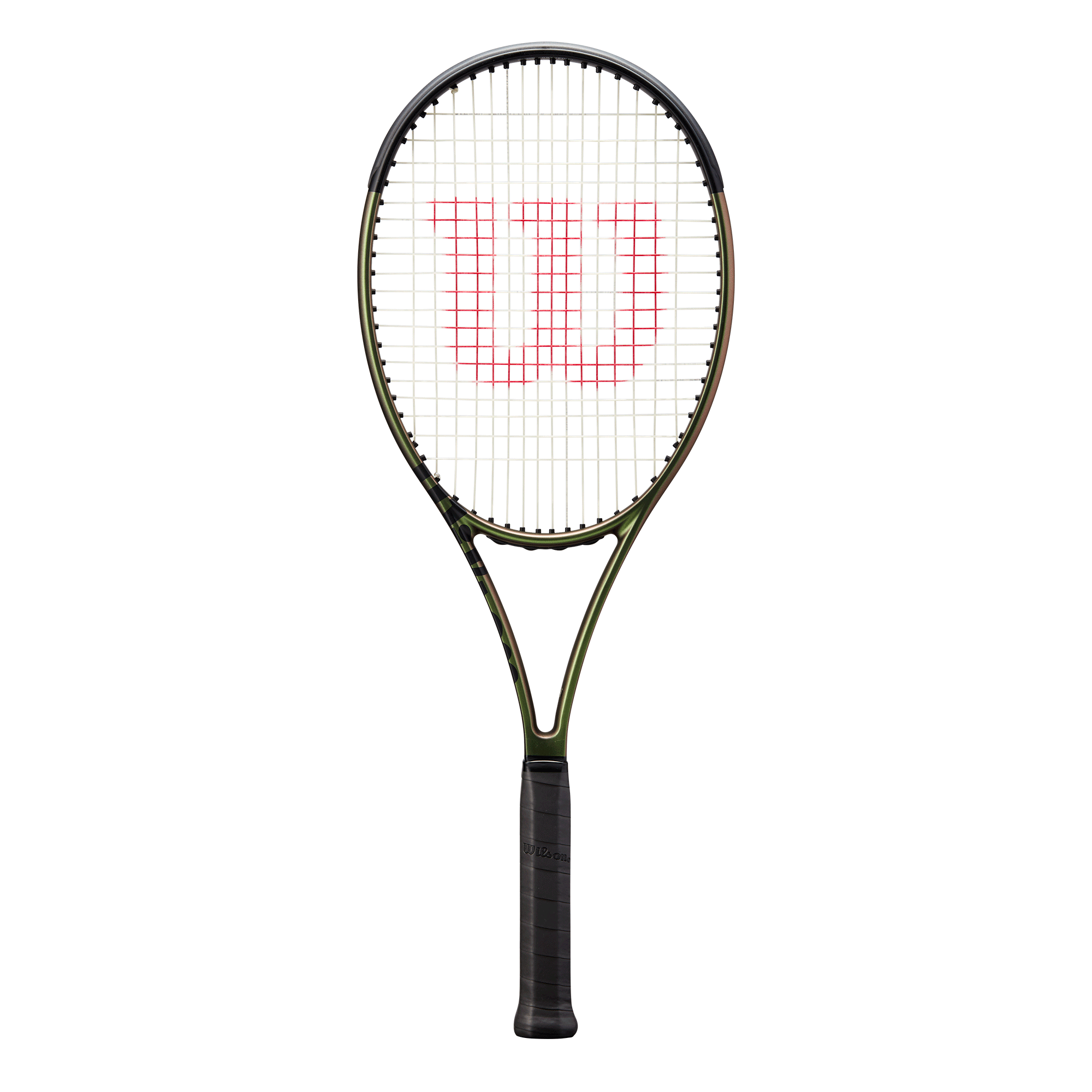 BLADE 104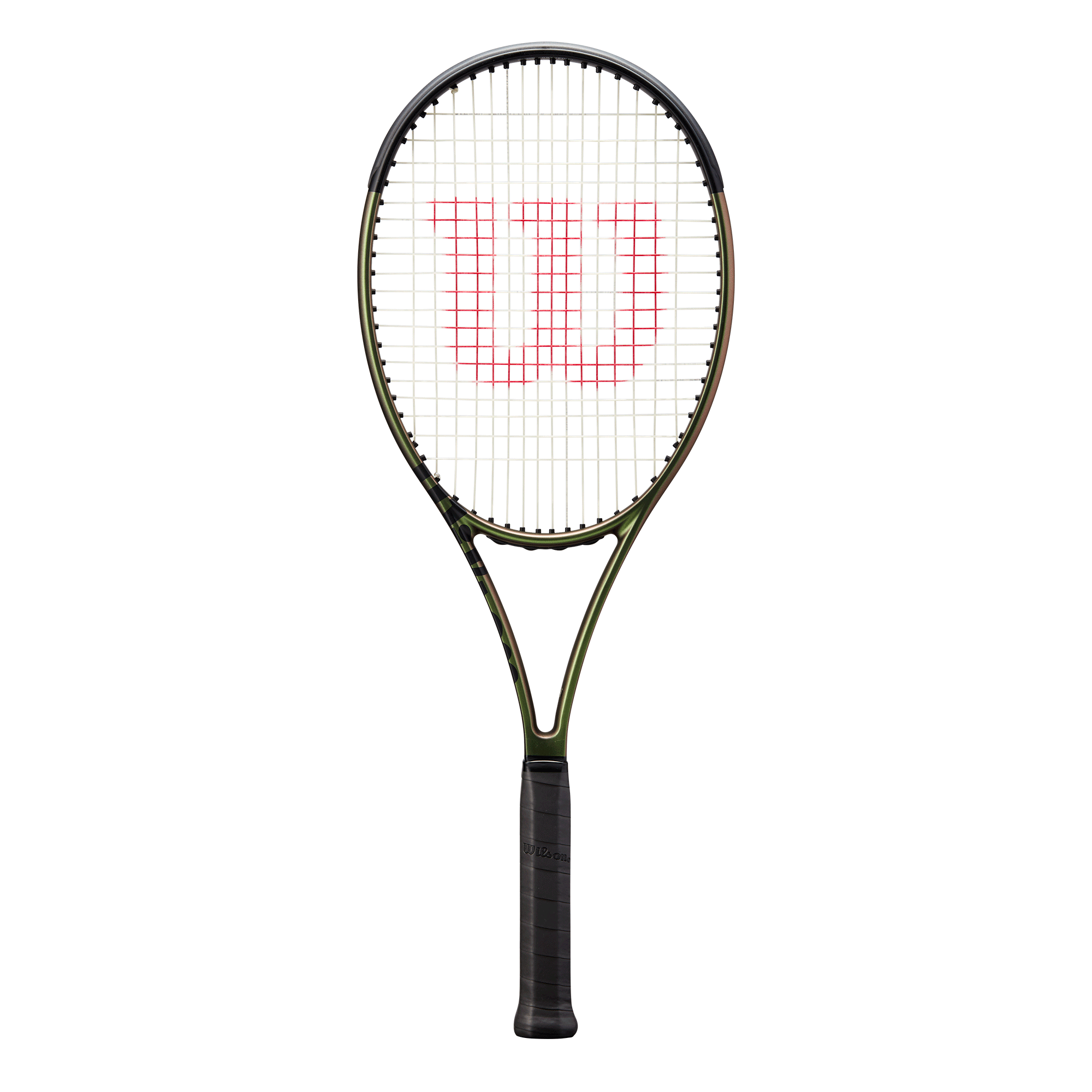 BLADE 26 V8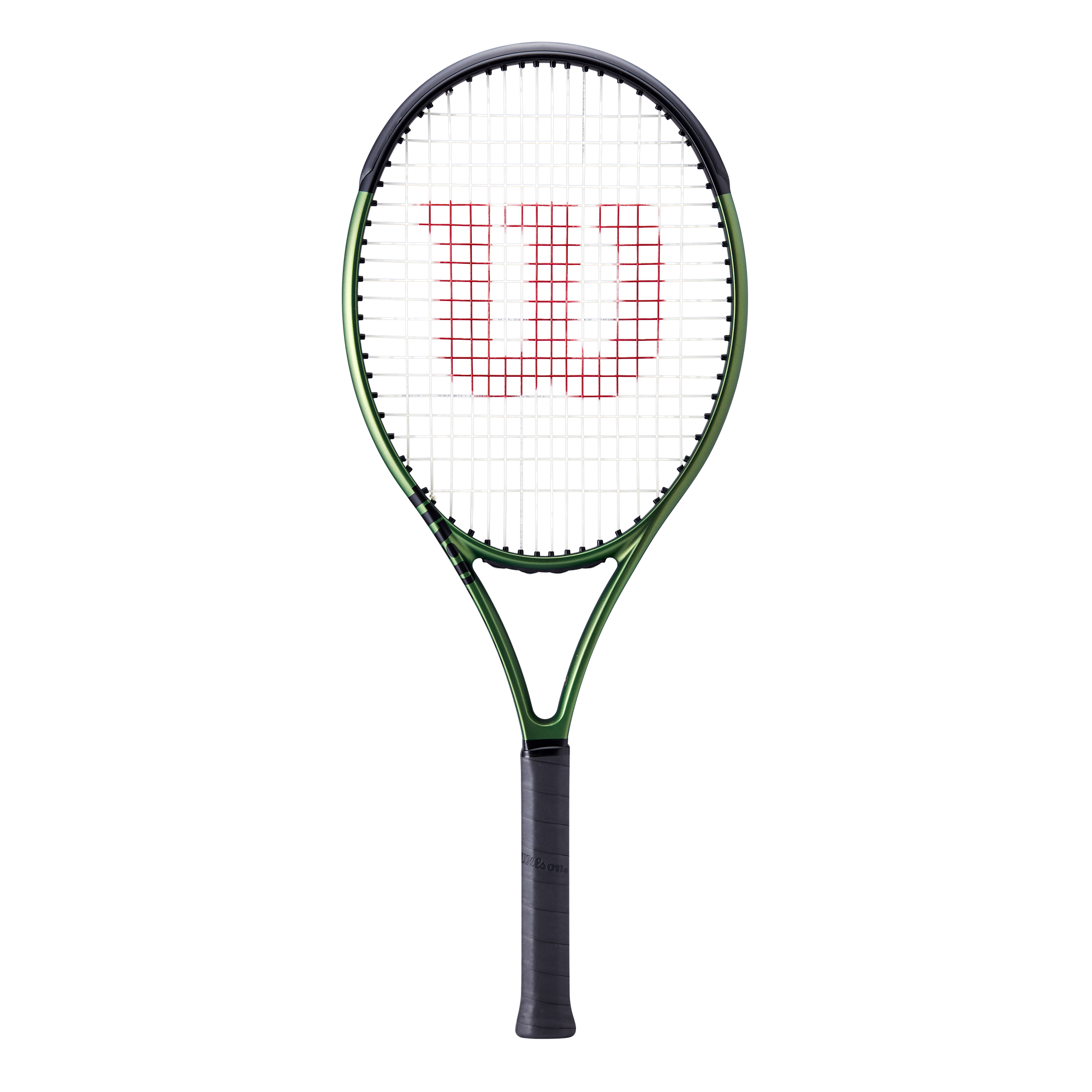 Pro Staff 100 Team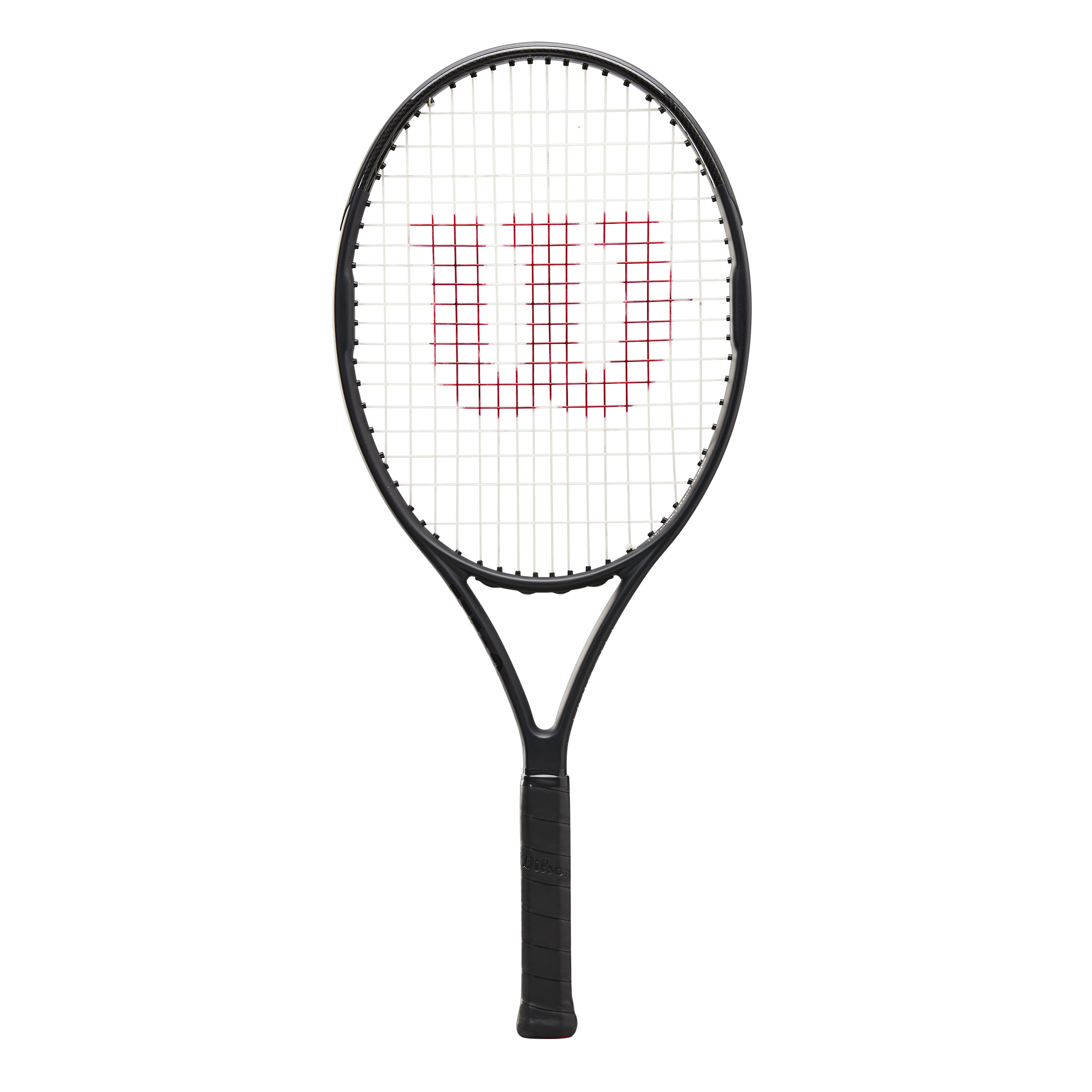 Pro Staff 100 Team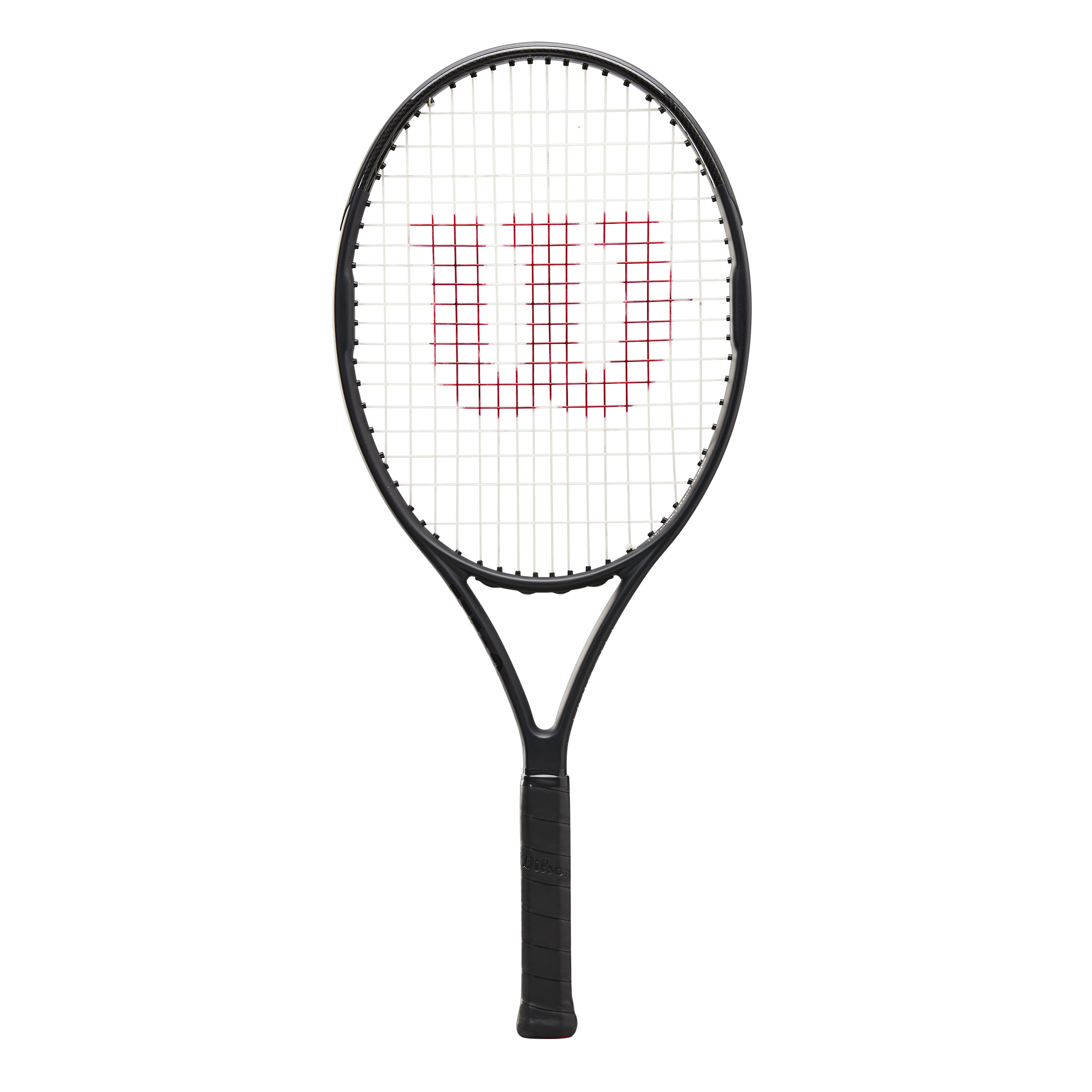 BLADE 25 V8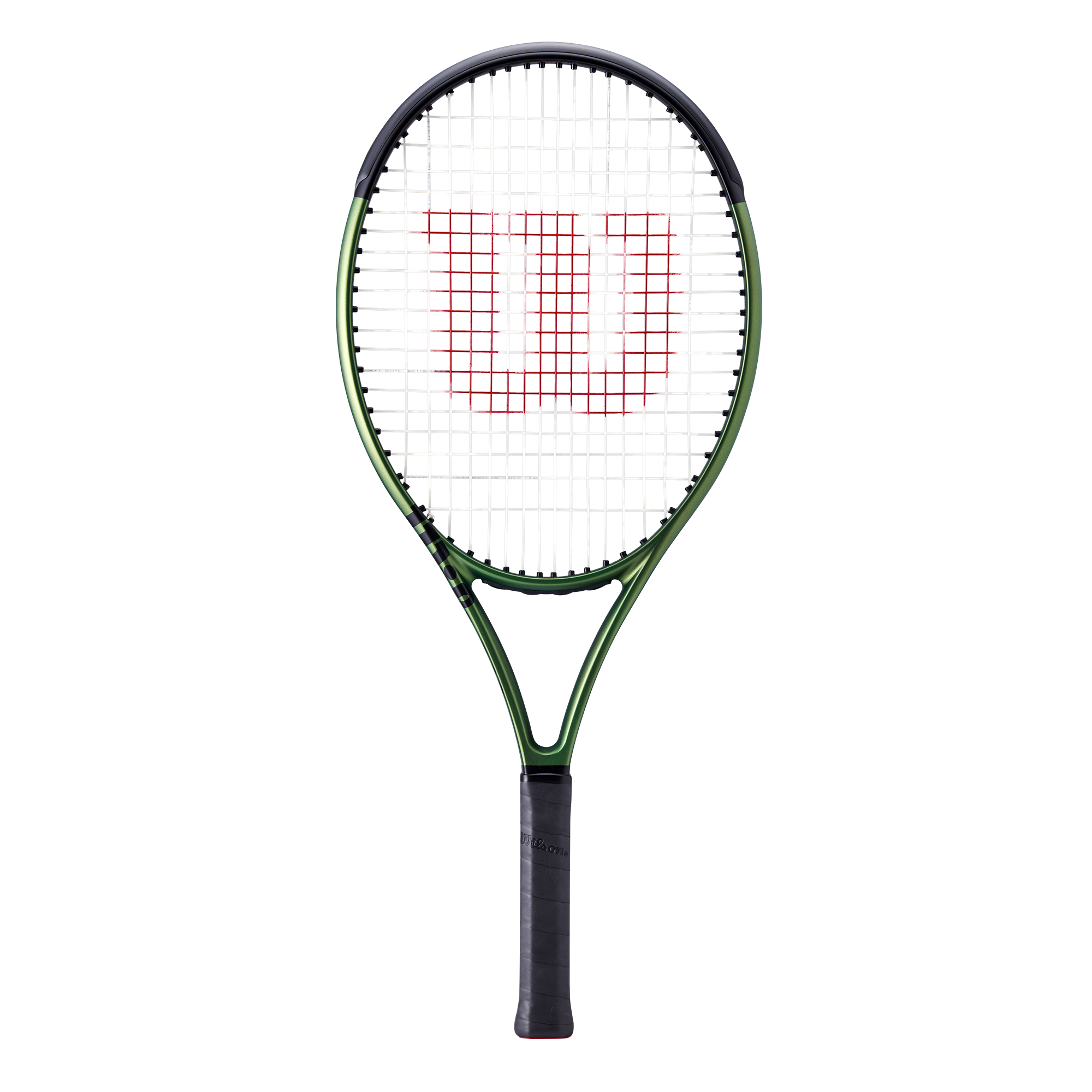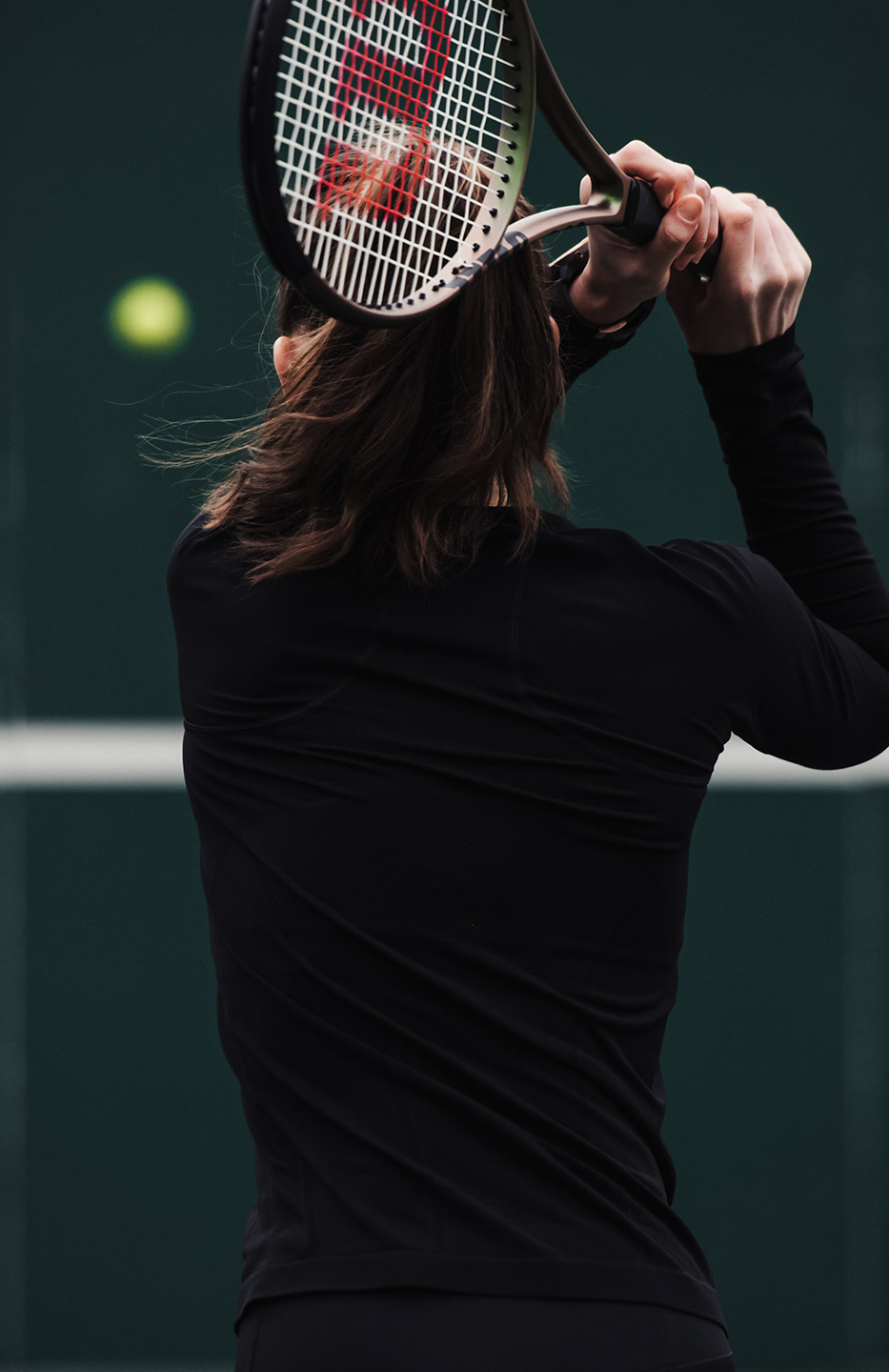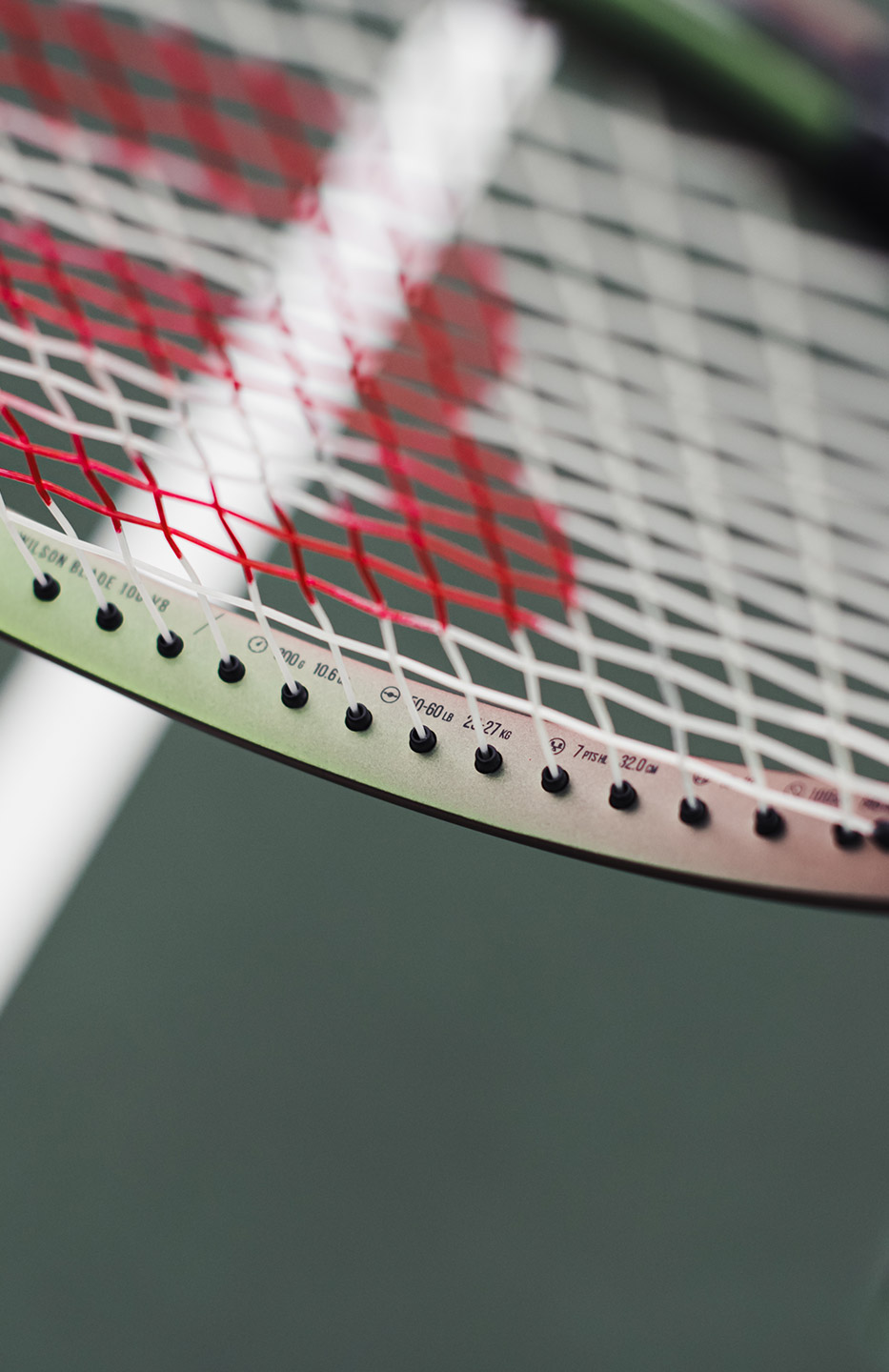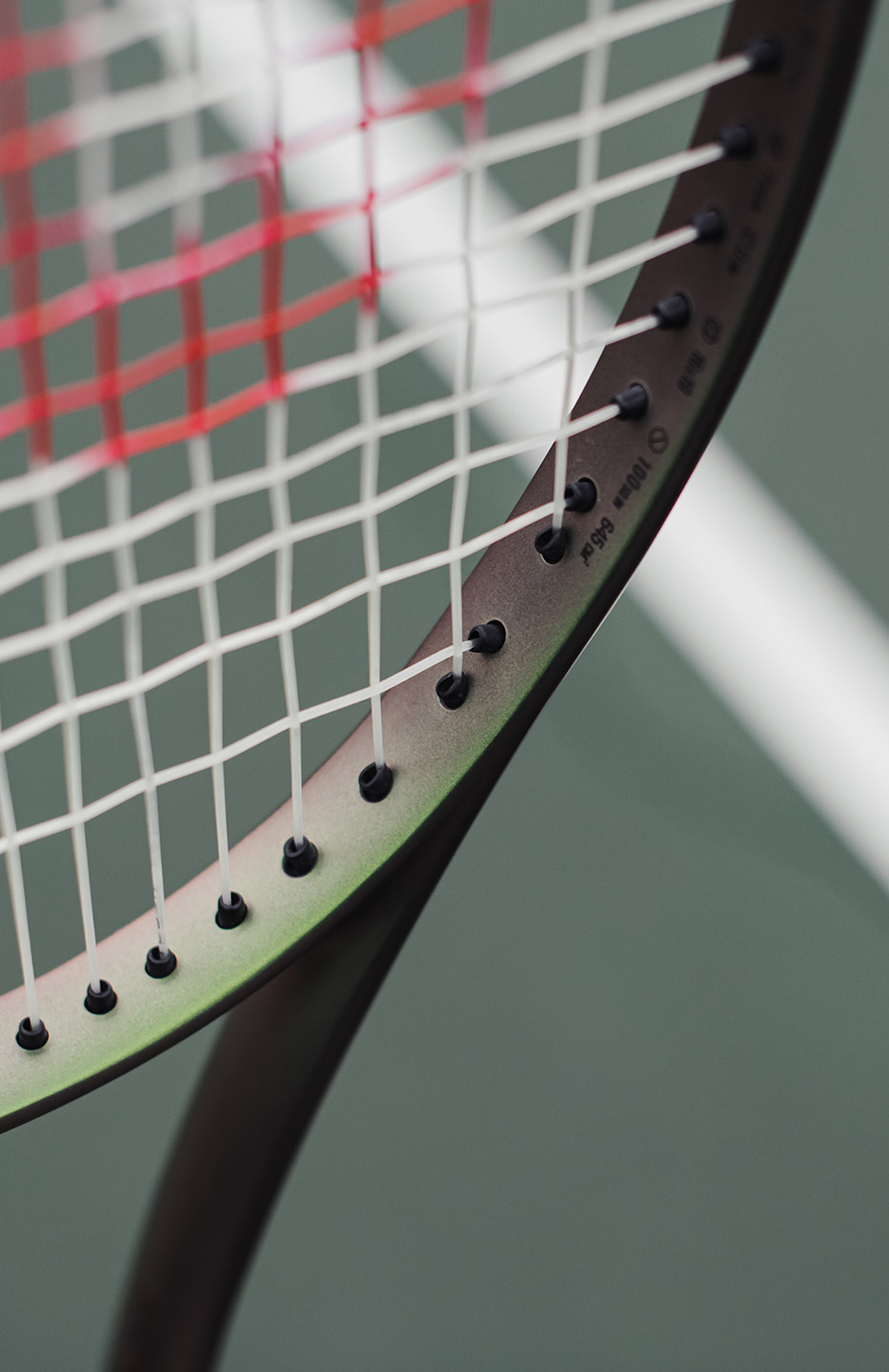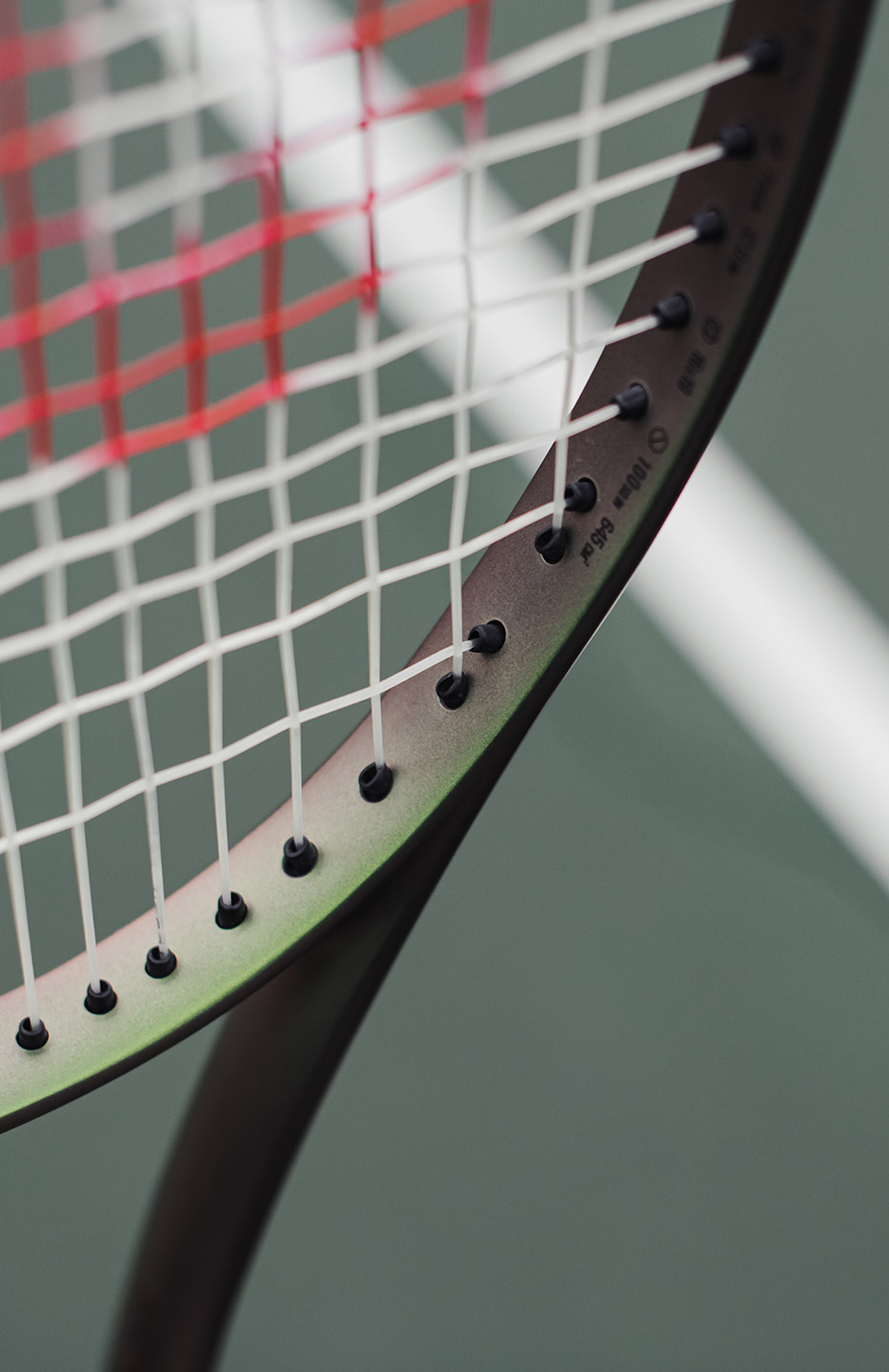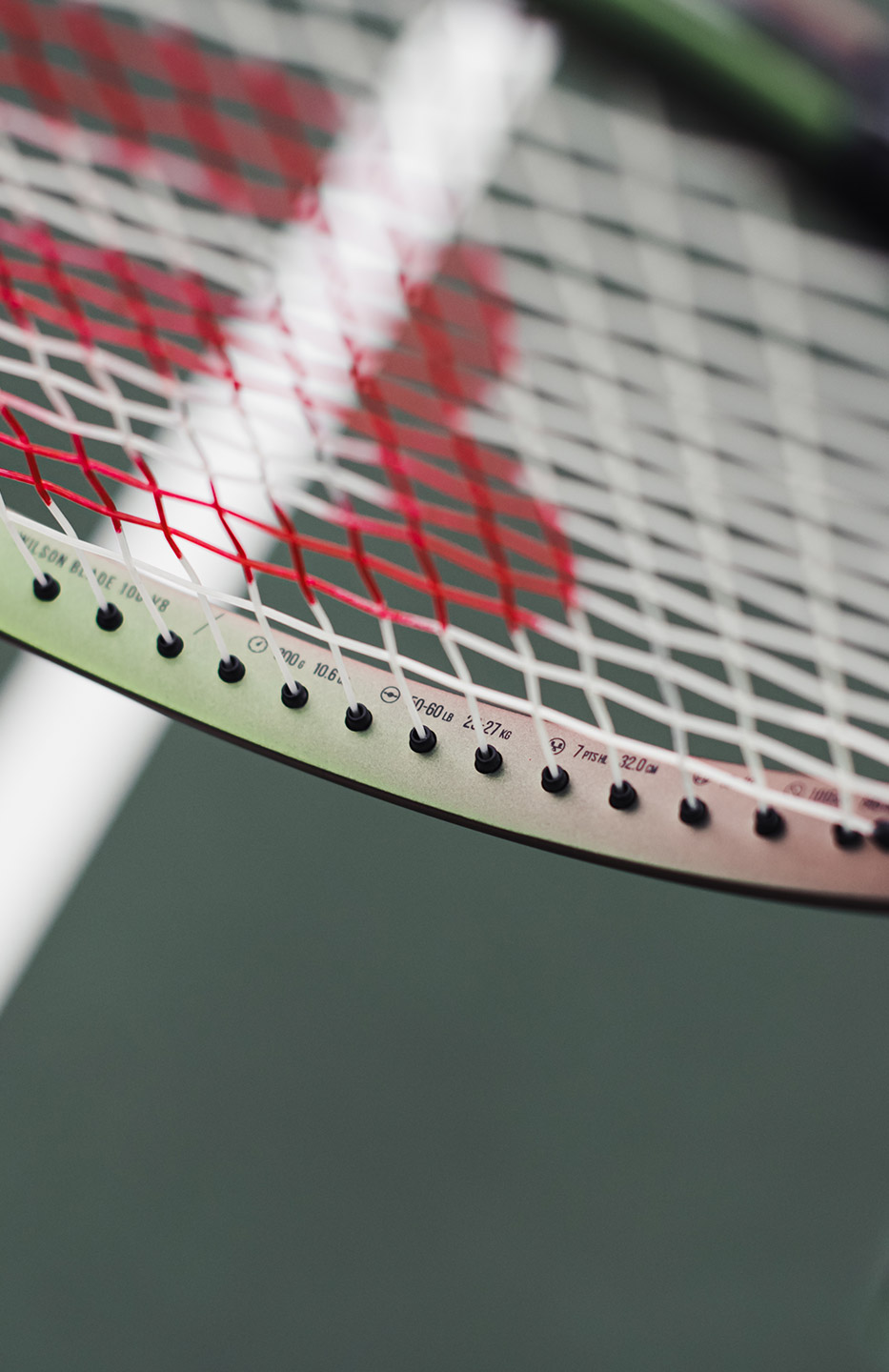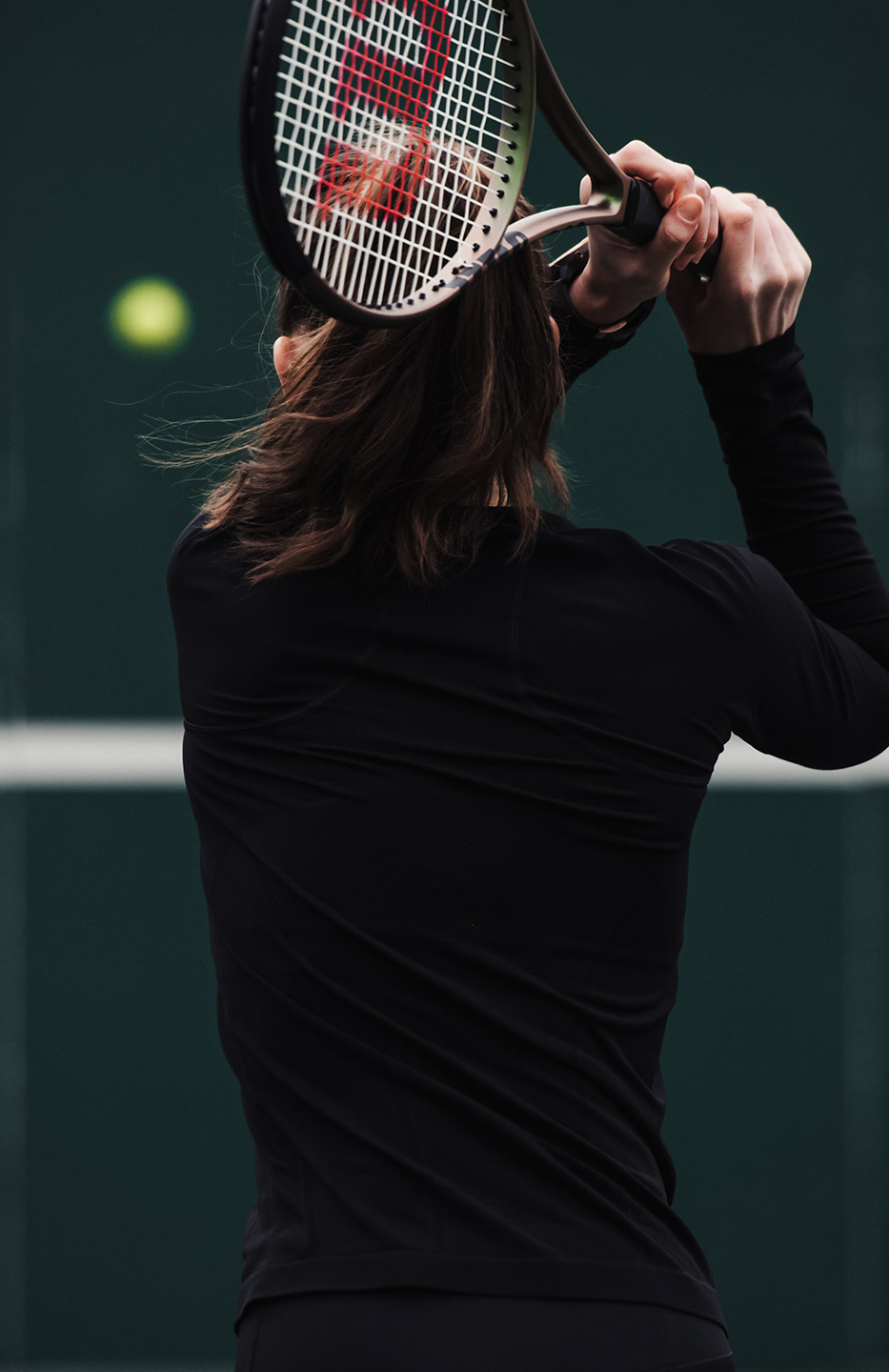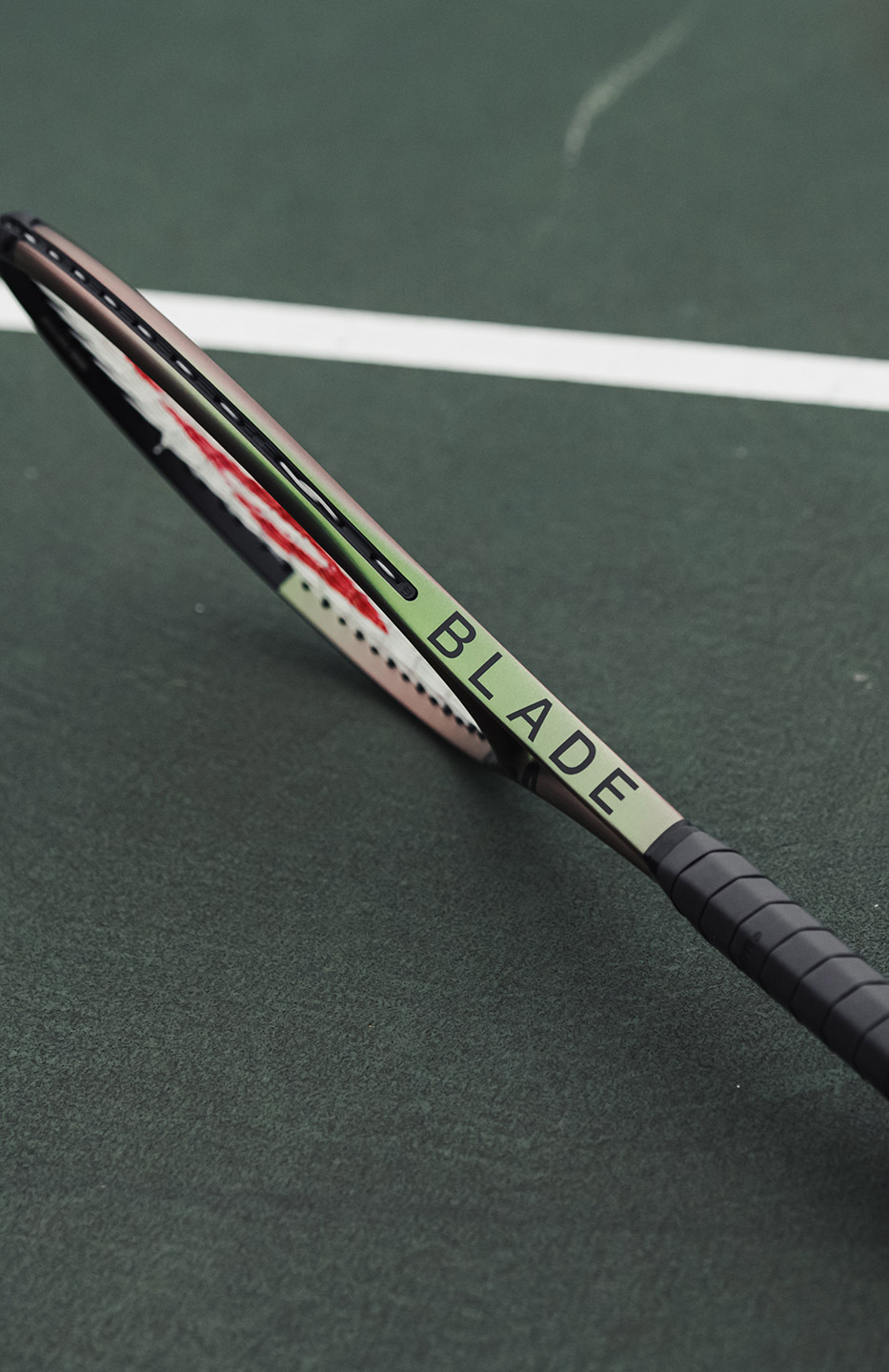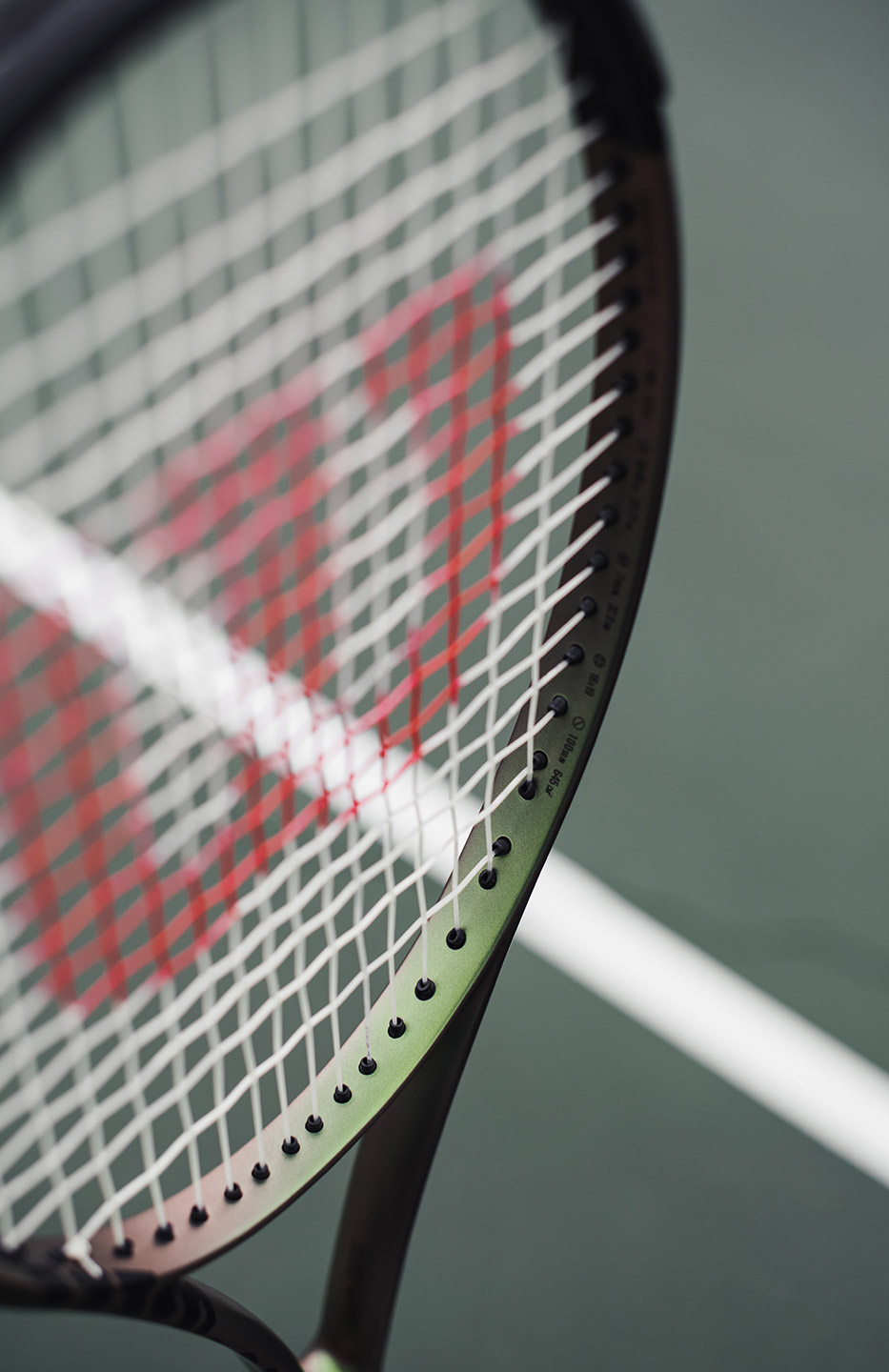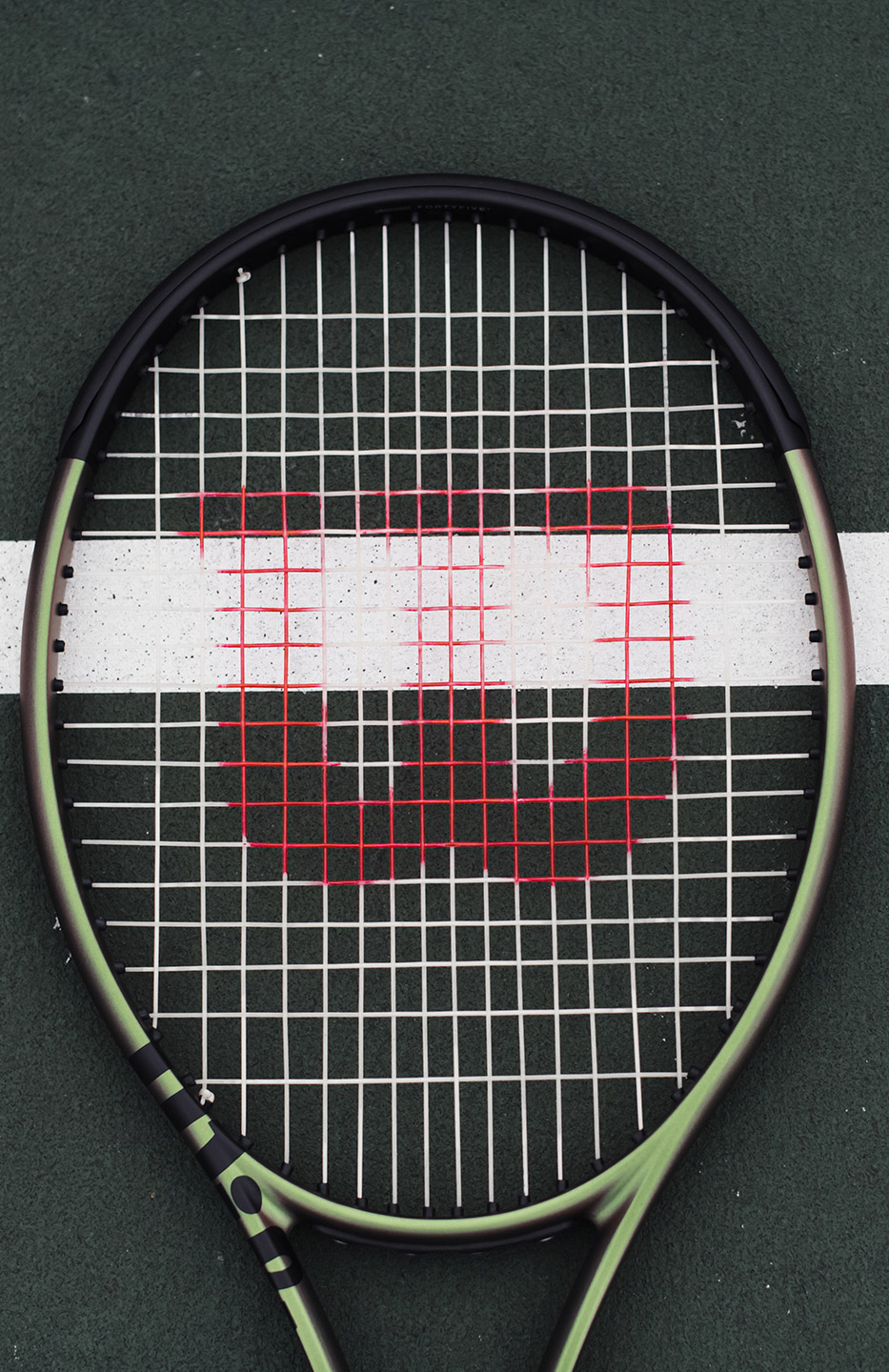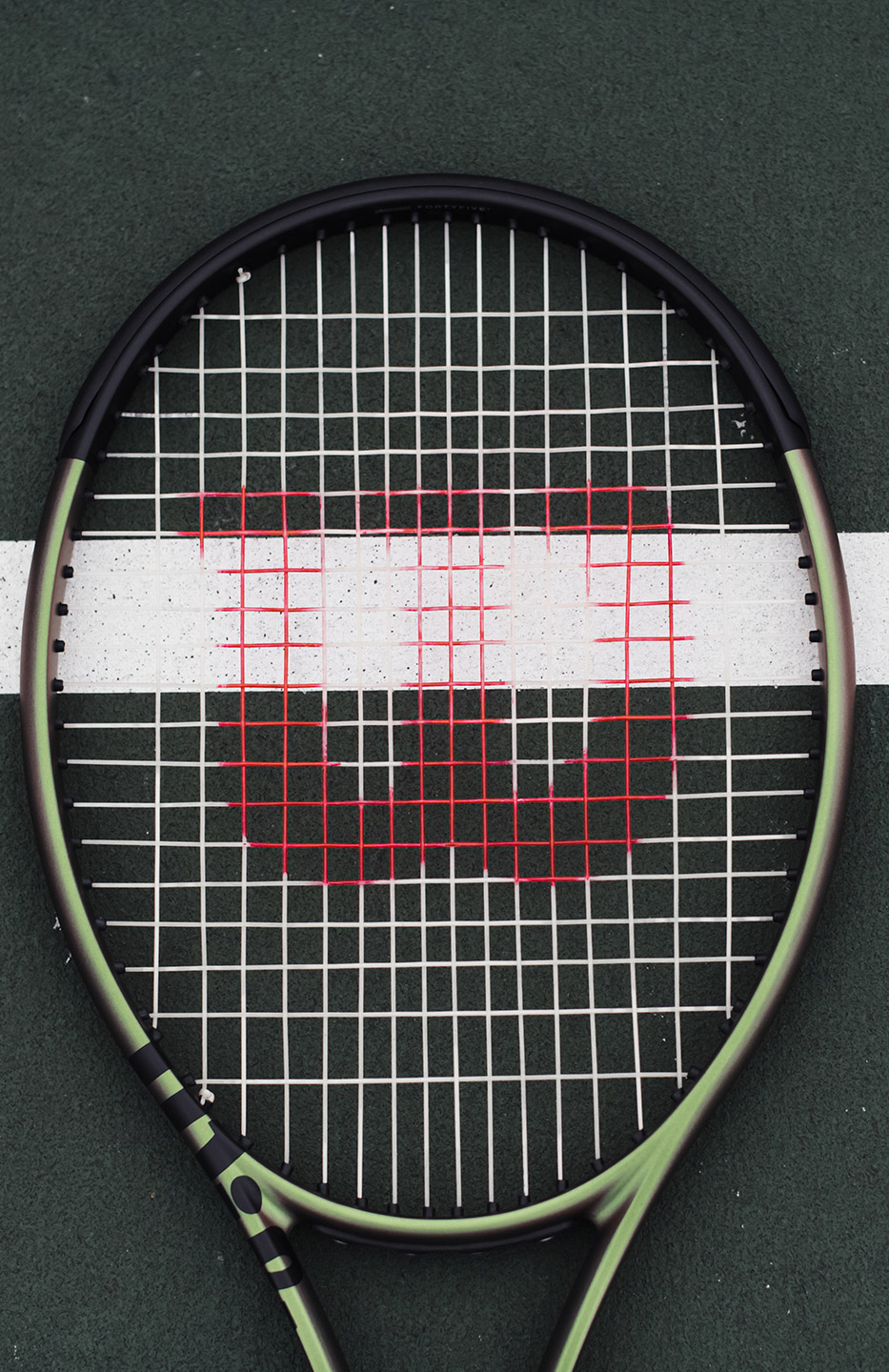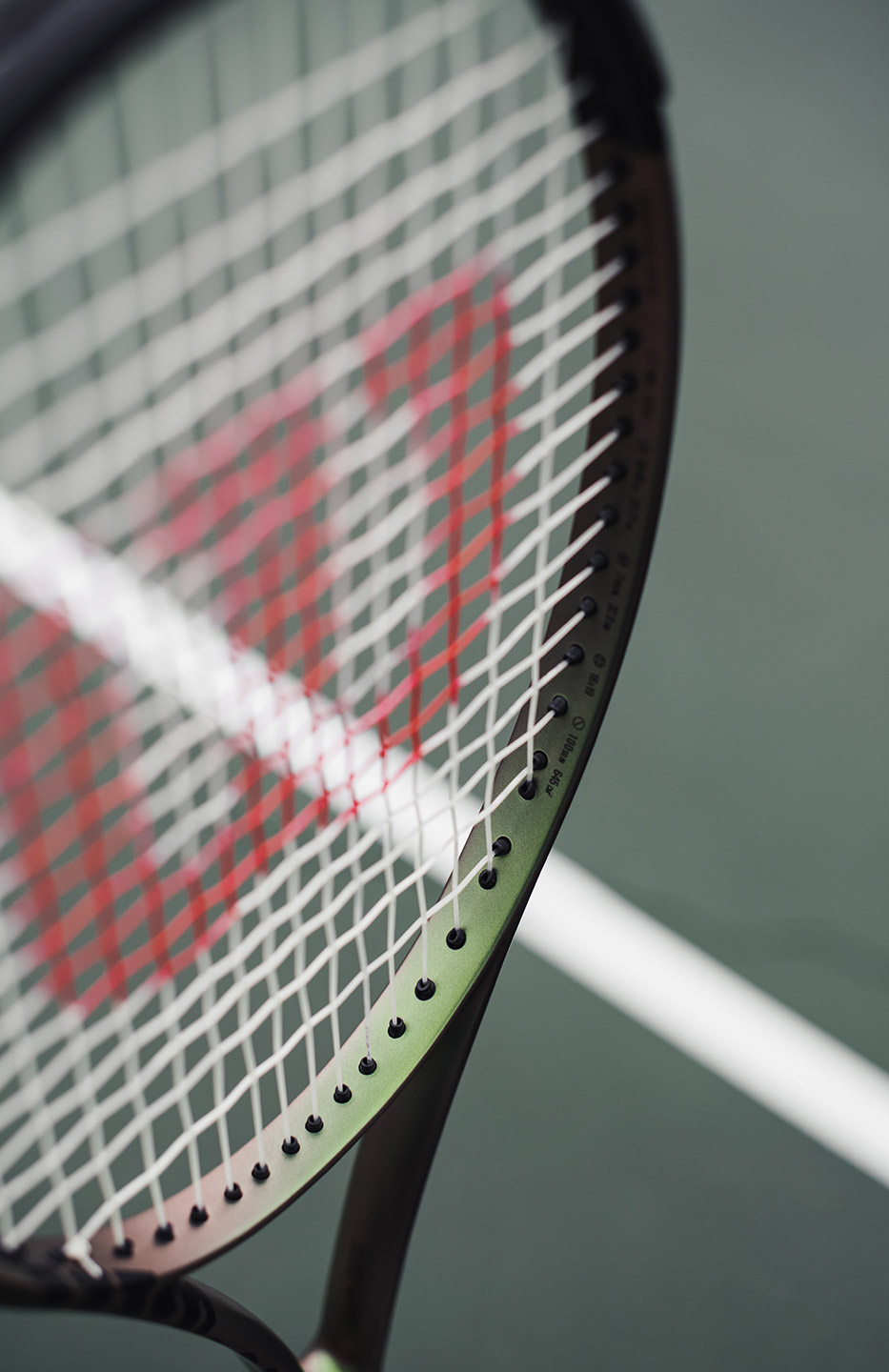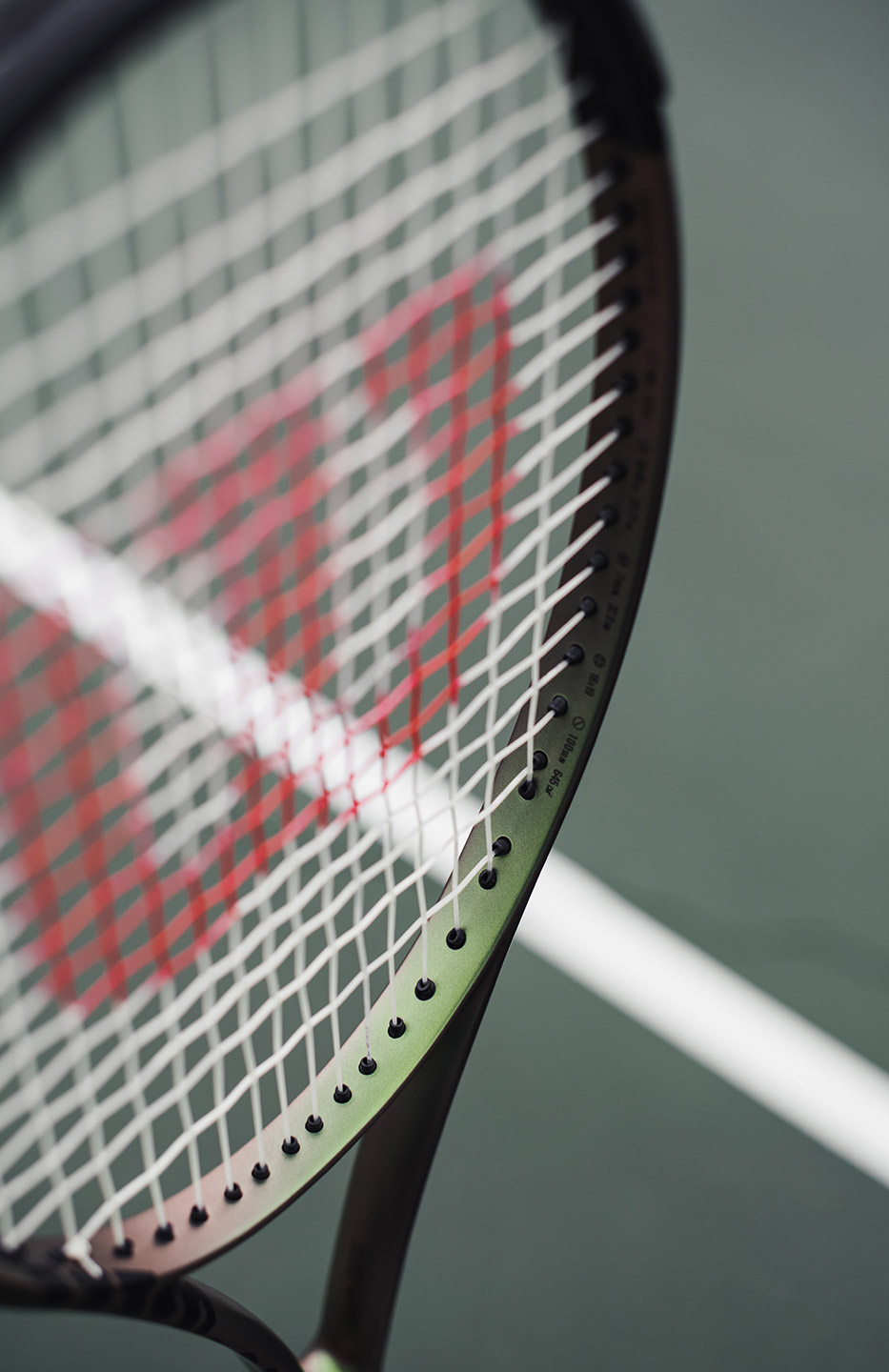 order now