TRAVEL FOR GROUPS & COACHES
Are you looking for the best preparation for the
tennis season
? Tennis in the sun?
Guaranteed
tennis courts and first-class Tennis-Point offers in
exclusive hotels and resorts
? Then you are looking in the right place.

‍

Are you a coach who wants to practice with your team under top conditions?
We offer tennis trips and holidays for all kinds of groups. Whether
professional
or
recreational teams
,
groups
of
friends
or
corporate teams
-
everyone
can profit from our unique Tennis-Point group-travel offers.
SINGLES / COUPLES / FAMILY
Are you dreaming of tennis, sunshine, and sea? Of a unique holiday experience, that perfectly suits your individual requirements.We can provide this in combination with the Patricio world-class tennis camps and high-quality fitness and wellness resorts. Let your dreams come true! Secure your tennis holiday now with mega discounts and exclusive tennis-point benefits
discover now
Camps & events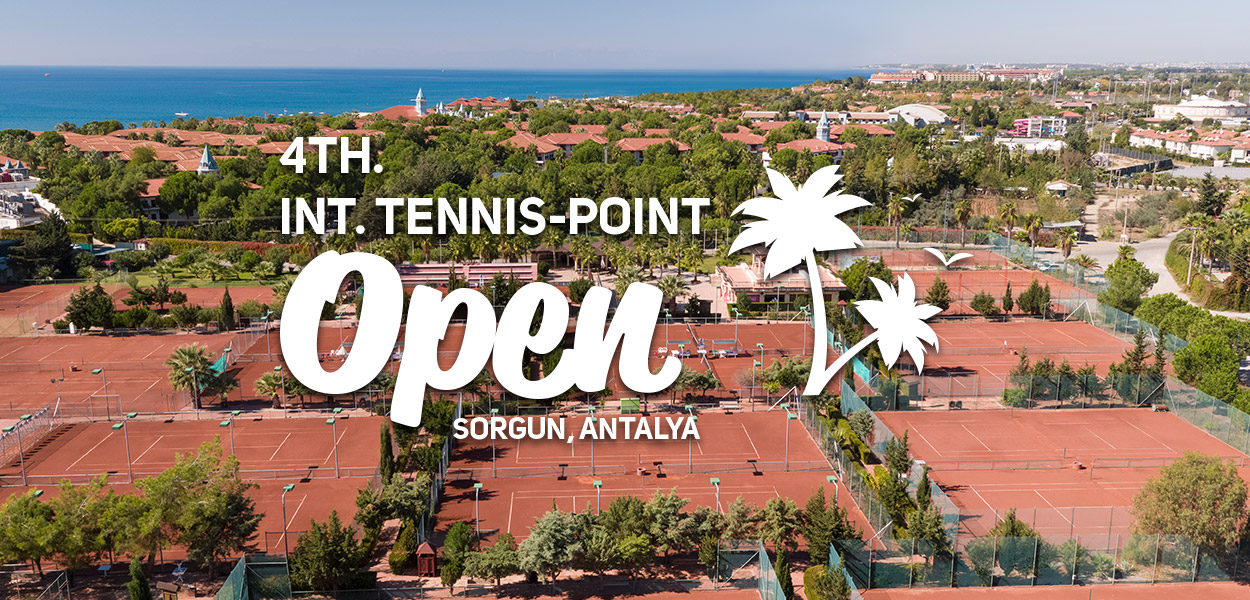 Fancy a week'sholiday amongst fellow tennis enthusiasts?Then you are injust the right spot with our camps and events. On fixed days throughout theyear, we offer tennis players the perfect programme.Camps withspecial training units from our top coaches, international ITF- tournamentweeks or just tennis, fun and party weeks.
discover now