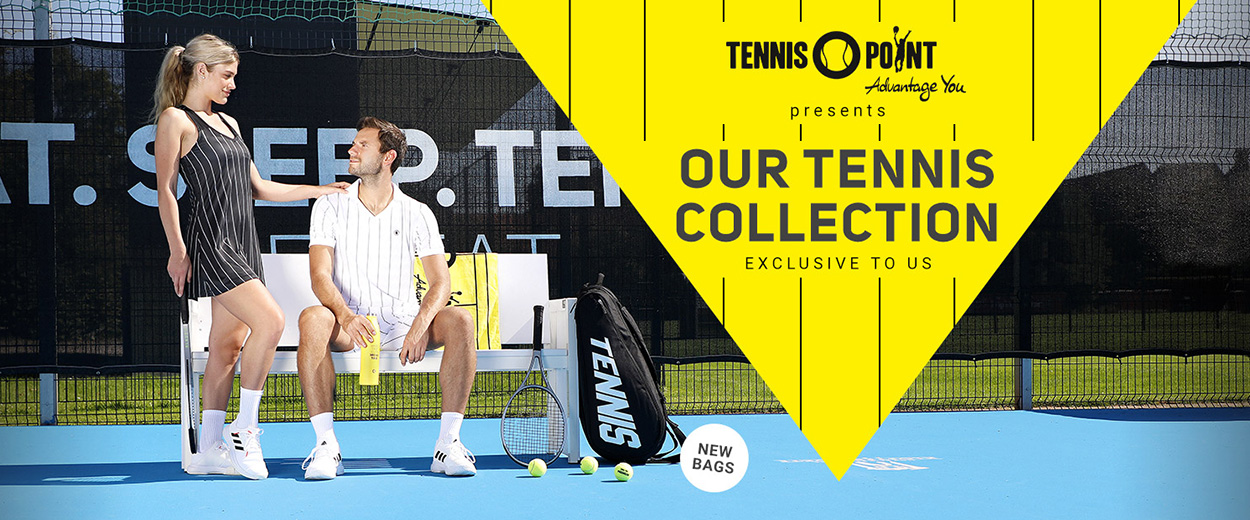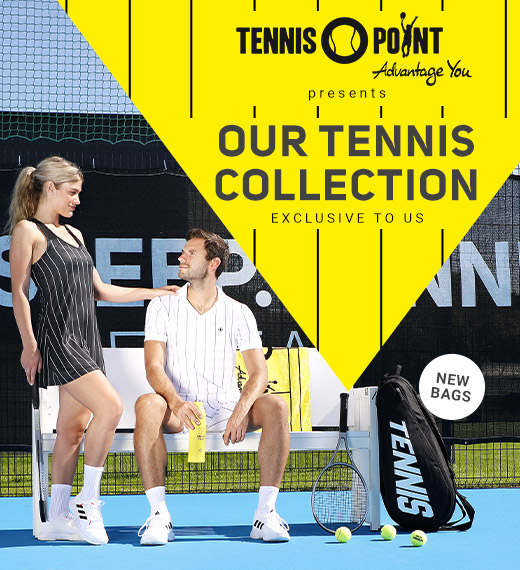 From us for you! With our Tennis-Point Stripes collection you are the eye-catcher on every court. Why Stripes?

Whether you're wearing the outfit of a tennis legend or playing college sports in America, stripes in sports outfits tell a story and represent an era of never-ending love for sports.

The Tennis Point Stripes collection combines classic patterns and modern cuts with the cool retro look of the 70s and 80s.

About the collection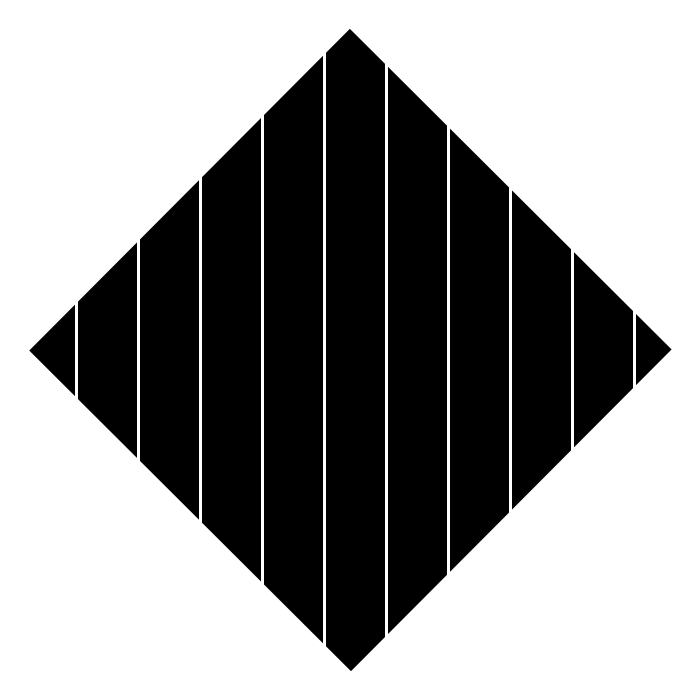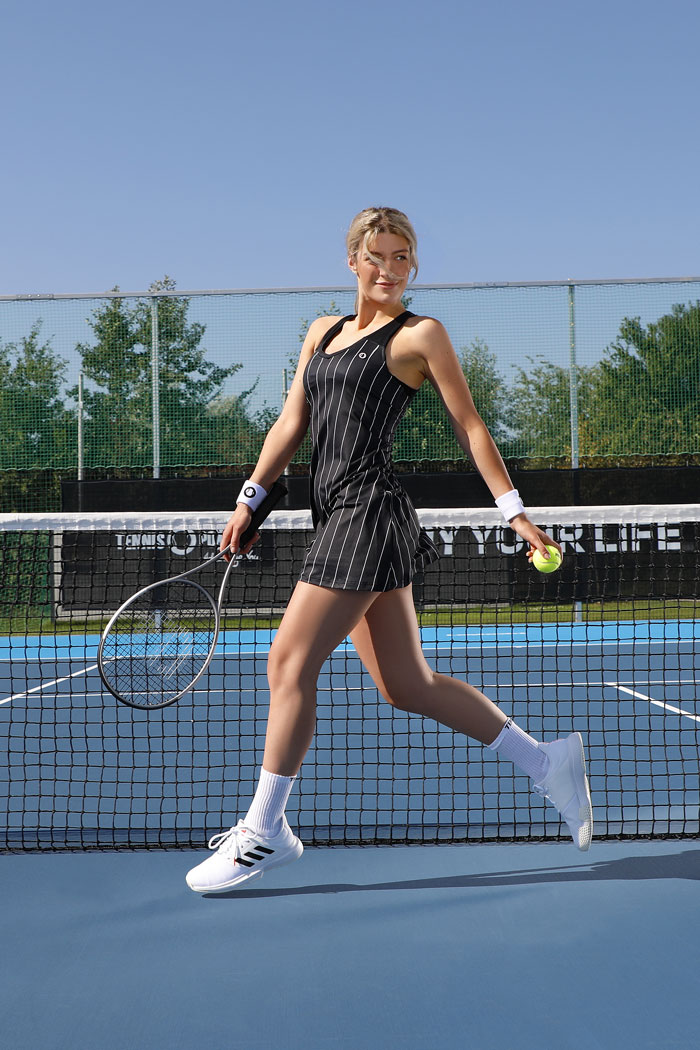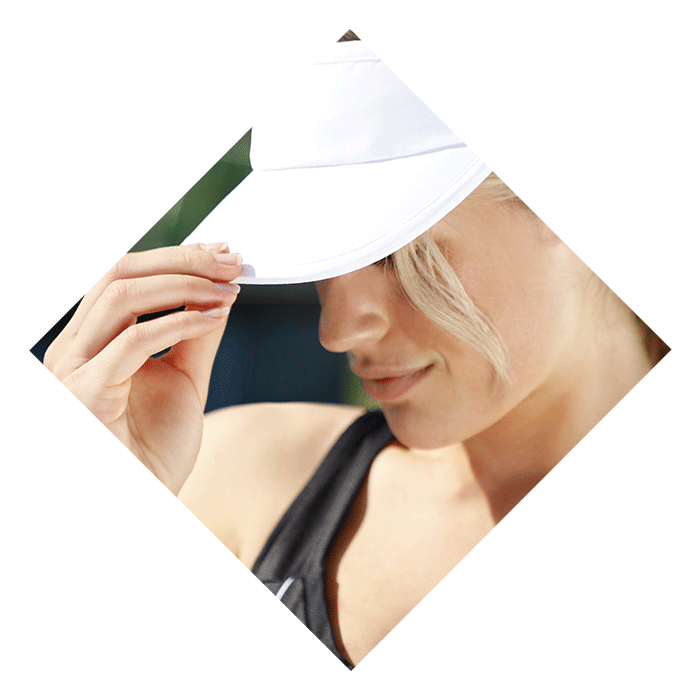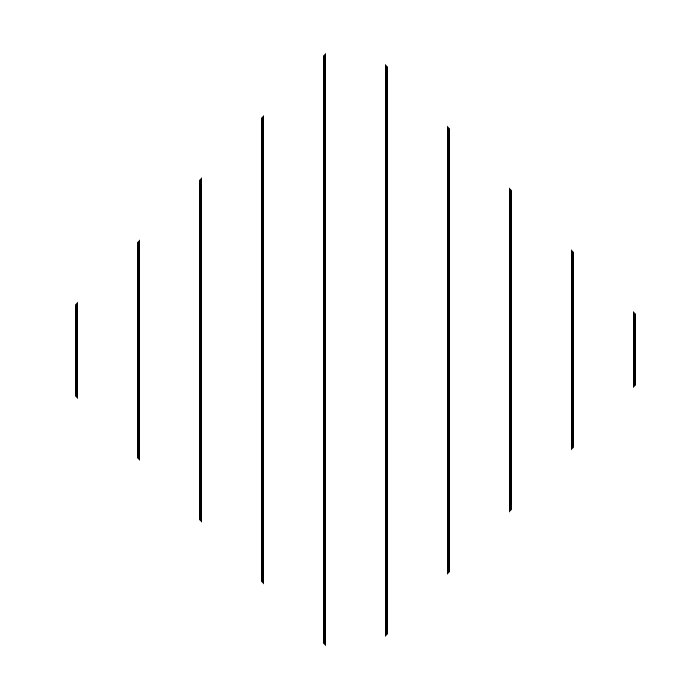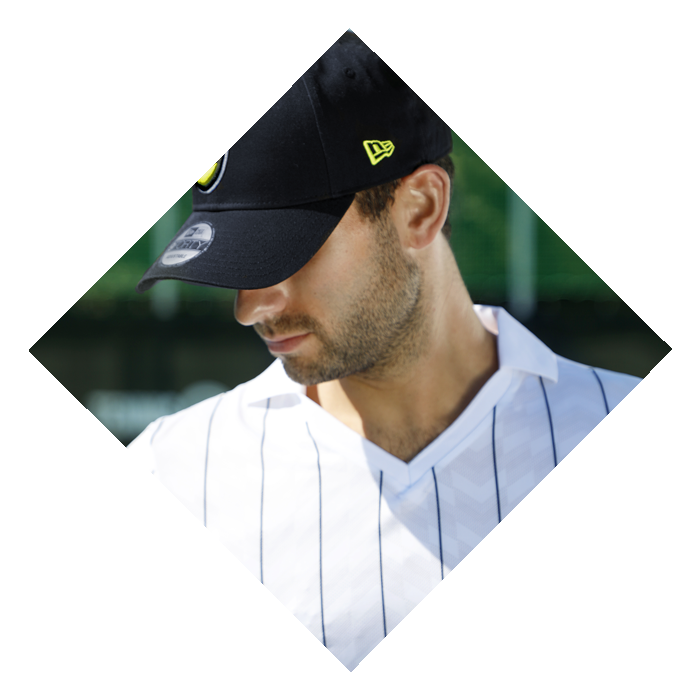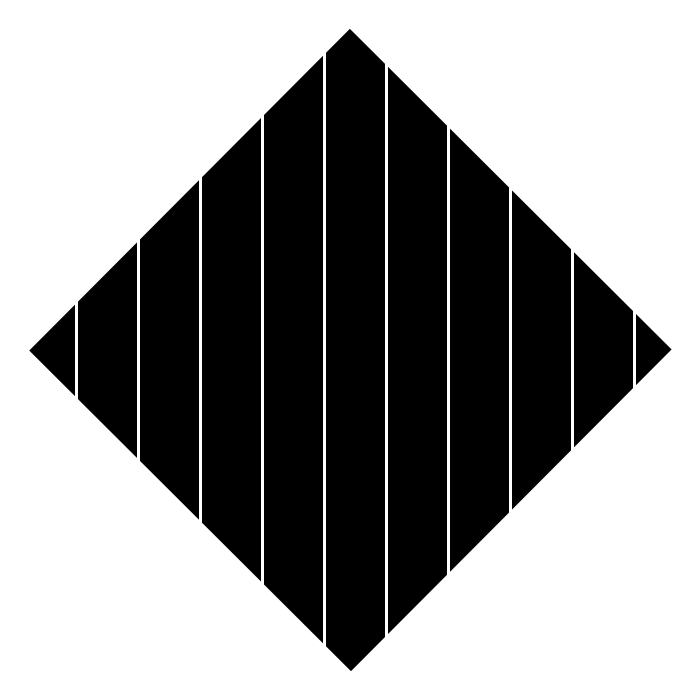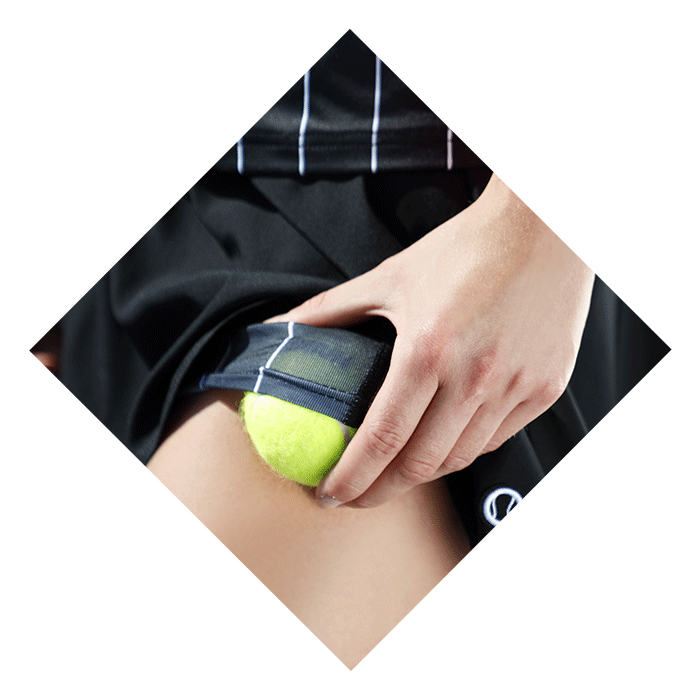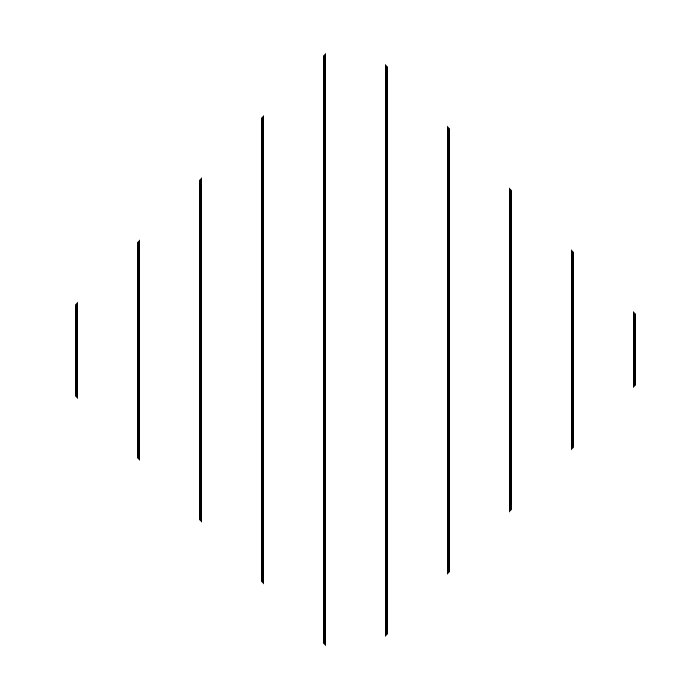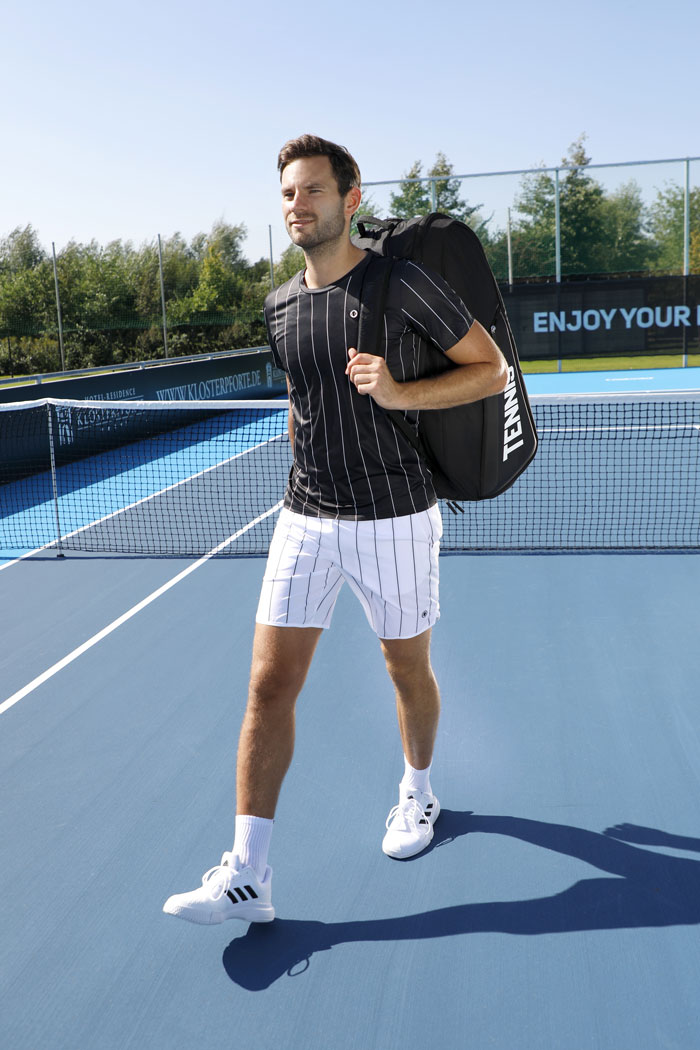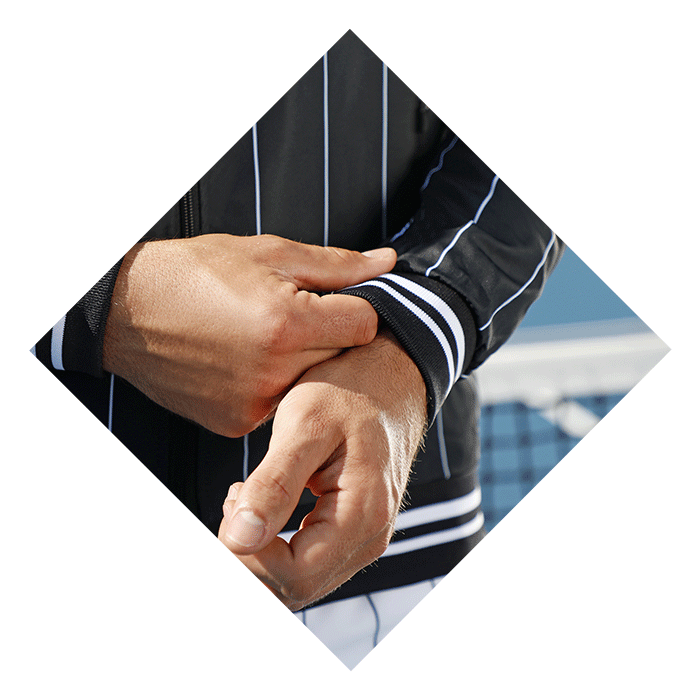 Performance and quality in a classic look
Whether you're looking for t-shirts, skirts, shorts, bags or more, you can completely stock up on these essentials. In keeping with the motto: "Never going out of style", we will be expanding the Tennis-Point collection for you over the next few years with many exciting products. Stay tuned!
About the collection
Bags