Quiet Please
The new Quiet Please collection for your appearance on the tennis court!
Your coach has never told you that it's the outfit? Listen to your coach and dominate the court with Quiet Please! You've never been one for keeping a low profile? Then stand out from the crowd and attract everyone's attention!

You don't let anything or anyone get you down, you do your thing with tunnel vision and still have a mischievous smile on your lips? That's exactly the spirit that carries you to success. Because tennis players have their own language and Quiet Please understands it!Translated with www.DeepL.com/Translator (free version)
To the performance collection
On and off court tennis clothing from Quiet Please!
We ignite in you an attitude towards life that you can identify with everywhere. Whether you stroll through the city after the match or give your best on the court, you are a tennis player and with Quiet Please you carry this feeling proudly and stylishly out into the world. So don't hesitate and go your own way! With our new collection you can be seen everywhere.
To the lifestyle collection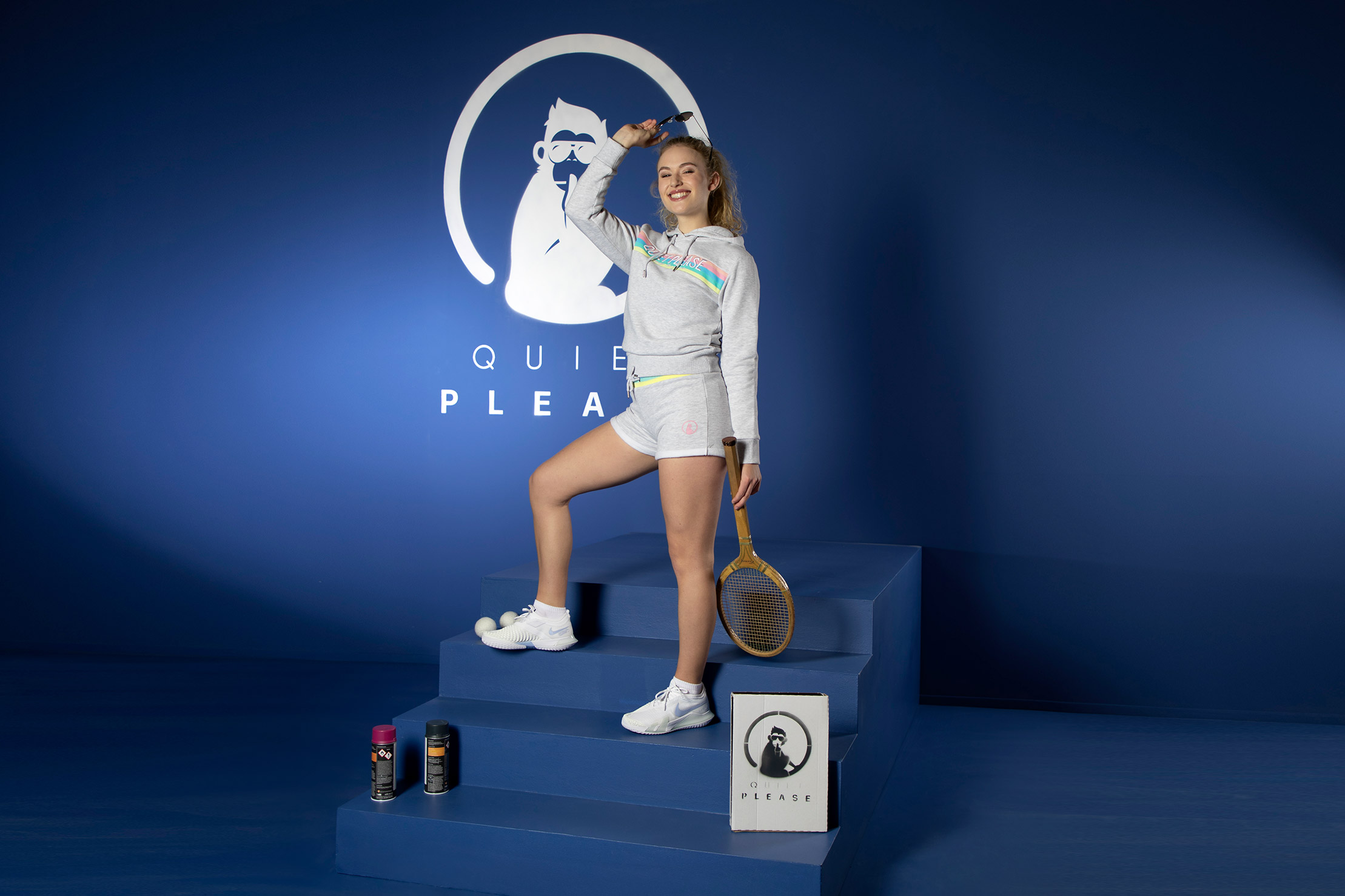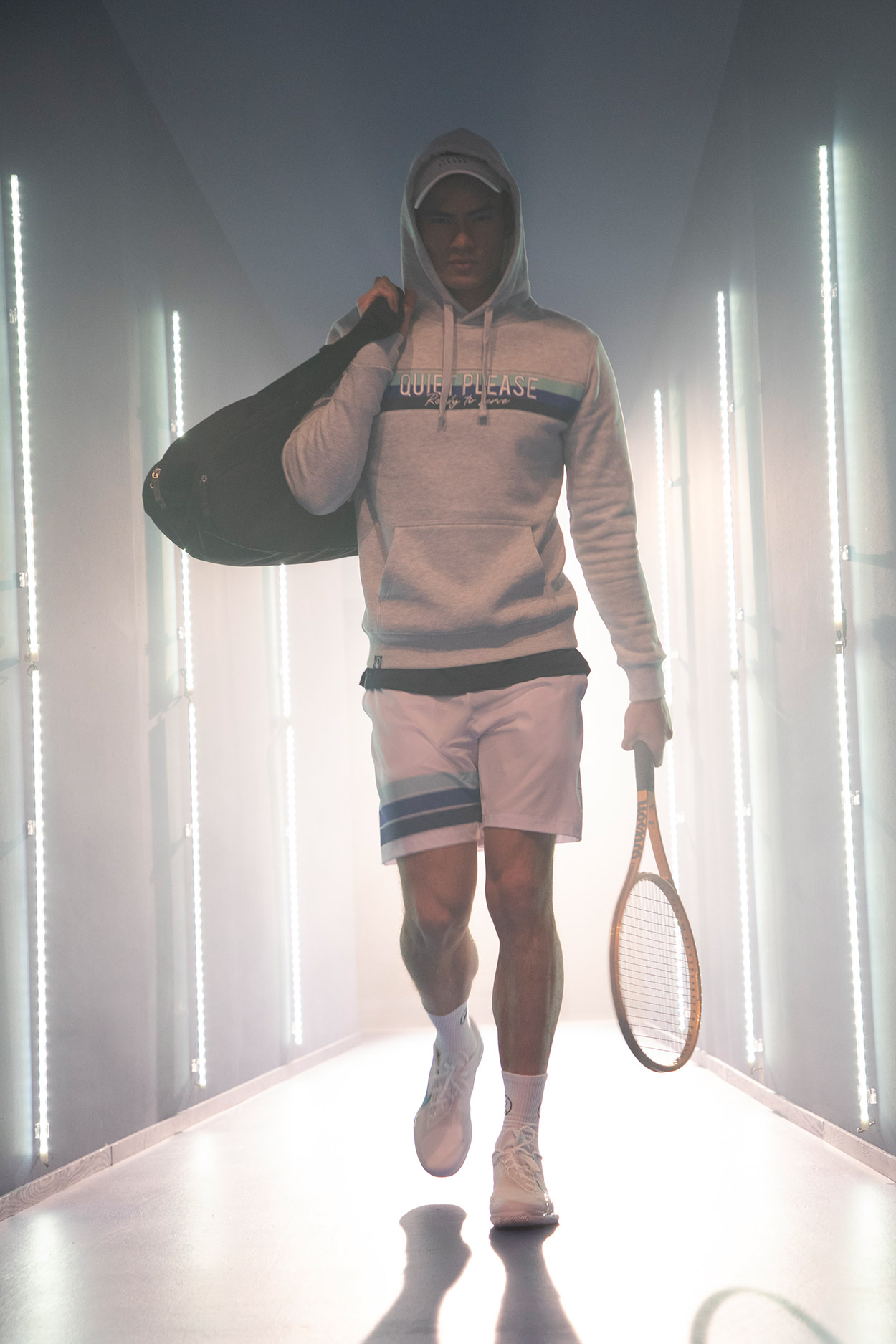 Quiet Please feverishly,

when the biggest tennis events of the year take place...