Forces of power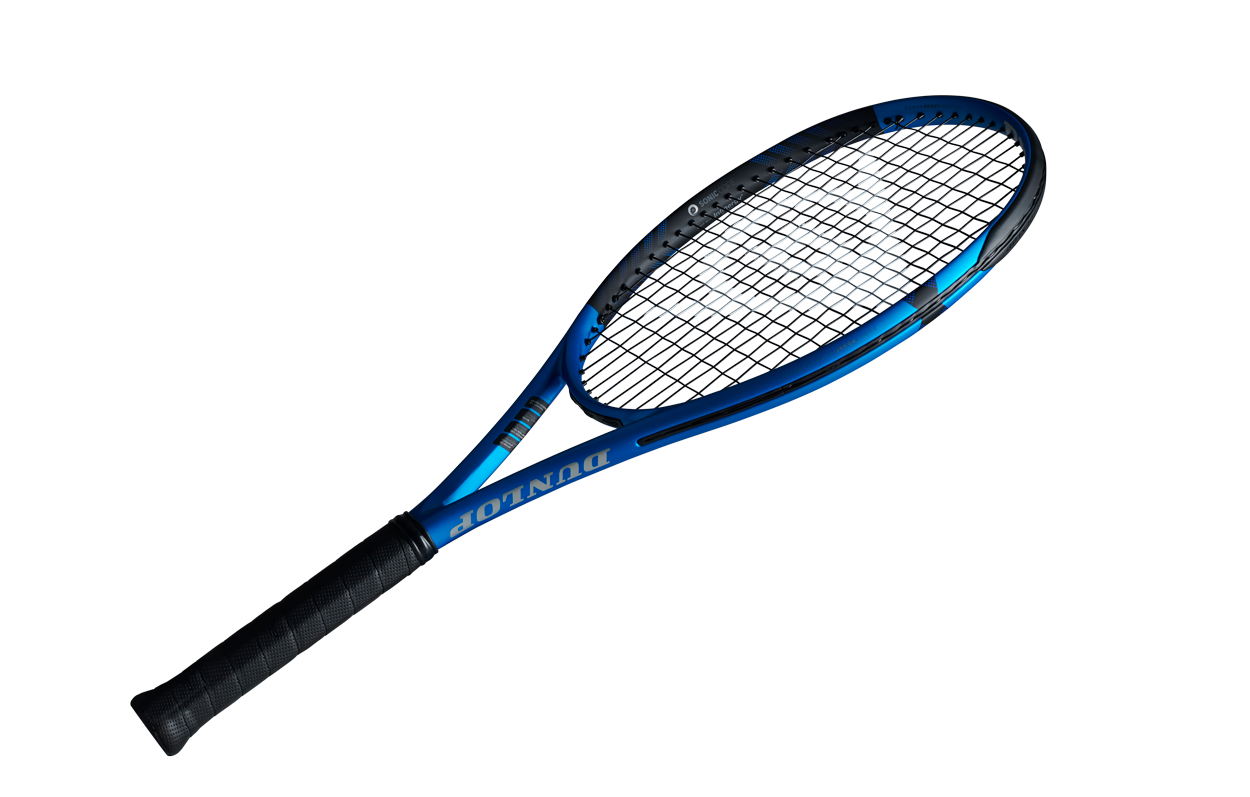 The new Dunlop FX Power Series
Powered by Srixon technology, the FX Series has been updated to deliver a new and improved racket series with the focus on ultimate power, enabling players to swing at full force whilst providing more touch, more feel and more comfort.
Forces of power
The new Dunlop FX Series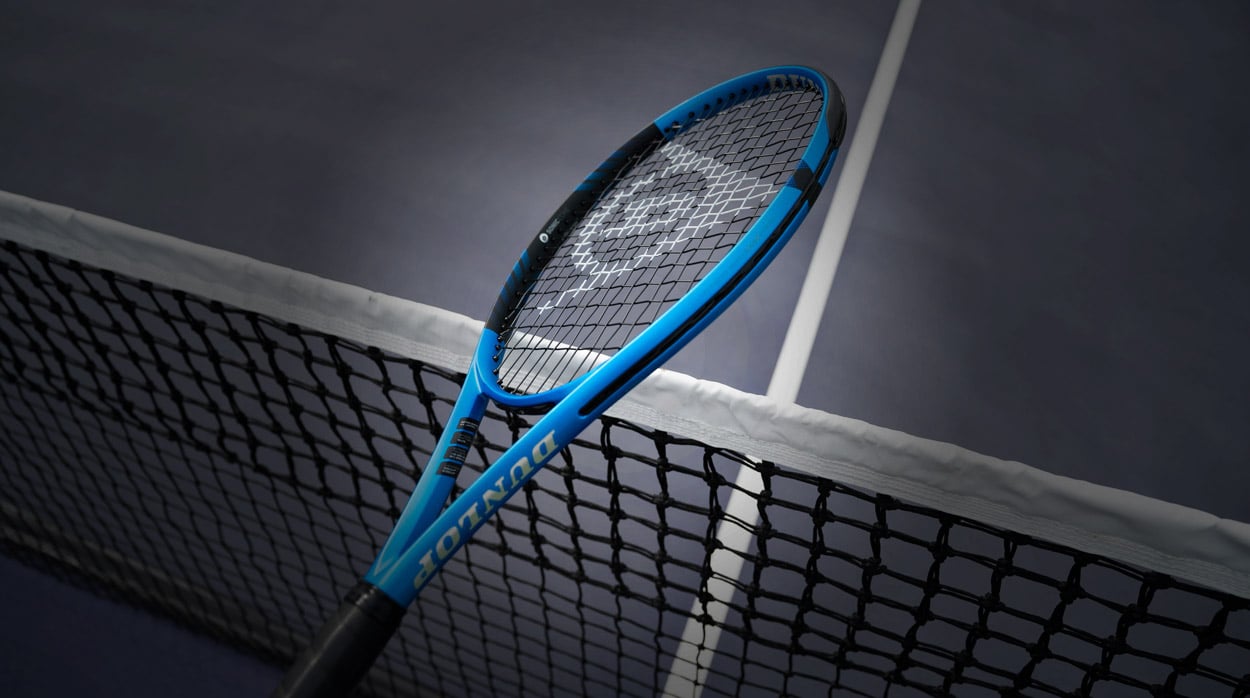 SONIC CORE MADE WITH INFINERGY® BY BASF

Power boost + groove
grommeet structure

POWER BOOST FRAME GEOMETRY
‍frame shape

power grid string tech
string pattern

Frame stiffness
adjustment
FX Power Series
Discover the Dunlop FX Premium Range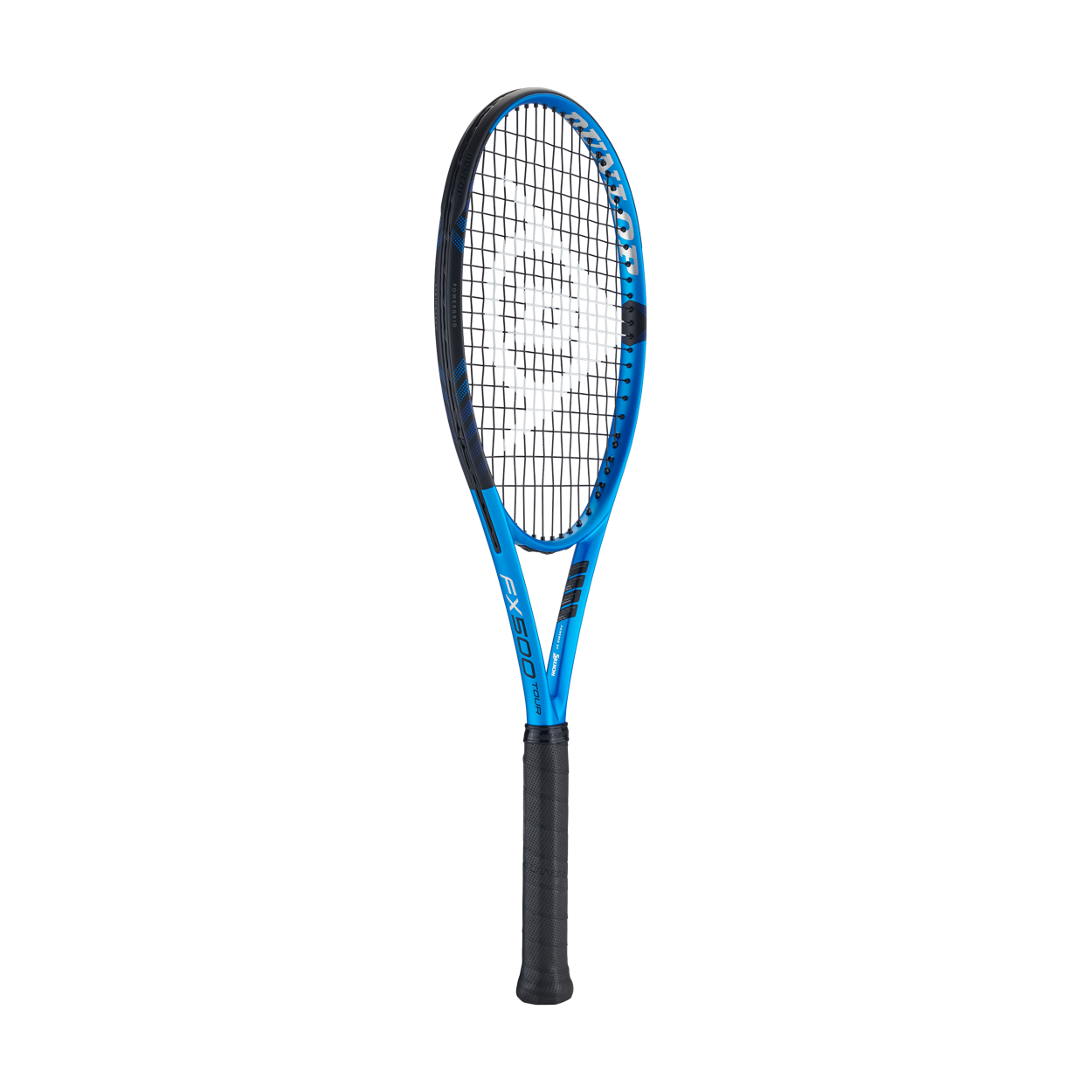 FX 500 TOUR

order now
The heaviest racket in the range, the FX 500 Tour combines speed, power and comfort with added control to really refine your game. The versatility of the FX 500 Tour means every part of your game gets a boost. Ideal for intermediate through to advanced players.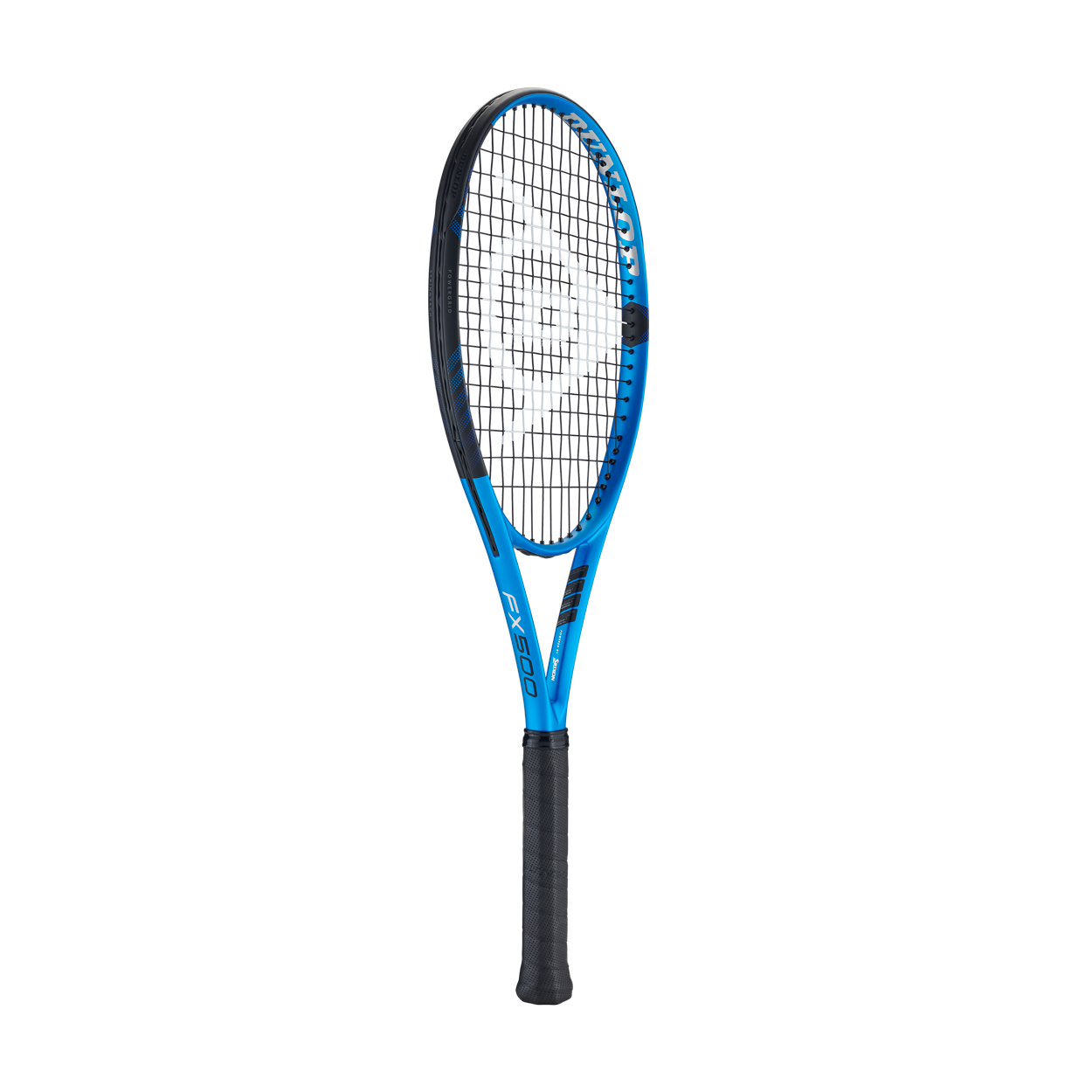 FX 500

order now
Take on all-corners with the maneuverable and powerful FX 500, the ultimate all-round racket in the range. lf you play an attacking game, you've now got great spin to back you up and some forgiveness on those off-centre strikes.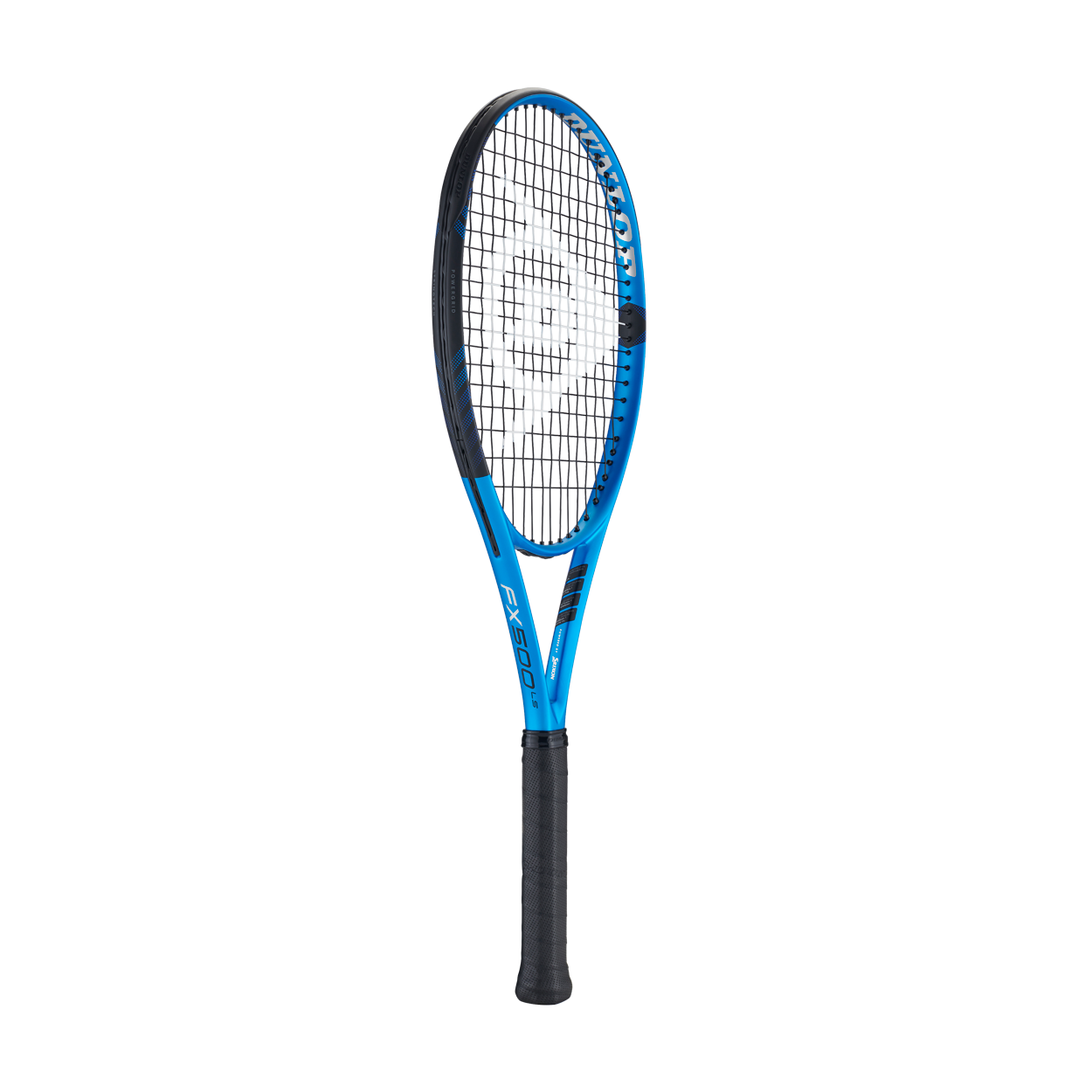 FX 500 LS

order now
This rocket is based on the FX 500 and provides great maneuverability based on the lighter weight. Great for advanced players and performance players who are looking for a rocket with a lighter weight to achieve fast hits with a high-power level.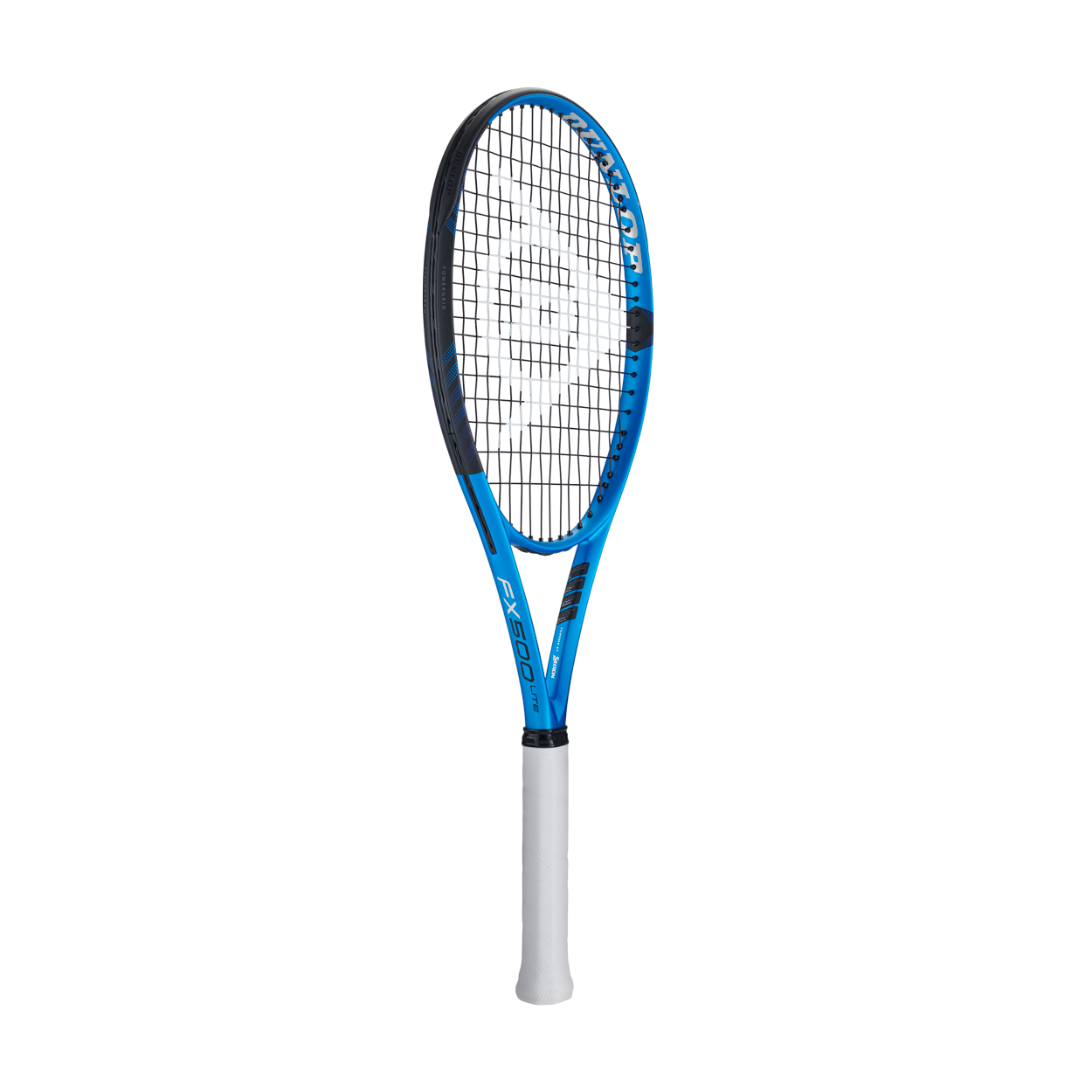 FX 500 Lite

order now
Reach every shot with the lightest racket in the power series. Game improvers, intermediates and advanced juniors will find it easier to hit crisp, powerful shots thanks to the firm beam of the FX 500 UTE.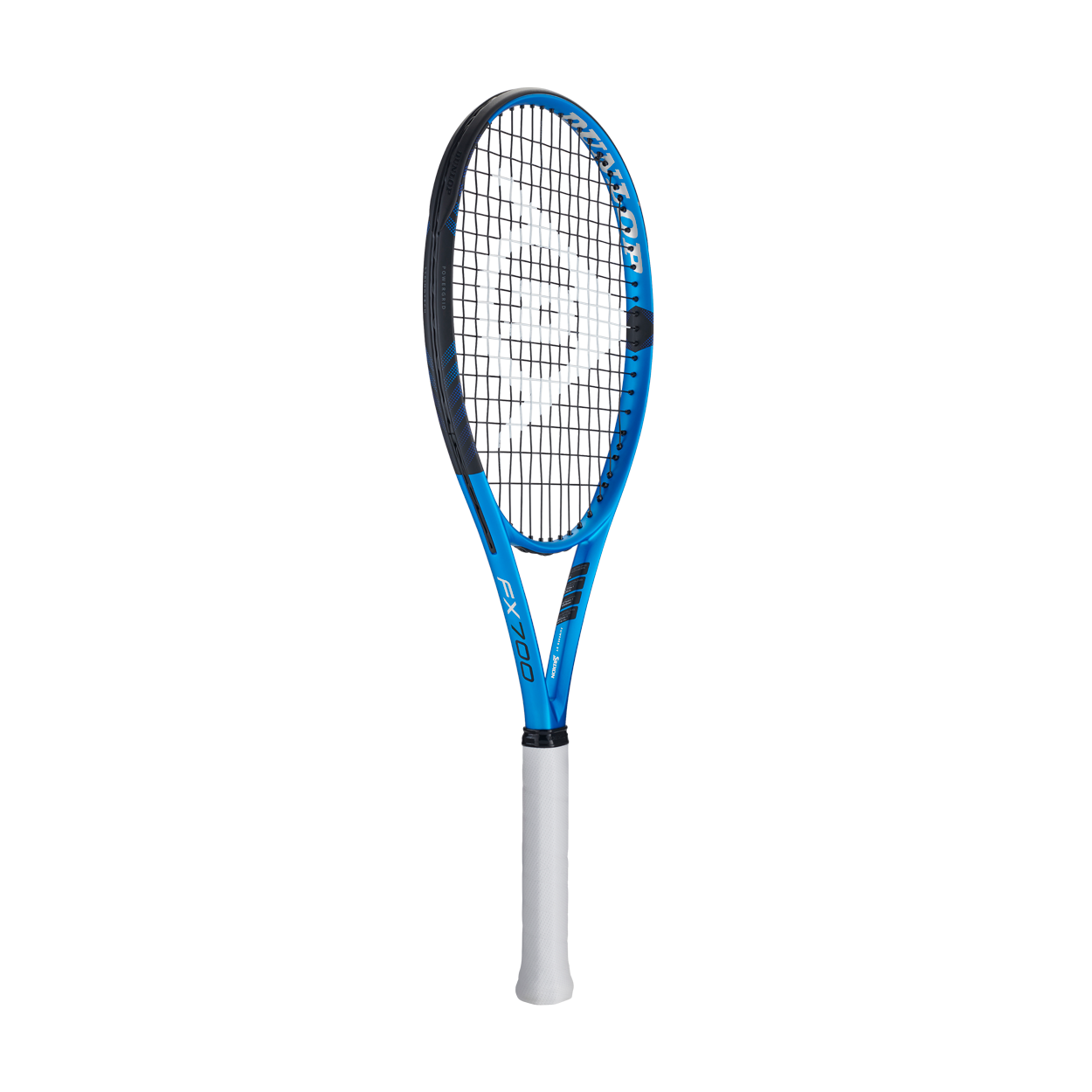 FX 700

order now
Feel comfortable as you turn up the power. The FX 700 has the largest head in the power series. So, it's supremely comfortable all round, packs plenty of power and is very forgiving. Great if you've got a short to medium swing style, or you're looking to improve your game.