THE TECHNOLOGY Control with comfort
Reach a new level of control. Thanks to FLEX BOOSTER play with a softer more flexible racket feeling. The highly elastic layer in the shaft cushions vibrations and reduces stiffness. More comfort, so that you are able to maintain control with every stroke.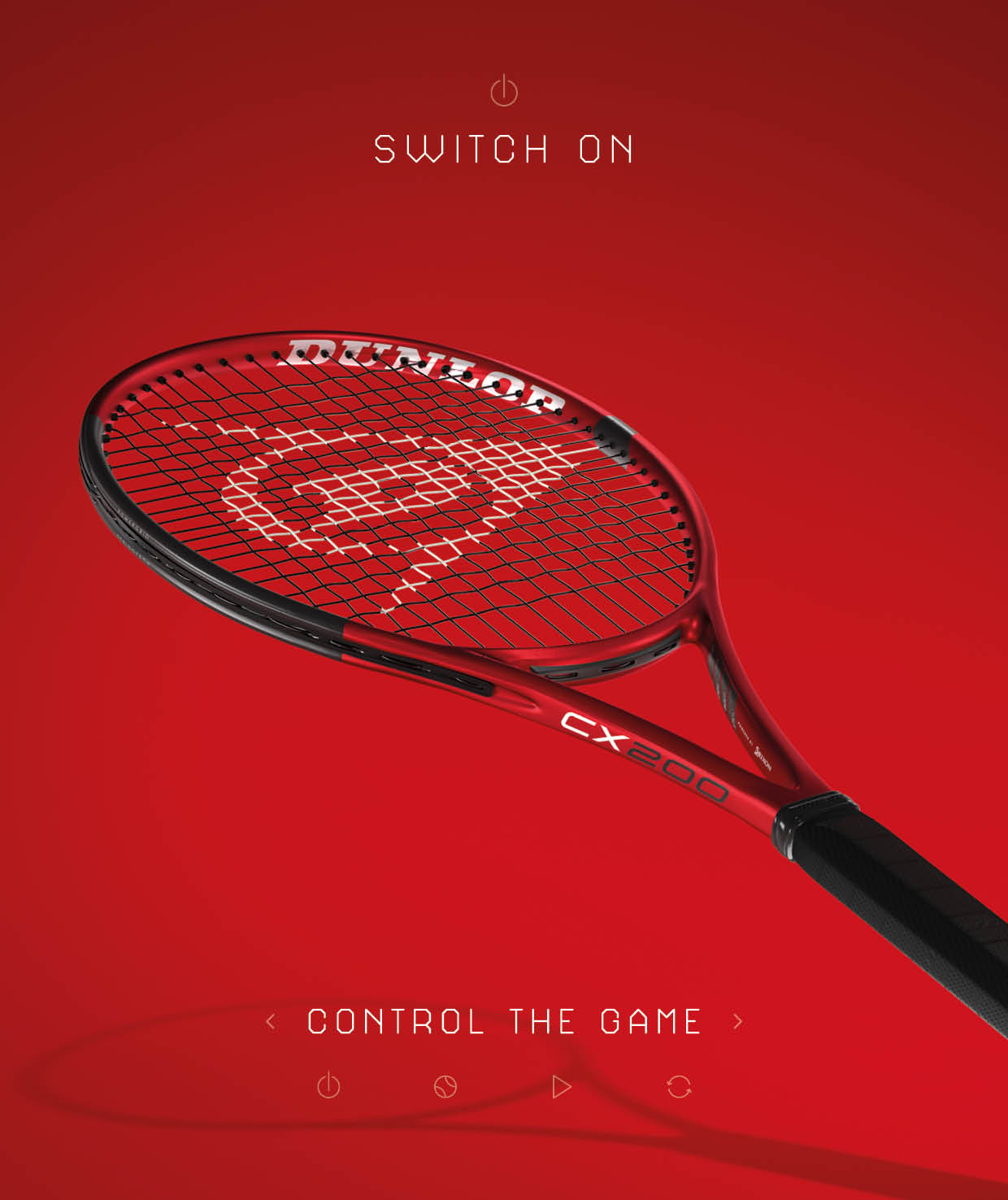 Control with ease
Play each stroke with more control and comfort. The newly developed stringing bed with perfected crossing of the lengthwise and lateral strings assures a more even power distribution especially in the upper region of the racket. At the same time the greater freedom of movement of the strings allows more power and spin. Ultimate control in your hand.

Control with power
Play decisive winners as you wish. Infinergy Sonic Core is integrated in the 2 o-clock and 10 o-clock zones of the racket. This exceptionally elastic material is feather light and has a noticeably better rebound effect than other materials. Cushioned frame vibrations assure more comfort and less risk of injury. Power never felt so good.
Shop now