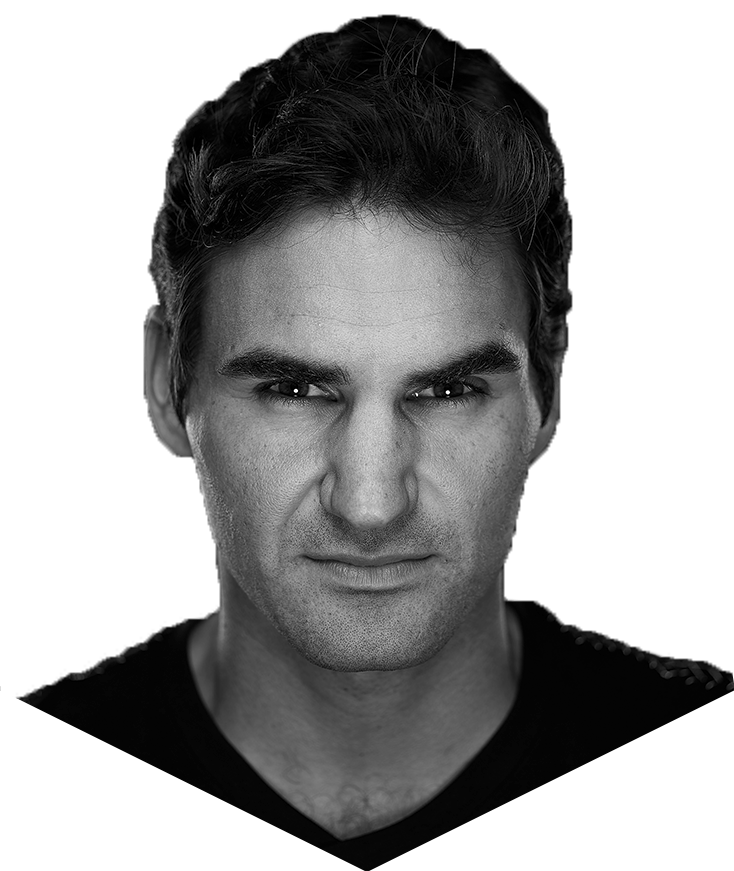 LIMITED EDITION.
UNLIMITED PERFORMANCE.
Pay tribute to one of the gratest players of all times with this limited-edition Pro Staff RF 97, played exclusively by Roger Federer at the Laver Cup.

Nothing is more important to a tennis player than the choice of the correct racket. With this in mind, the Pro Staff RF97 is the first choice of the tennis legend Roger Federer. The woven graphite provides an accurate and constant hitting feeling, which is indispensable for the deciding winning point. Additionally, the woven design minimizes vibration to the arm, enabling the racket to lie calmly in the hand and thus assuring a controlled exchange of shots. The Pro Staff RF97 Autograph is the perfect choice for every aggressive player and tournament player who has a powerful and varied playing style. It is also perfect for those who have mastered both net and baseline shots.

buy now