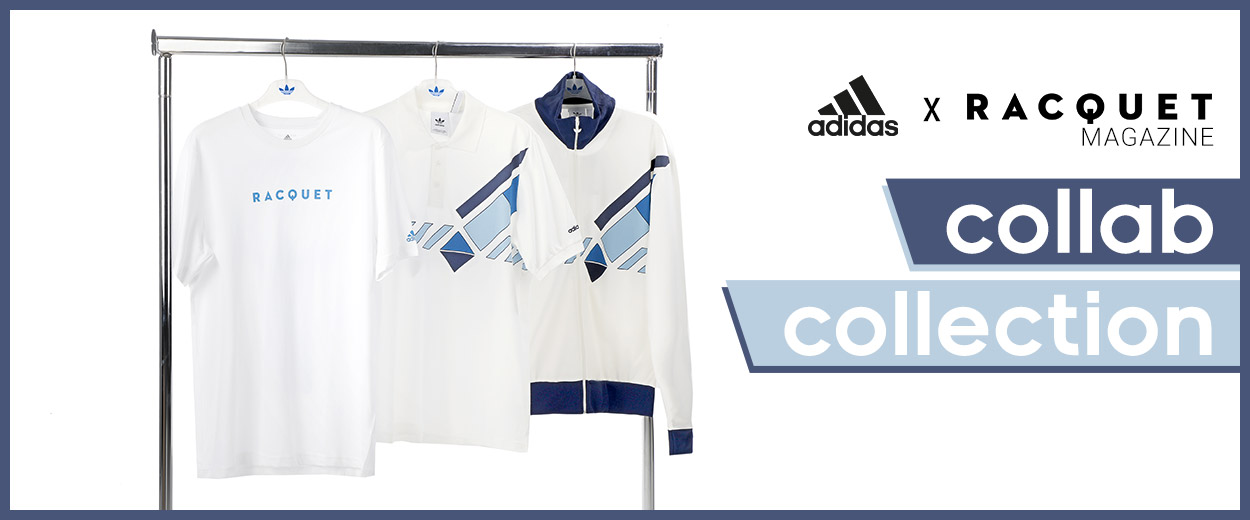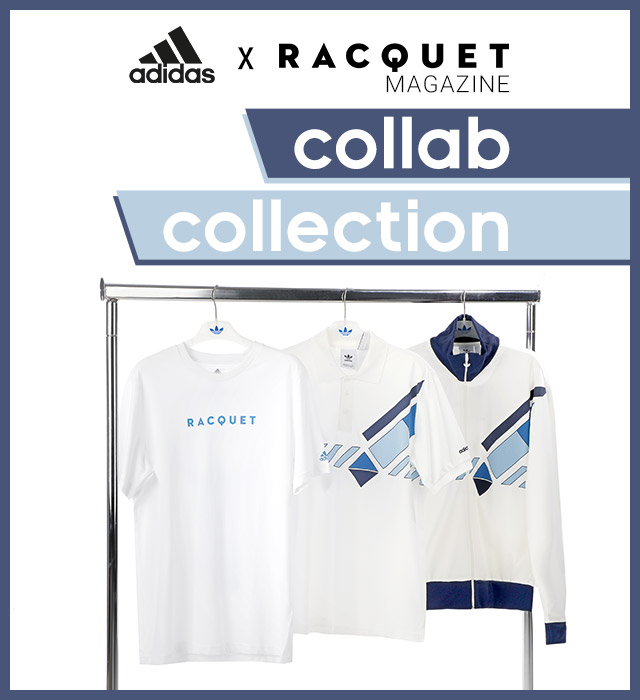 Retro jacket and polo shirt - co-created in New York, designed by Adidas!
How do you fancy that?
Then celebrate this kind of tennis culture. If you know the Racquet Magazine from New York, you know that the boys and girls from the city where nobody sleeps develop and maintain their very own style.
The collection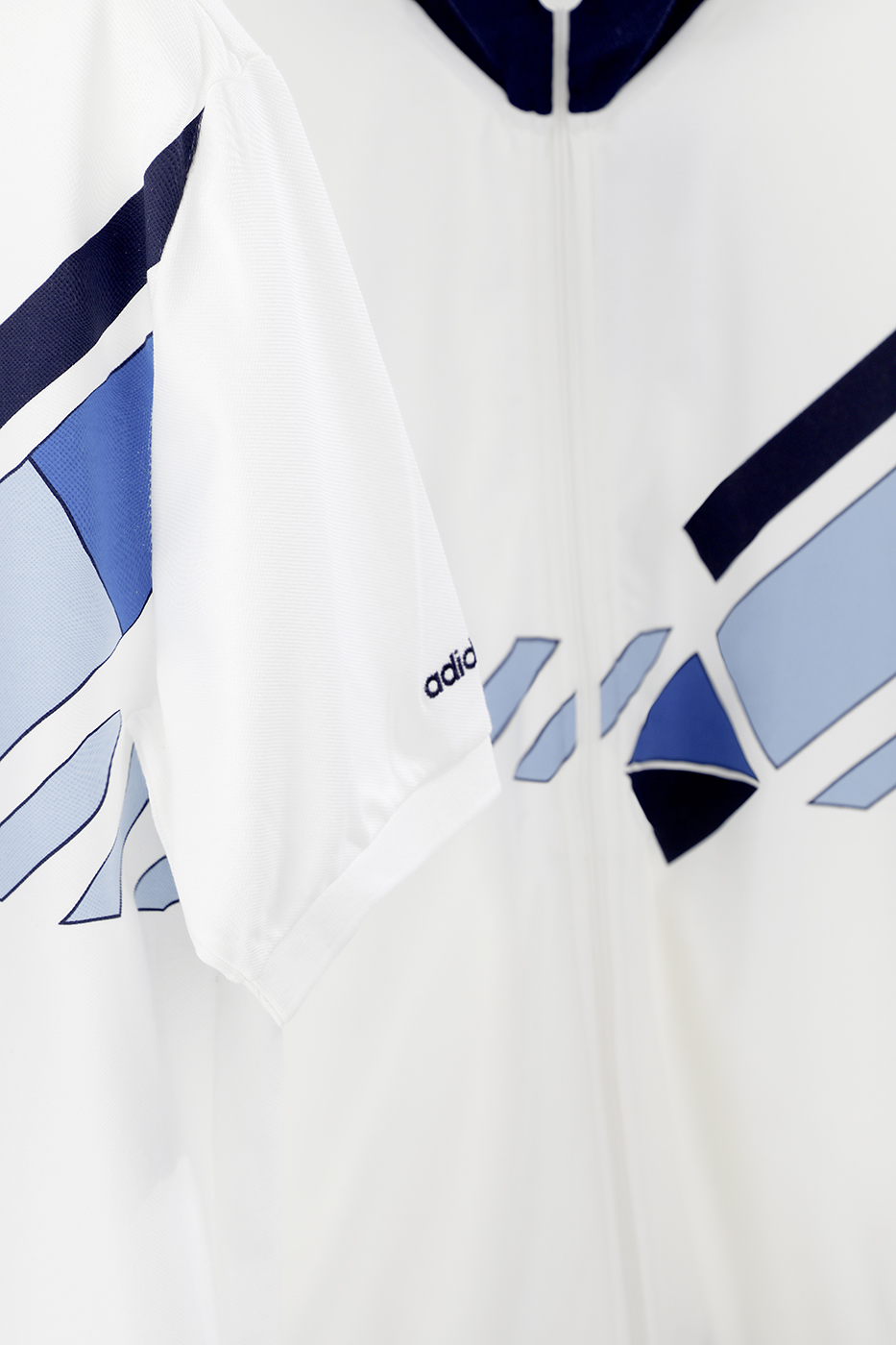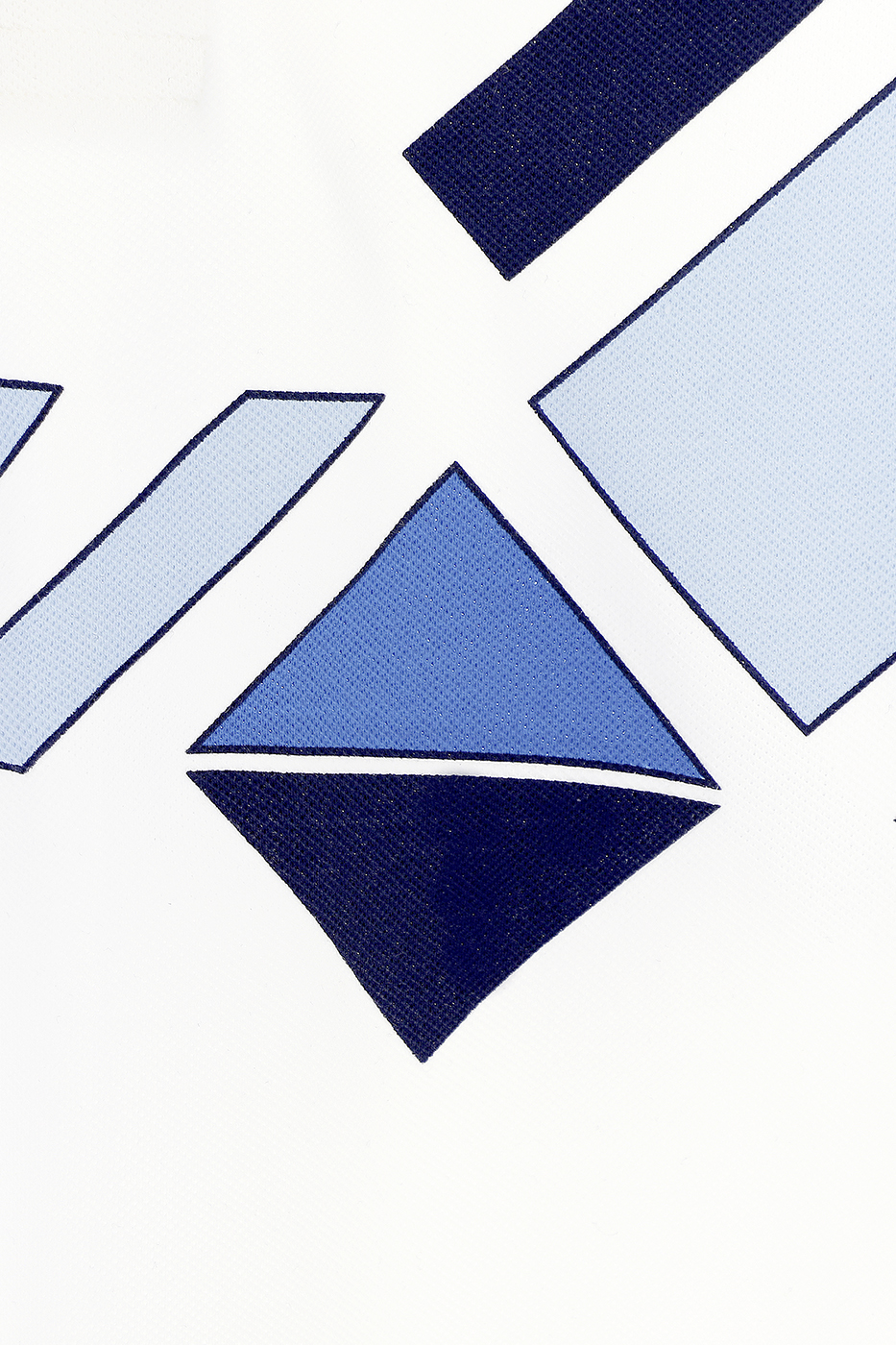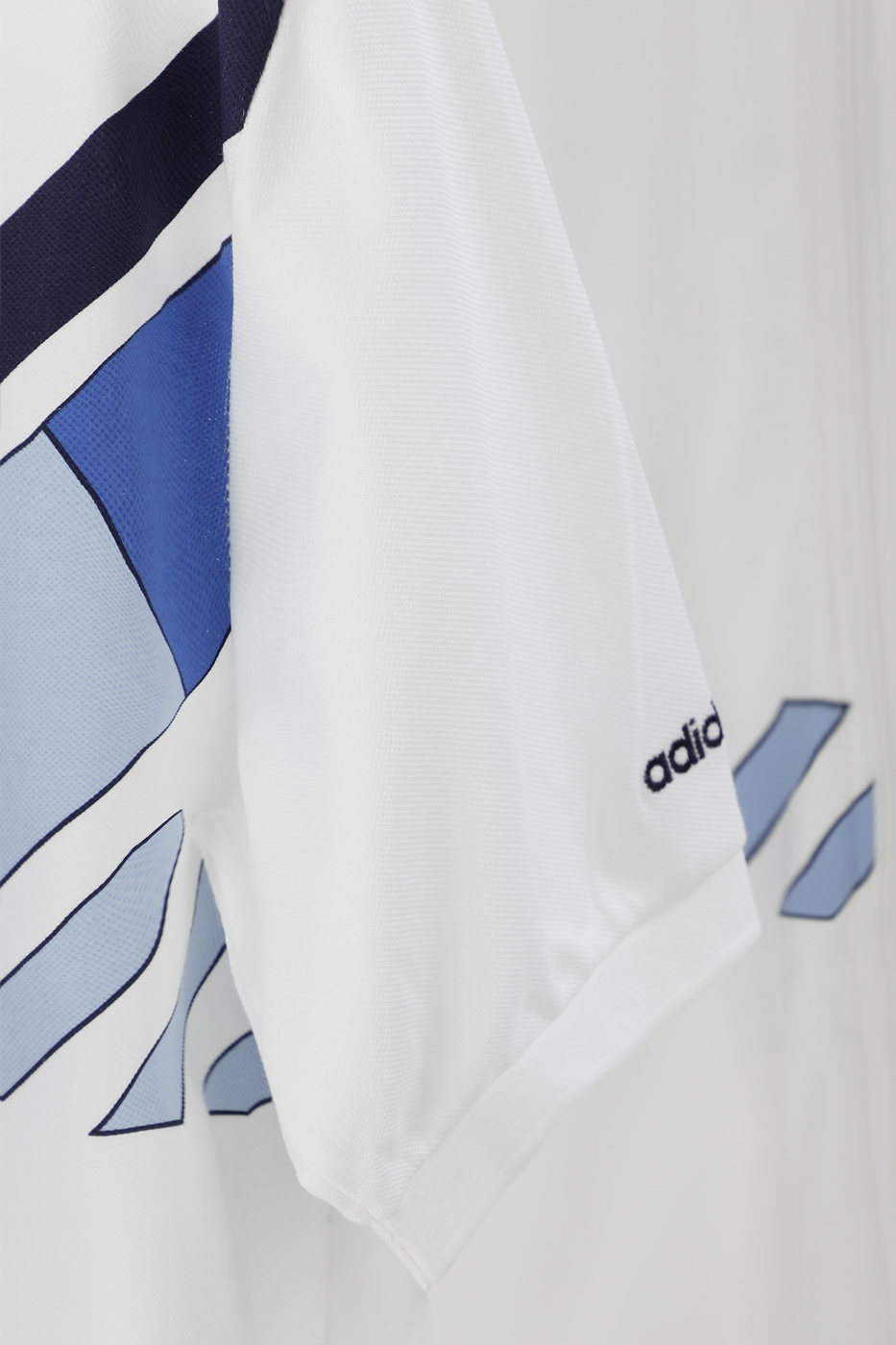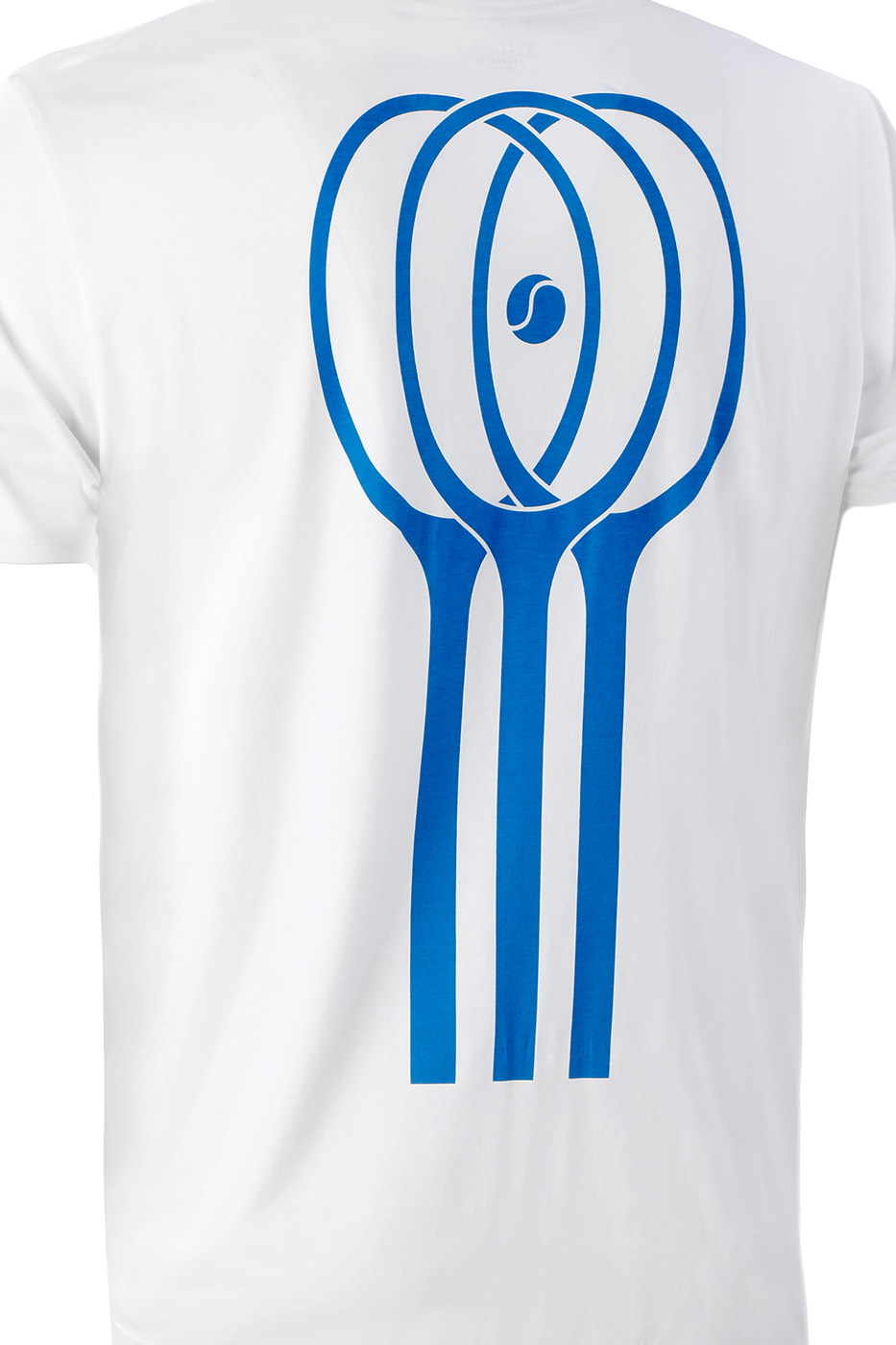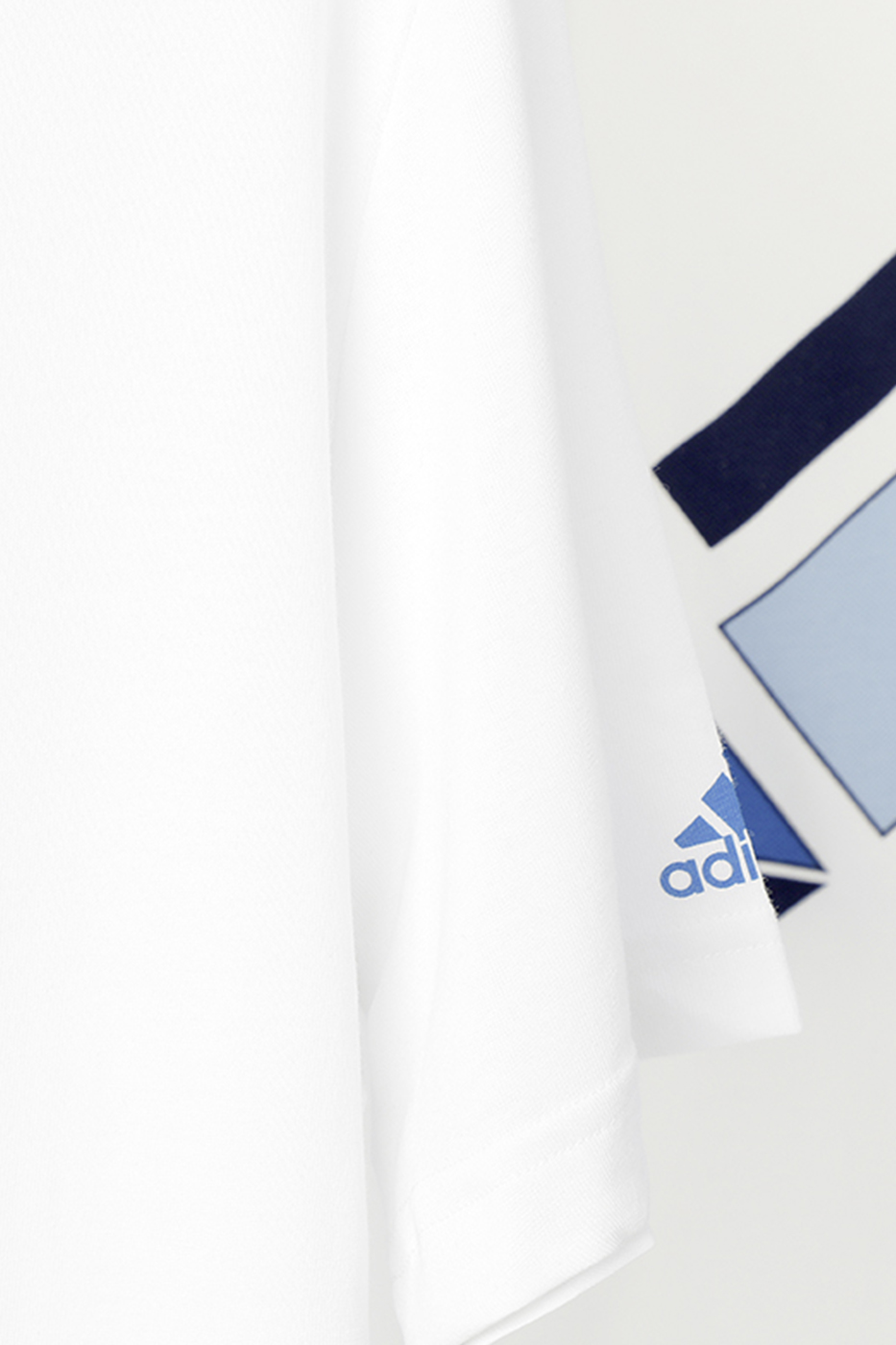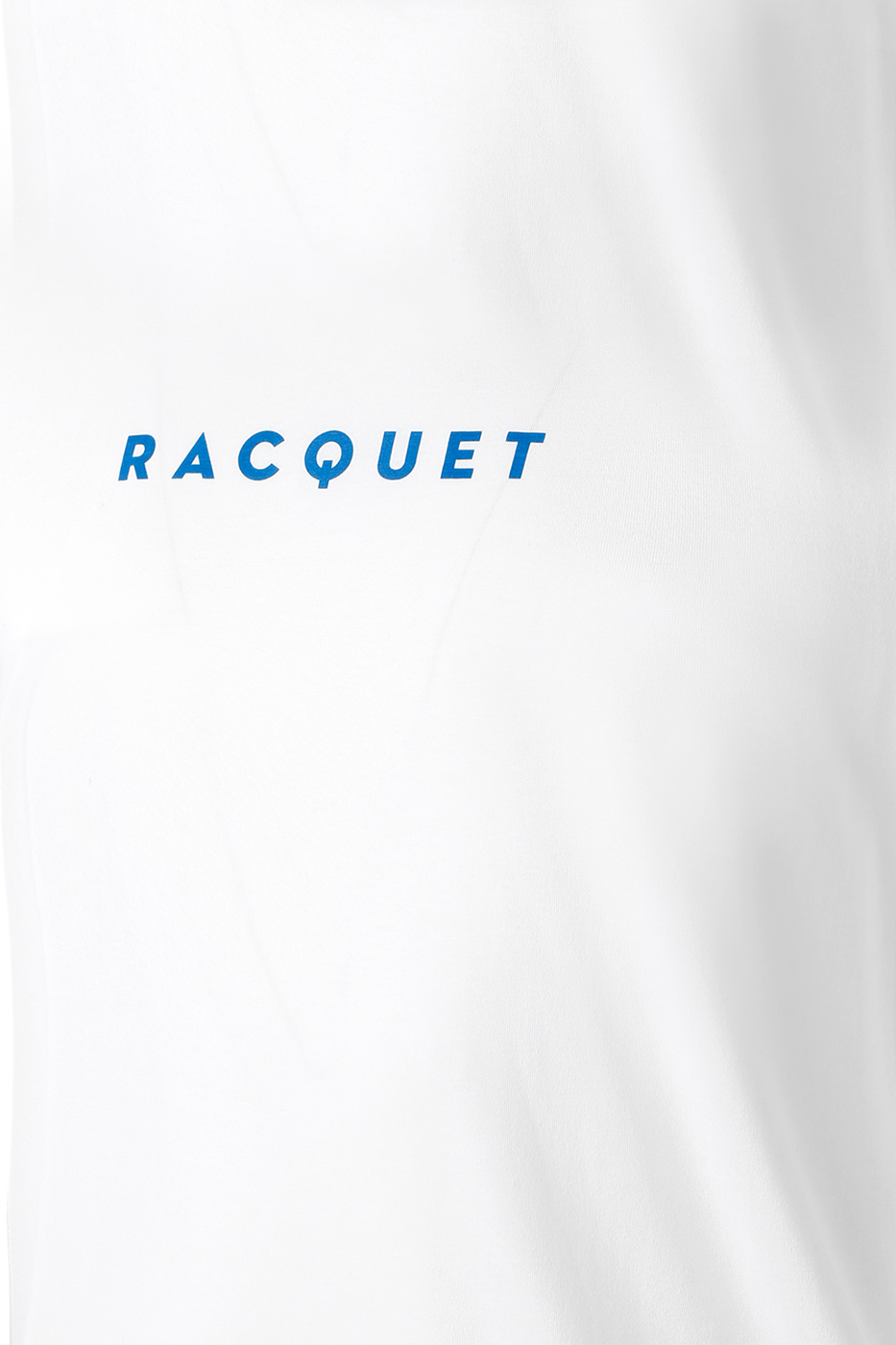 As on the court it is advisable to react quickly - these cult outfits are only available in limited numbers!
The collection