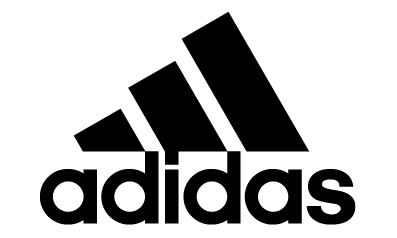 adidas Defiant Generation
ADAPTIVE FIT
The snug upper hugs your foot with a bootee construction.
‍
DURABLE GRIP
Adiwear outsole offers high-wear abrasion resistance andgrip where you need it.
‍
COMFORT ON COURT
Bounce energised cushioning provides enhanced comfort andflexibility.
‍
COMFORTABLE SHOES THAT GIVE YOU THE EDGE.
You've never struggled with confidence on court. So adidascreated these Defiant Generation tennis shoes to help you express it. They wraparound your foot to lock you in for every big hit. A cushioned midsole keepsyou flying. The durable outsole and heavy-duty upper ensure you wear youropponent down, not your shoes.
Women's collection

Men's collection